We rounded up ten of our fave home face masks you need to try immediately.
At home face masks have taken over the skincare arena. In fact, in 2016 and 2017, face masks have become the most popular skincare item. And we know why! It's fun to do home face masks, you get to look silly for a few minutes and you're left with better skin. Who wouldn't want that?
To celebrate all that home face masks have to offer, we rounded up our top ten picks, in no particular order. They're ALL great.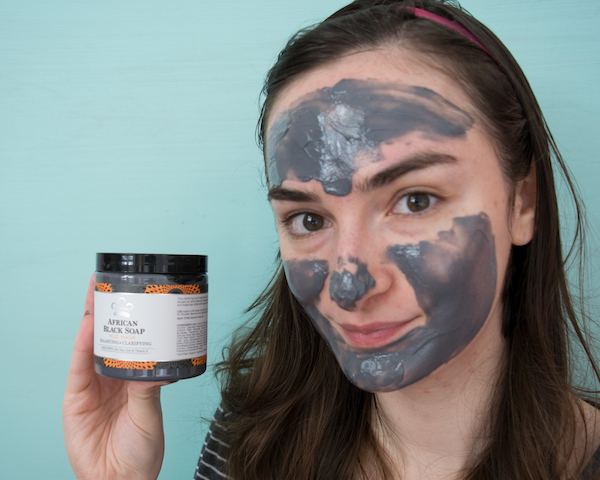 1. Nubian Heritage African Black Soap Mud Mask
Our first option is a great choice for those with congested or acne prone skin. African Black Soap combines a mixture of ash and shea butter. These two together make for a clarifying but soothing combination which makes this mask suitable for sensitive skin.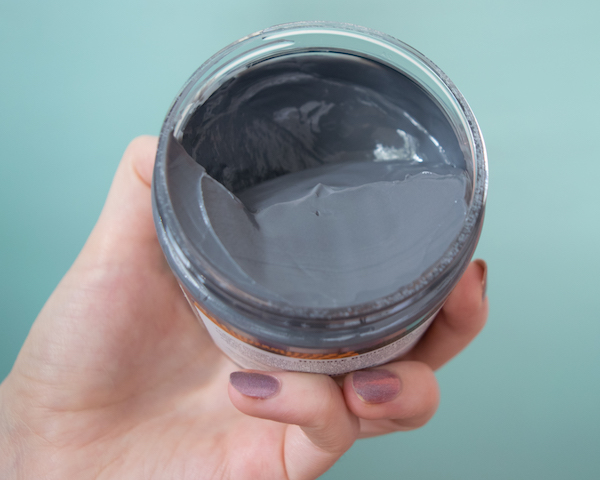 The texture of this mud mask, compared to the others you'll see below, is much thinner and easier to spread. This is probably due to the shea butter and glycerine that are right up at the top of the ingredients list, right behind the kaolin and bentonite clays.
Like all mud masks, you don't want this mask to dry down on your skin. This makes mud masks much quicker to use than a standard clay mask. Pop it on, scroll through instagram for five minutes and rinse it off with cool water and a face cloth. You'll be left with brighter skin that doesn't feel stripped or dry. The Nubian Heritage African Black Soap Mud Mask is available at nubianheritage.com and Whole Foods.
For a deeper clean feeling mud mask give this volcanic option from Olaxer a shot. It's much thicker in texture than the Nubian Heritage mask and feels more like a traditional clay mask. This is the kind of mask you'll want to use a few days before (not the night before) a big event. It helps to exfoliate and bring any lurking pimples to the surface (and no, you won't need to try skin grits).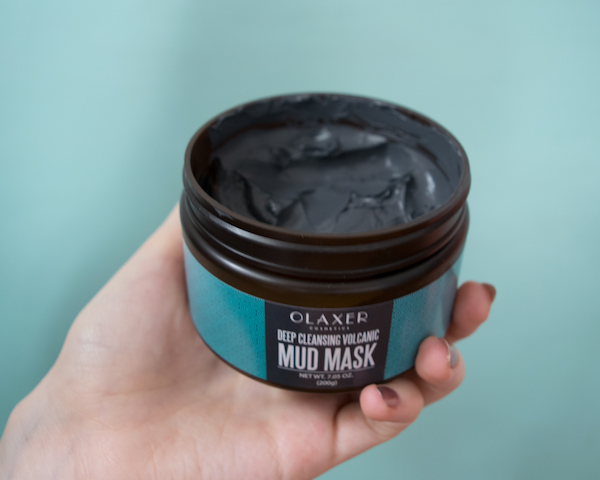 This mask is chock full of minerals like magnesium, potassium and calcium to soothe your skin. As a mud mask you'll want to only leave this one on for about five to ten minutes to avoid drying out your skin. Remove with water and apply a moisturizer for your best results. The Olaxer Deep Cleansing Volcanic Mud Mask is available on Amazon.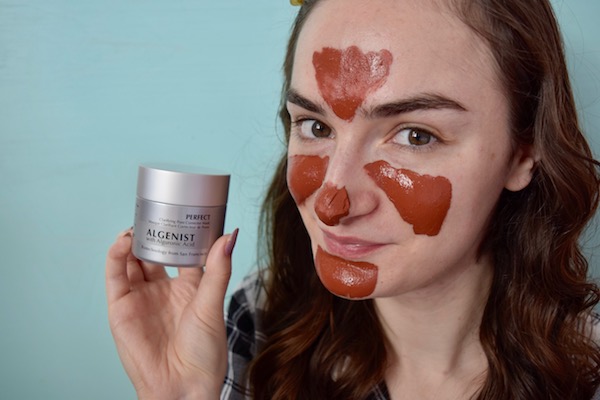 If you want to target your pores, you can't go wrong with the beautifully bright red Algenist Perfect Clarifying Pore Corrector Mask. This mask is more intense so it is best suited for just applying to the areas you want to target. It's a kaolin clay based mask but it's filled with exfoliating and smoothing ingredients like alguronic acid, sulfur, and red algae extract. This makes it a great oil and acne buster. It's also great for people looking to erase sun spots and sun damage from their skin.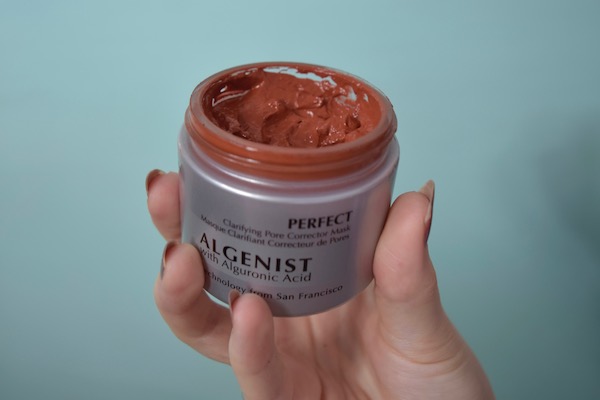 This mask does start to dry down faster than the mud masks. To make sure you aren't going to over do it, only wear this mask for five to ten minutes then rinse off with water. It's a great option to apply right before a shower and let it sit while you steam for a few minutes. The Algenist Perfect Clarifying Pore Corrector Mask is available from Sephora.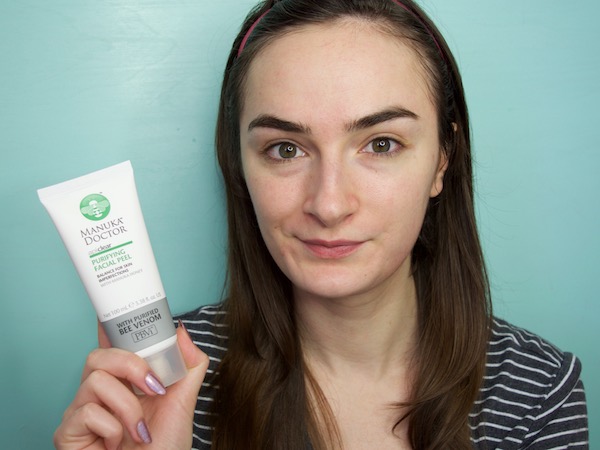 Our first peel off mask choice is pretty intense. The Manuka Doctor Purifying Facial Peel contains both the soothing power of Manuka honey, and also bee venom (!!!) to stimulate cell renewal. Obviously do not use this if you are allergic to bees. Seriously.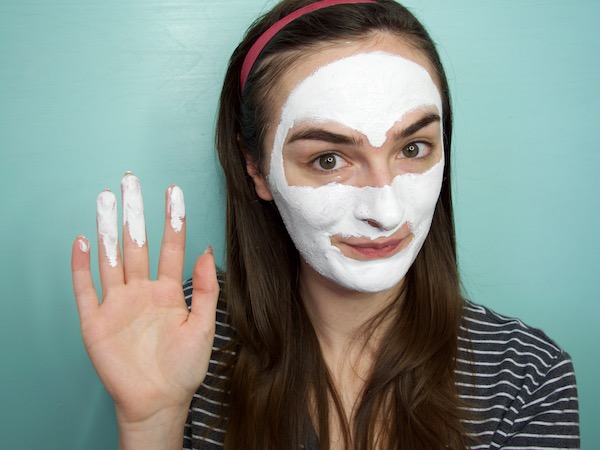 In traditional peel off mask style, you have to apply it to your face in something of a hurry to get it on before your fingers get all gunky. Let it dry on your face which should take fifteen or so minutes. You'll be transported back to middle school slumber parties as your face stiffens up and once it's all dry you can finally peel it all off.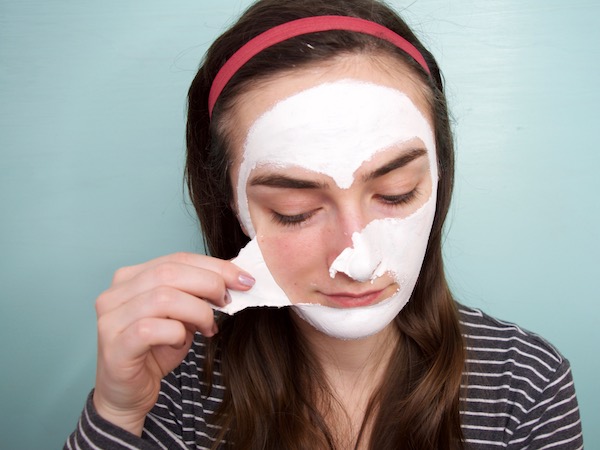 So. Satisfying. This mask is great for exfoliation and a little radiance boost. It is one of the more difficult to peel masks but not like pore-strip bad. You can find the Manuka Doctor Purifying Facial Peel on Amazon.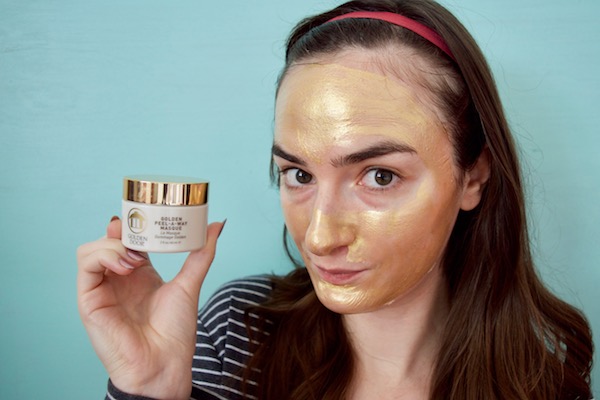 Golden Door Resort (yes, the celeb favorite) is known for it's spa treatments. Which you can now pick up and try for yourself, no plane ticket or reservation needed. The Golden Peel-A-Way Masque is, you guessed it, another peel off option.
This stuff looks like molten gold in the container. It even has little glitter flecks to make you feel like you're literally masking in liquid gold. It's another way you can exfoliate your face in style because obviously you'd choose a golden face too, given the option.
This mask has botanical extracts and sugar enzymes to aid in that exfoliation process, but peeling it off your skin doesn't hurt either. This mask was much easier to remove than the Manuka Doctor mask, above. You can get the Golden Door Golden Peel-A-Way Masque from the famous spa, or on Amazon.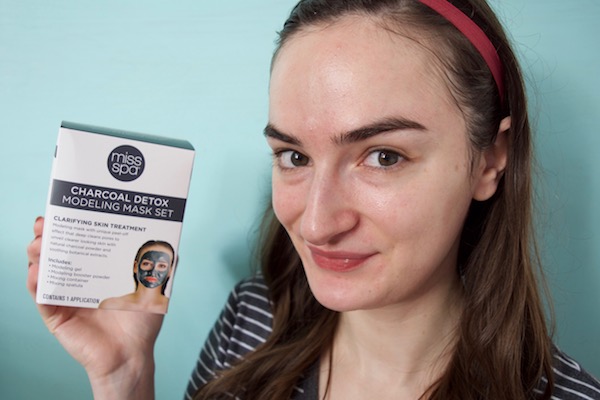 Have you seen any of those wild Korean skincare masks? This modeling mask is something similar you can find right on the shelves of your local Ulta. This charcoal mask is said to be deeply cleansing, but we found it to be more of a hydrating mask. You can read up on the benefits of charcoal for skin while you're doing the mask.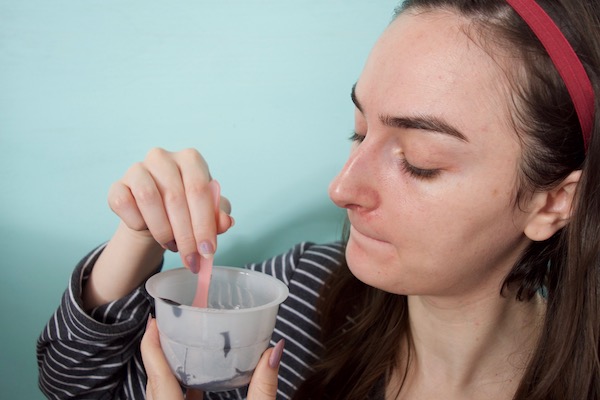 This mask you need to mix together, with a gel and a powder component. Technically you're supposed to do as the box says and use all of both powders but, realistically that's way too much for one face alone. Instead you can use this for a girls night in, or carefully split the powder and gel into two or three doses.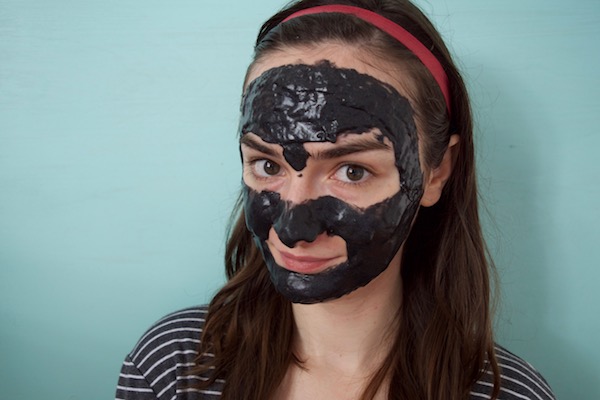 After mixing the gel and powder into a dark sludgy looking concoction, you can apply it to your face. It will eventually set after twenty or so minutes into a rubberized peel off mask. The texture on this one is seriously so cool, if you've never tried a rubberized mask you absolutely need to.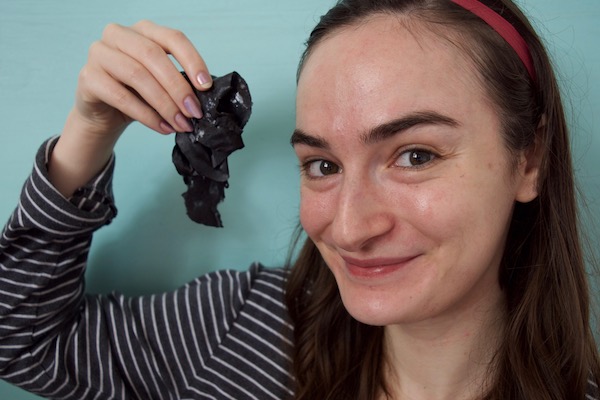 It feels very thick on your face, but not stiff and uncomfortable like some peel off masks. It all comes off easily in one go and you're left with surprisingly hydrated, smooth feeling skin. You can pick up your own kit at Ulta.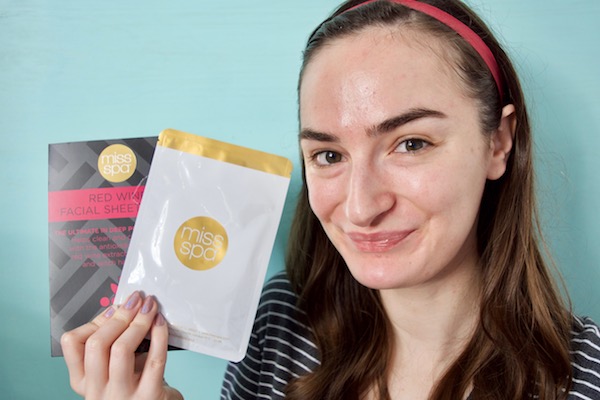 If you're in need of a face mask to go along side watching your favorite guilty pleasure tv show, look no further than this Miss Spa red wine mask. This mask beats out applying literal red wine to your face. Both are full of free radical fighting antioxidants but this mask (unlike real wine) is hydrating.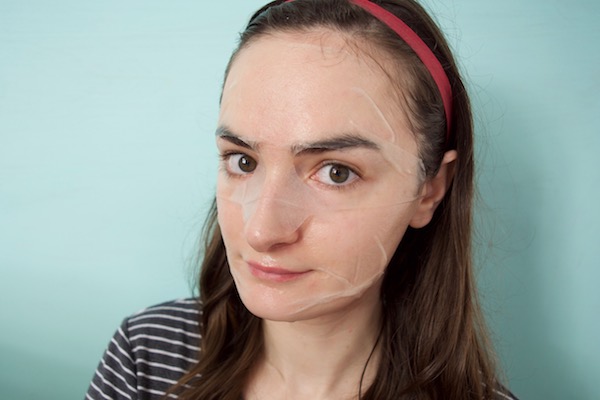 The Miss Spa Red Wine Facial Sheet Mask is best suited to an anti-aging skincare routine. The polyphenols and tannins in red wine are excellent at neutralizing free radicals. This is super helpful in keeping your skin looking young, wrinkle free, and plump for as long as possible.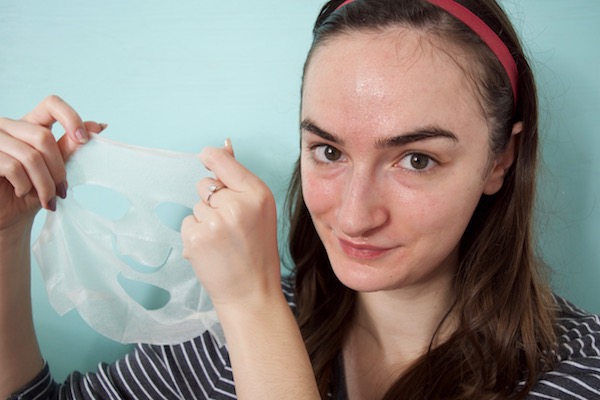 Wear the mask for a good thirty minutes or so and you'll get a hydrated and soothed face for your troubles. You can find the Miss Spa Red Wine Facial Sheet Mask at Ulta.
Another option for the anti-aging brigade is this hydrating gel mask. Innovative Skincare (iS) made this mask with hydration in mind. It has soothing aloe vera gel, hydration queen hyaluronic acid, and anti-aging green tea extract.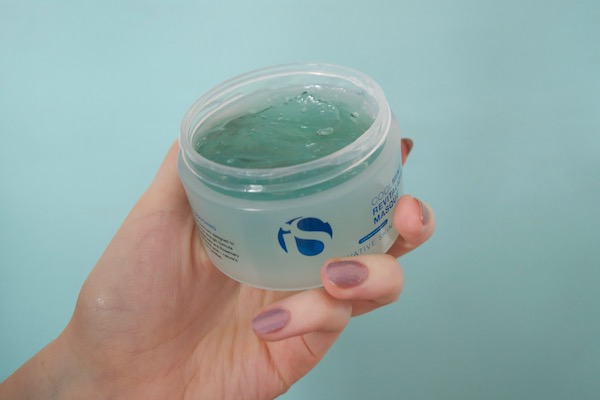 This mask looks and feels a bit like hair gel, if we're honest and has a strong minty scent. It has a tingling and cooling sensation on the skin and is not suitable if you have reactions to minty essential oils. Rinse this bad boy off after five to ten minutes to show your revived, hydrated skin. You can find the Innovative Skincare Coolmint Revitalizing Masque at Dermstore and Amazon.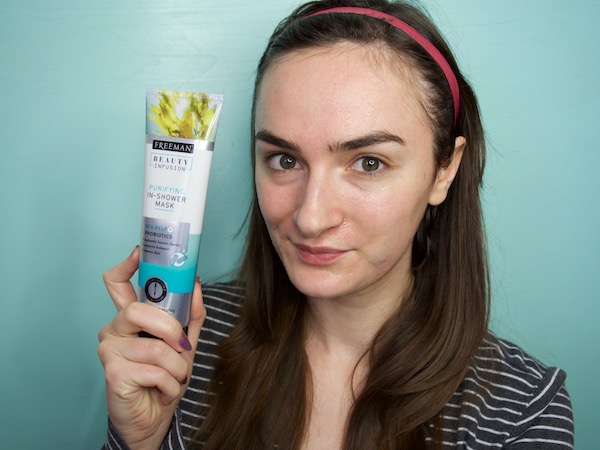 If you need to work masking into your already tight morning routine, try this in shower mask. Freeman, makers of probably your first ever cucumber peel off mask, stepped it up with this new exfoliating option.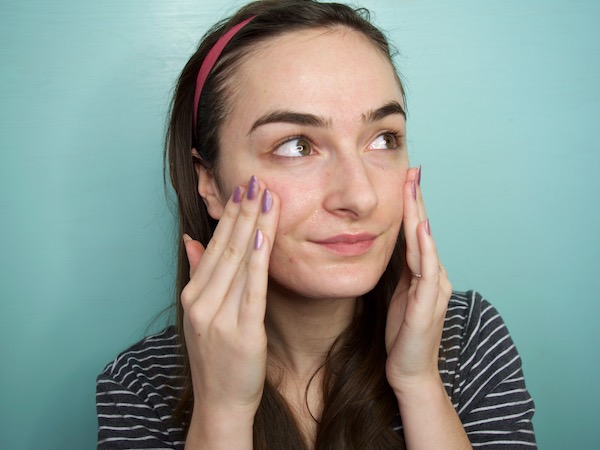 You're meant to apply this mask before stepping into the shower and let the sea salts and kelp get to exfoliating your skin. After a few minutes, you can rub the mask into your skin to let the micro pumice stones exfoliate your way to a brighter complexion.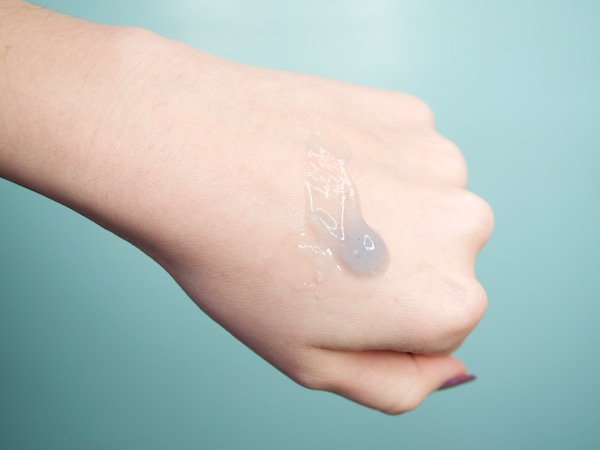 Due to the rough texture of the exfoliating pumice, we don't recommend this mask for very sensitive skin. We do, however recommend this as an option for non-sensitive skin types for both face and body. Pick up your own in-shower mask at Ulta.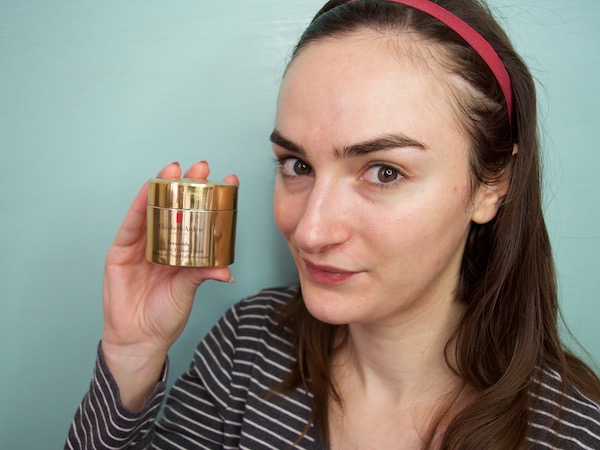 If you are in need of some major hydration and skin-firming, look no further than moisturization fanatic Elizabeth Arden. The makers of your favorite eight hour cream also make one dreamy overnight hydrating mask.
It's filled to the brim with hydrating hyaluronic acid, and anti-aging amino acid and minerals. This mask feels like a luxurious night cream that you can work right into your skin. Rinse this off the next morning to reveal healthier looking, hydrated skin. You can find the Elizabeth Arden Ceramide Overnight Firming Mask at Nordstrom.
Love this article? For more beauty, style, travel, and trending topics check out The Luxury Spot on Facebook. Like us and we'll love you back!