You'll love these easy everyday makeup tips.
Simplifying your morning routine can make your life so much easier. Who gets two hours to get ready anymore? Our favorite everyday makeup tips are all about getting things done a bit quicker and working with what you've got. Because who needs a cut crease tutorial on a Tuesday morning?
Wash brushes with clarifying shampoo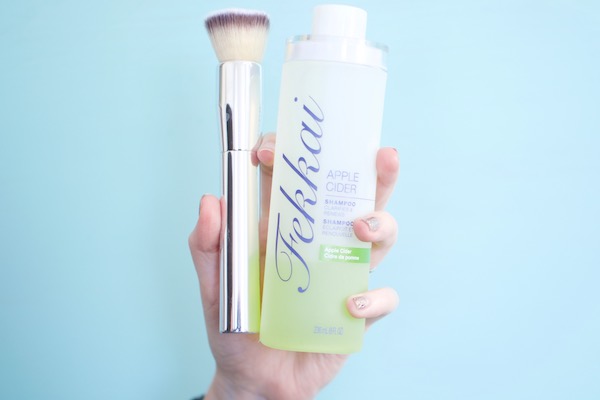 Fresh out of makeup brush cleanser? Sub your weekly wash with a clarifying shampoo. It will cut through the grease that is stuck to the bristles, just make sure to rinse well!
Add oil to foundation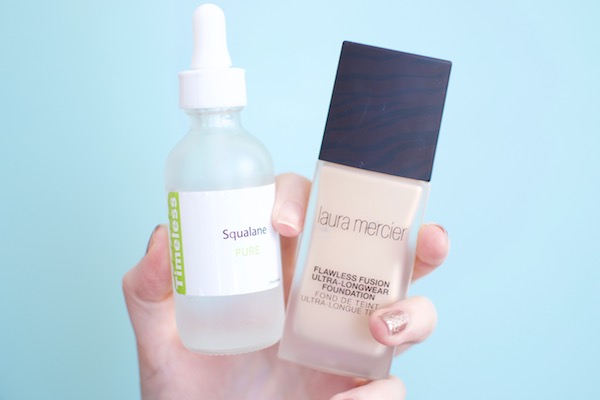 Dry skin and matte foundation doesn't always mix well. Add a couple of drops of a facial oil to your daily foundation to make it easier to spread and give a dewy finish. Simply mix your average amount of foundation on the back of your hand with a couple drops of oil. Keep in mind adding oil to foundation will make it break down more quickly, but it may be worth it on super dry skin days. We use this one, and it's cheap.
Apply foundation from the center of our face outwards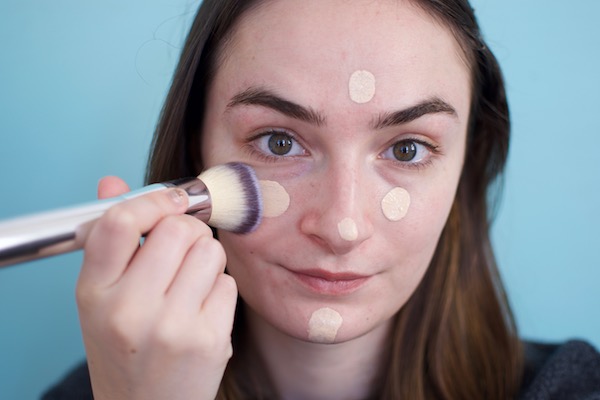 Most of us hold more redness in the center of the face than anywhere else. Applying your foundation to the center of your face, working outwards makes sure your skin is covered but doesn't look overly fake.
Warm up dry concealer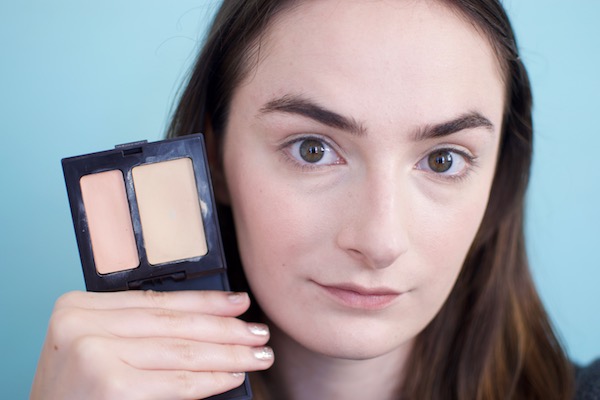 Cold days and thick cream concealers may make blending a total nightmare.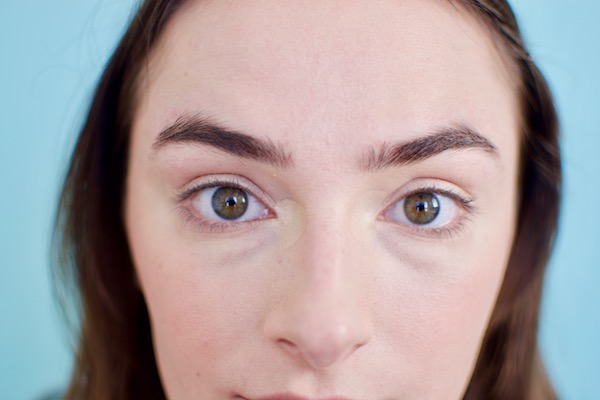 Apply your concealer where needed (in this case it's the inner corners of the eye) with a finger. Then let the concealer warm on your skin before blending out with a brush.
Contour cat eye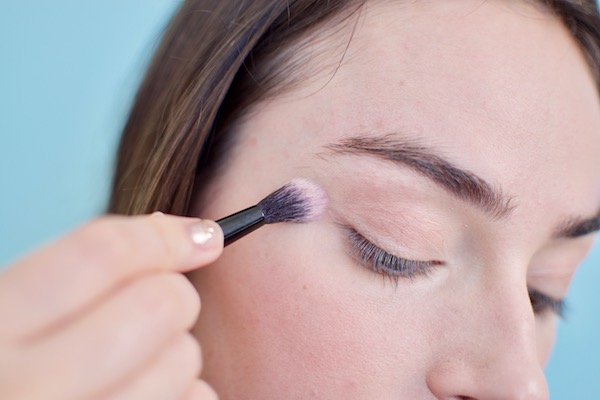 A cat eye is always fun but if you don't have time for a daily flick, opt for a subtle effect with eyeshadow. Just take a contouring color and blend out from your lash line in the same shape you would a regular cat eye flick.
Blowdry to warm eyelash curlers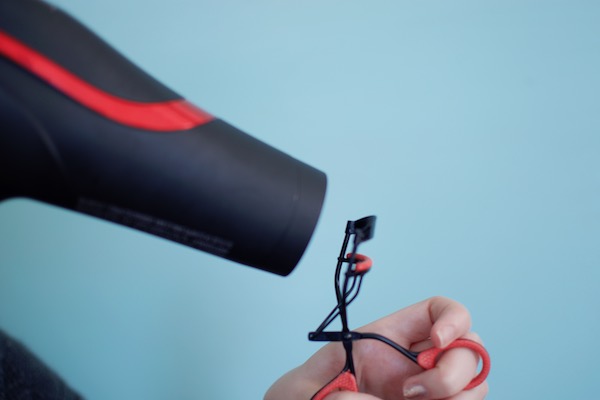 A curling iron wouldn't work if it wasn't hot right? Make your lash curlers work much better by warming them up first. A quick blast with a hot hair dryer will do the trick!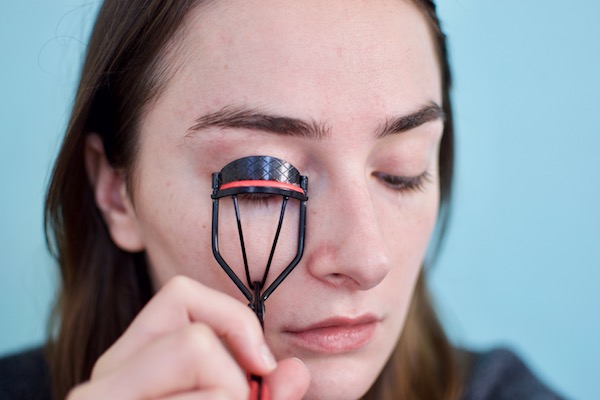 Just make sure you test the temperature before going near your eye. If it's too hot for your hand, it's too hot for your eyeball.
Clear off excess mascara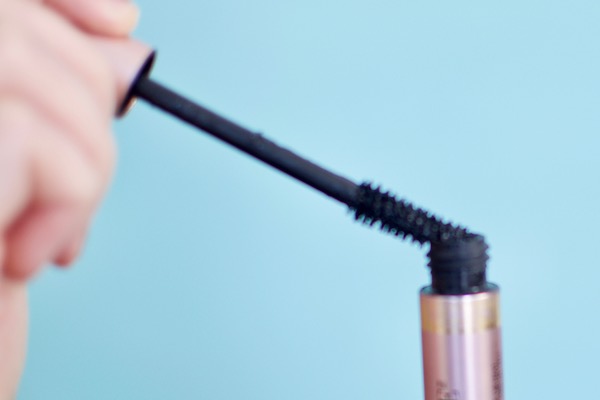 Hate clumpy lashes? Take off excess mascara by pulling through the tube at an angle. This removes extra mascara without losing too much product. This is one of those classic, timeless everyday makeup tips you'll use for the rest of your life.
Comb through clumpy lashes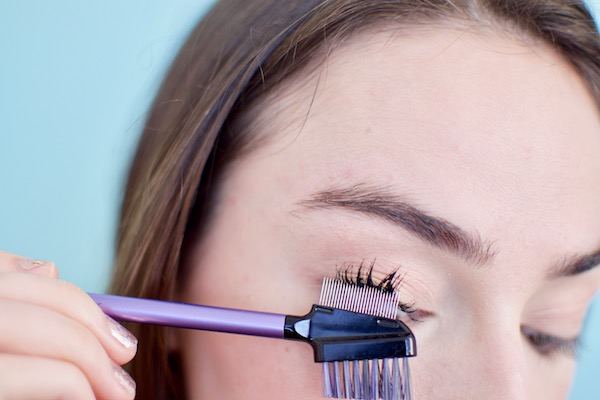 Or, simply remove clumps with an eyelash comb (not a pin!!!). Make sure to comb through your lashes before the mascara dries so you don't accidentally pull a lash out. Also check out our list of the best mascara primer products to give your lashes oomph without clumps.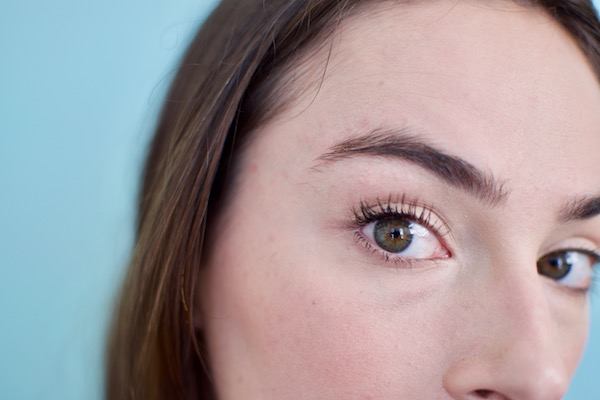 You'll have fluttery lashes in seconds.
Layer blush for longer wear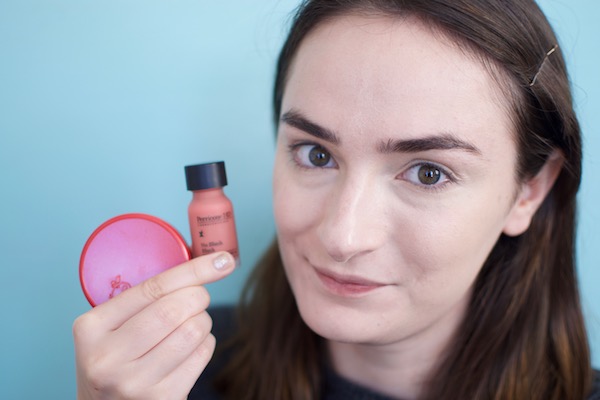 Layering products helps to get longer wear time. For 24 hour blush you'll need both cream and powder blushes.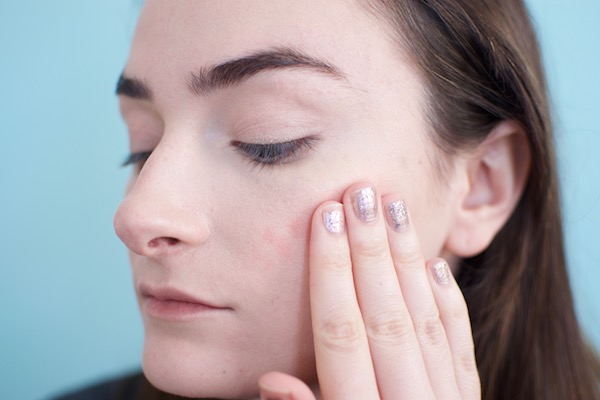 Apply a light wash of cream blush first.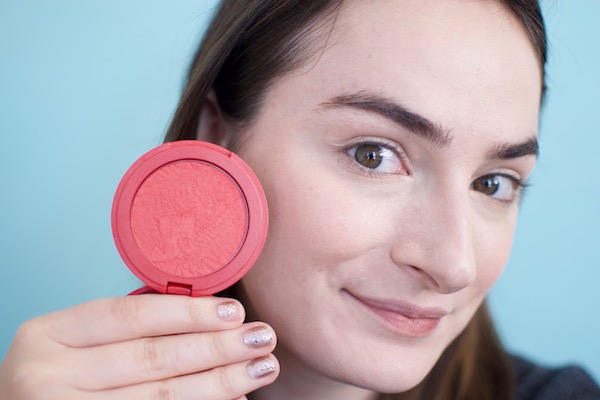 Then follow up with a light layer of powder blush. It's basically like setting your blush with more blush to help it last longer. Just be sure to tap off excess product to avoid going over board.
Delicate matte highlight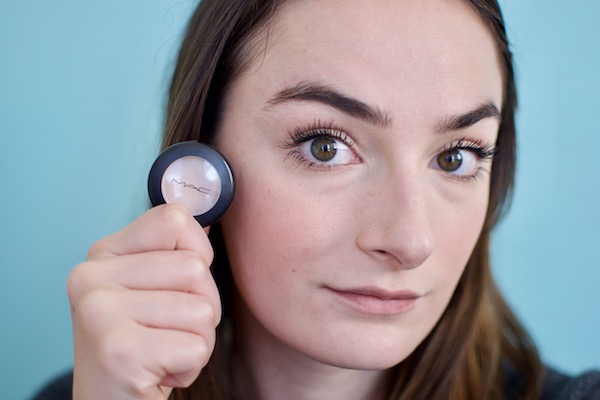 Not feeling a blinding highlight? You can still lift your cheekbones by opting for a matte shadow lighter than your skin tone. Just apply like you would any other highlighter for a super-subtle effect. This is one of the easiest everyday makeup tips out there, and currently the most on-trend.
Create a soft finish with loose powder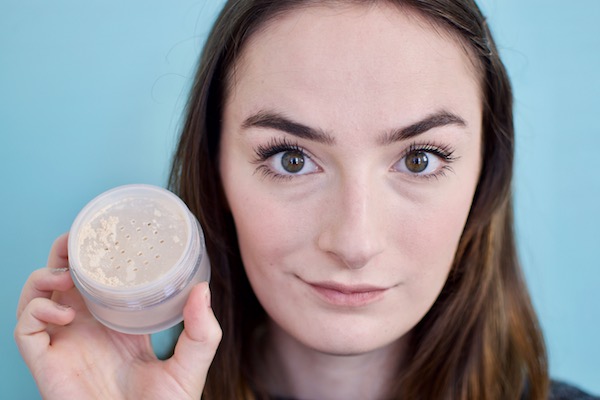 Setting your face with loose powder helps to lock your makeup into place and gives your skin a soft finish. We love the Laura Mercier Translucent Setting Powder because it's matte without looking dry or caky.
Use concealer to clean up lipstick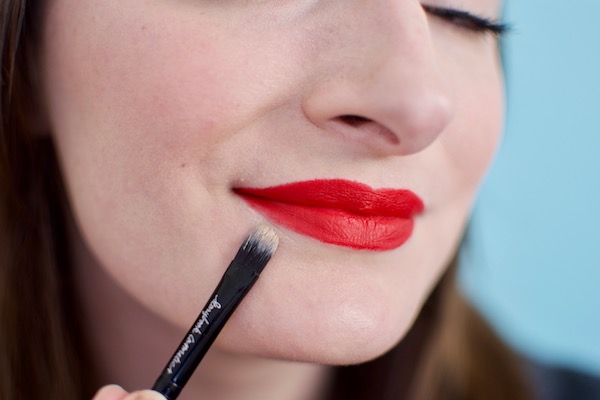 Making a mistake with lipstick can be hard to correct but it's possible with concealer. Just use an opaque concealer and a small but densely packed brush to clean up your lip line.
Love this article? For more beauty, style, travel, and trending topics check out The Luxury Spot on Facebook. Like us and we'll love you back!