One man took a 550,000-mile road trip that spanned three decades with only one car.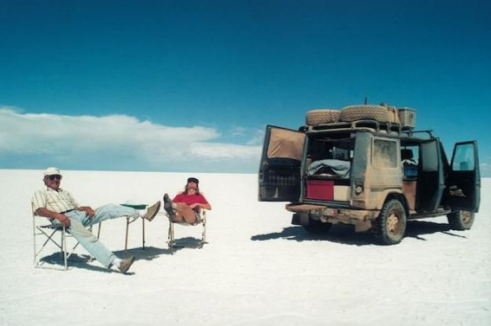 I love a good road trip as much as the next gay guy, but spending 26 years in a car is pretty ridiculous. Gunther Holtorf began his trip in 1988 in Africa, and spent the next 556,000 miles visiting 215 countries using only one car, his Mercedes Benz G Wagon named 'Otto'. If that isn't loyalty, I don't know what is.
Gunther has traveled the equivalent of two trips to from the Earth to the Moon, and has had Malaria five times. Gunther took the trip in the company of his fourth wife Christine, and together they hollowed out the car and lived and slept in it for years. Christine passed away in 2010, and Gunther decided to continue his journey.
Gunther is now 77, and finally ended his trip in Berlin, before heading back to his home in Bavaria. He is especially proud of 'Otto', who is now the most traveled vehicle on Earth.
READ MORE: How to Have the Best Road Trip Possible
'Otto' is now on display at the Mercedes-Benz museum in Stuttgart, in case you want to see what the car version of a well-traveled old jet-setting whore looks like.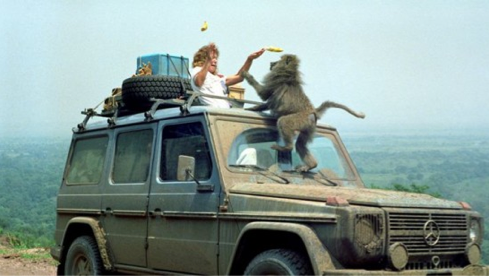 [
via
]