When it comes to eyeliner, one must venture beyond black. The possibilities are endless, really. In the words of Lindsay Lohan circa Mean Girls, "the limit does not exist." Don't shy away from color like the timid, safe people on those HGTV home makeover shows. Don't discount metallic eye accents just because you're not a college student going to a rave or music festival of some sort. Don't be afraid to push boundaries like Miley Cyrus' hair or Amanda Bynes' face piercings. Let 2013 be the year of your eyeliner renaissance. Here are 3 easy steps toward rebirth: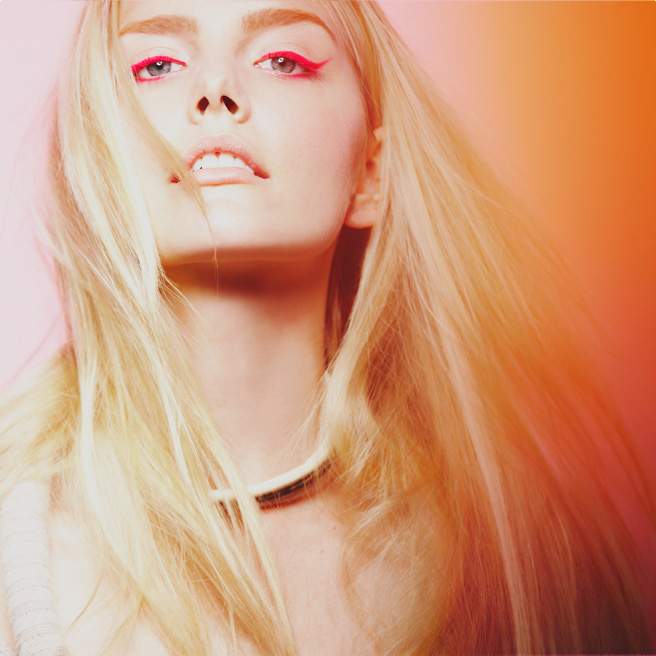 Candy-Colored Cat Eyes
This is an easy way to update an old classic. Opt for an unexpected shade to really step up the eyeliner game.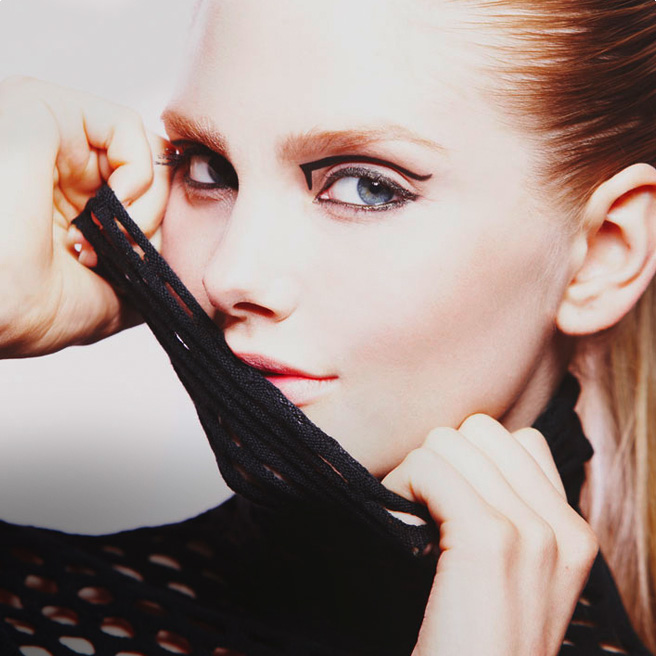 2 Is Better Than 1
It takes two to make your eyeliner look right. Who says you need to stick to the lash line? Ain't nobody.
Cry Glitter
Tears of glitter are even better than tears of joy. To pull this off, keep the glitter extra small and only line the eye halfway, as shown here.
All images via style.com.