Its a touchy subject, but someone had to bring it up.  Sometimes ladies, we need to realize that our pants and leggings are just too tight and they don't fit so we should just give up and not wear them.  If you do choose, however, to be brave and "make them fit" please be aware of the consequences.  It can happen to the best of us.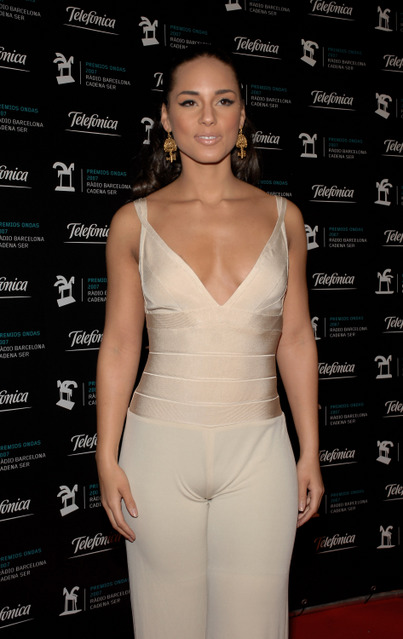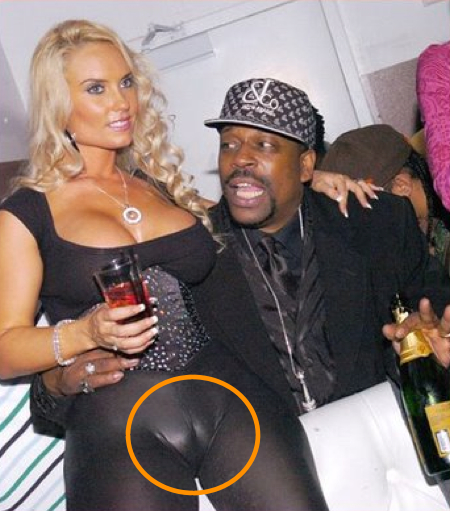 Fortunately, there is a cure for repeat camel toe offenders. Say hello to The Cuchini!  This product can stick to any undergarment to help smooth any lines and ridges that give the camel toe appearance.  Its great for women in sports or just leggings lovers.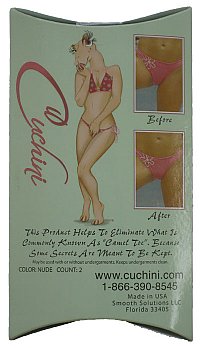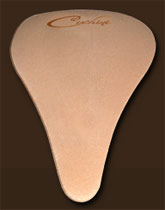 Remember, not only is a camel toe offensive to those who are unfortunate enough to spot it, but it can do some real serious infection damage to your area.  So unless you plan on buying Monistat 7 on a weekly basis, please don't end up like these ladies, get yourself a Cuchini pad, you'll feel and look much better.  I hope this helps.  Hooray to no more camel toes!