Baanphasawan is an upscale resort in Thailand, with over 100 rooms each shaped like exotic fruit, vegetables, and random plants.
Baanphasawan is located in a random part of the country over 18 miles from any other city, so it's kind of a bitch to get to. Once you are there however, you can sleep in anything from a giant dragonfruit, to a mushroom, pineapple, mangosteen, or durian.
The idea behind the resort was to attract school groups and nature clubs. The owner spent years collecting rare fruit and flowers from all over Thailand to plant on the 80 acre property. The resort is also surrounded by beautiful plants, a small waterfall, a natural hot spring, and a mountain range.
If you need any other reason to visit, just ask yourself one thing: WWSD; what would Spongebob do?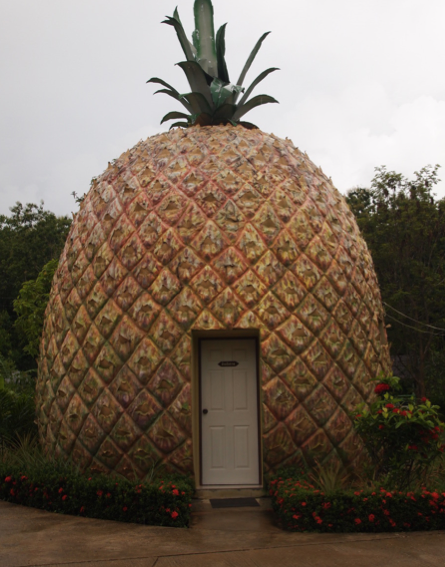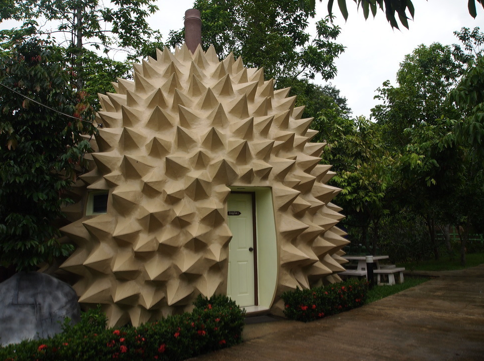 [
via
]