Airport kiosks are no longer just for checking in and ticketing– they're helping travelers stay beautiful.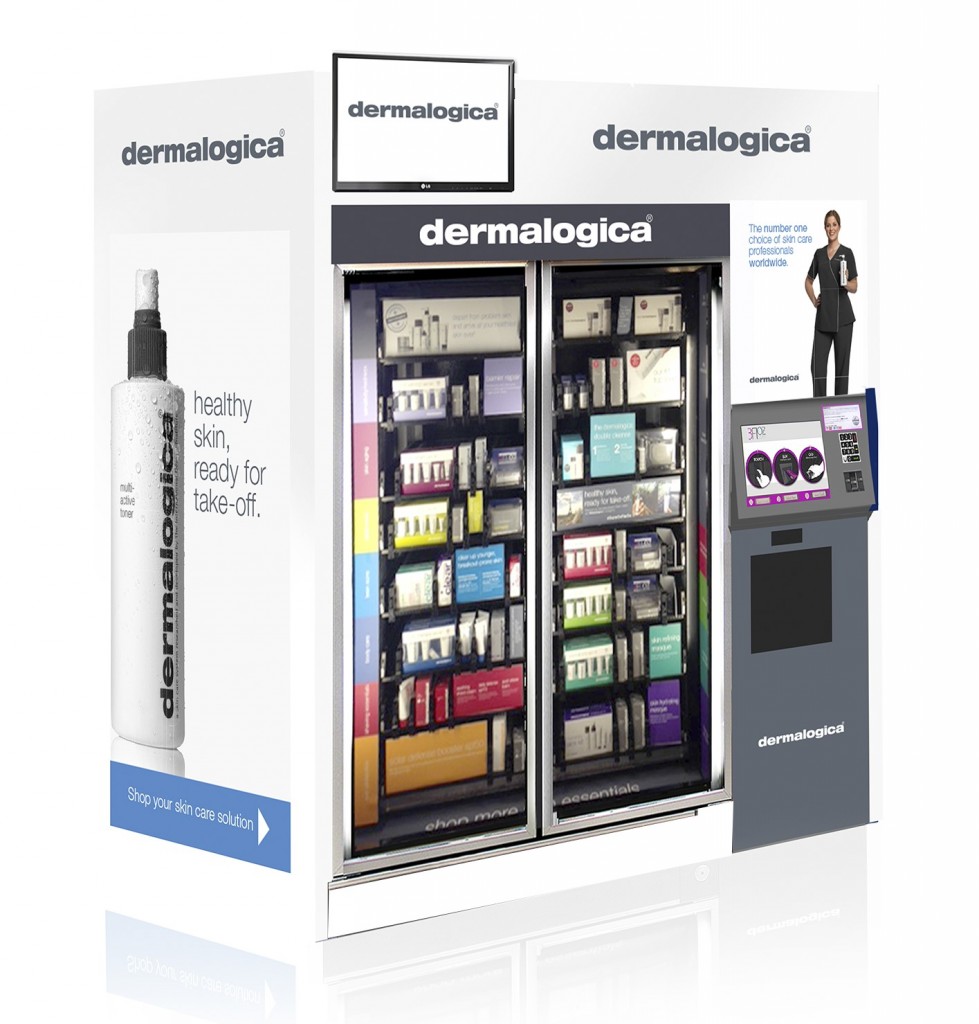 Airports around the country are getting new, branded kiosks for skin-stressed travelers. Thirty-nine Dermalogica items are available for purchase at 10 airport kiosk locations, including TSA-friendly products, skin kits, and more.
READ MORE: Most Luxurious Flight EVER
Because air travel can take a toll on skin – from forgetting favorite products at home to the pressurized plane environment that can both dehydrate skin and trigger blemishes – the Dermalogica airport kiosks offer on-the-go solutions for common travel skin concerns. Breakout clearing treatments, eye care, sunscreen (side note: this SPF 50 by Dermalogica is one of our faves) and after-sun care, body hydration, shaving products, cleansers, moisturizers, and all the rest of the jazz one may need when they're heading off to just about anywhere will be found in the easy vending machines.
Dermalogica® airport kiosks can be found at the following locations:
– Sacramento International Airport (SMF) Terminal 5
– Oakland International Airport (OAK) Terminal 1
– Indianapolis International Airport (IND) Concourse A
– McCarren International Airport (LAS) Terminal D
– McCarren International Airport (LAS) Terminal 3
– Cincinnati/Northern Kentucky International Airport (CVG) Concourse A
– Raleigh-Durham International Airport (RDU) Terminal 2
– Ft. Lauderdale/Hollywood International Airport (FLL) Terminal 3
– Palm Beach International Airport (PBI) Concourse B
– George Bush Intercontinental Airport (IAH) Terminal C
You know what this means now, right? The "I forgot my sunscreen when I was packing" excuse is officially out the window. If you come back from your vacation looking like a leathery lobster we'll be sitting here judging you.