Rosh Hashana skincare is a thing. Shana tova!
If you're not already familiar with Rosh Hashana, it's the Jewish new year, which has nothing to do with our Gregorian/American calendar and everything to do with round challah breads, sweet honey cakes, and generally warm wishing for family, friends, and the rest of the world. It's also super traditional for Jewish people to eat all variations of apples and honey for Rosh Hashana, and even incorporate the apples-and-honey-everything theme into other areas of life as well.
Families go all out and make table centerpieces out of hand-picked apples and honeycomb, home chefs don their best apple-themed aprons, and even the fragrances get a distinctly sweet infusion. Why? Because apples are round and signify the fullness of each year, and the sweetness of honey is unparalleled and we want everyone (ourselves included) to have completely sweet years ahead (and it's a welcome diversion from the upcoming starvation called "Yom Kippur."). That's something we can all blow a shofar for.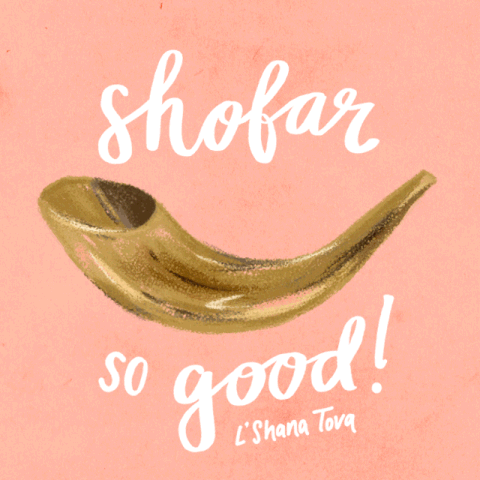 Anyway, some genius product team member at Bath & Body Works must've recognized this and said "I'm too lazy to bake a honey cake this year, but I do think I'll Rosh Hashana-up my shower routine with a fun apples and honey body scrub… and then make it available en masse so others can do the same."
We're not even kidding, because seriously, this Apple and Honey Body Cream just hit store shelves, as well as this Champagne Apple and Honey Scrub.
The line also includes a load of honey-themed liquid hand soaps that are on sale today, which make a great "thanks for having me at your holiday table even though I'm not Jewish" in case the laws of kosher dietary restrictions are beyond your wheelhouse (read: don't bring bacon). But that's another thing to read up on when you're done with the Jewish ruling on microblading. Shana tova, friends!
Love this article? For more beauty, style, travel, and trending topics check out The Luxury Spot on Facebook. Like us and we'll love you back!