These rare horse breeds from around the world are so beautiful you might wonder if they are photoshopped.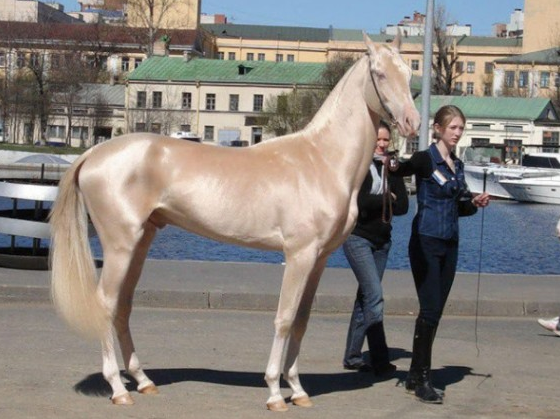 Akhal Teke – Called the "Golden Horse", there are only just over 6,000 of these horses left in the world. So they are basically like gingers.
I have only ever ridden a horse once, and I was shit-faced and about to sleep with my ex (a ranch hand, apparently, even though he never had a job when we were together). While I may not have a lot of experience riding horses, I can surely appreciate the aesthetic beauty of them. Some call them God's most majestic creatures, and some call them dinner, but regardless of your opinion there is no denying that these five horses are basically the super model celebrities of the horse world.
READ MORE: Cute Spotting: World's Smallest Horse
Knabstrupper – AKA the "Tiger Horse", this breed originates in Denmark back in the 1600s. Can someone please tell me why Europeans get all the cool shit?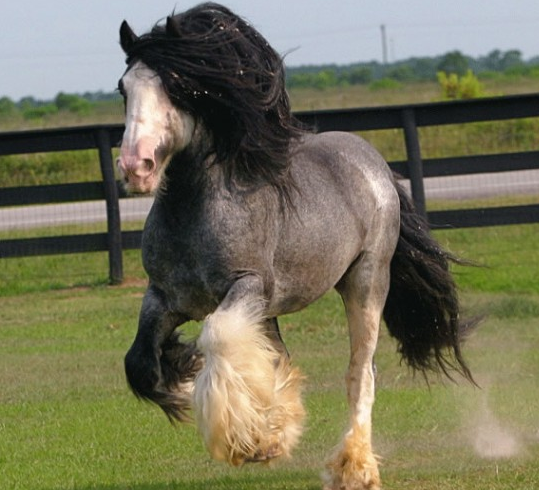 Blue Roan Gypsy Vanner Horse – Apparently the rarest of the Gypsy Vanner breed, this horse has both the feathered foot-hair and over-complicated name of many drag queens I know.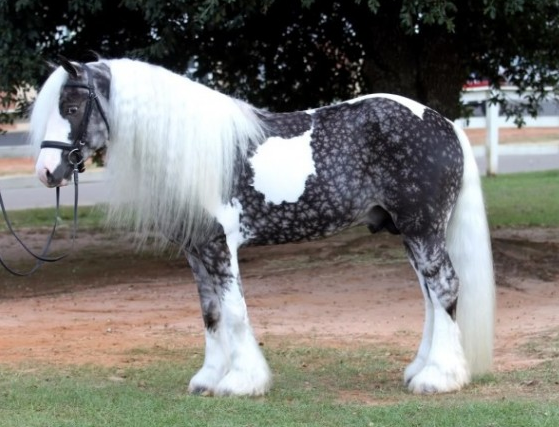 Chocolate Silver Dapple Pinto – This breed is known for its sable coat, which looks like its covered in tiny snowflakes.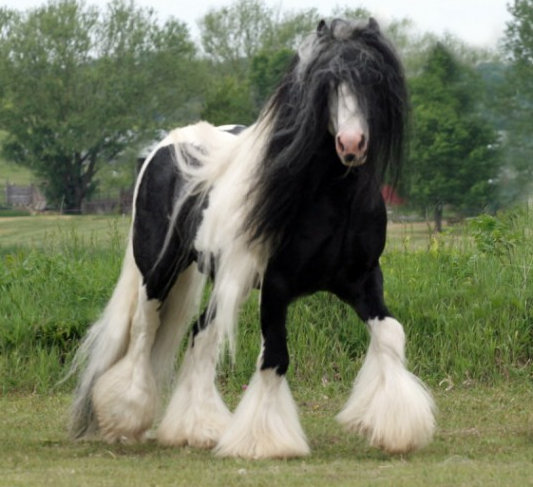 Friesian-Gypsy Vanner Crossbreed – Can someone tell me who is in charge of grooming this beast? I want to send the poor bastard a Christmas bonus.
[
via
]