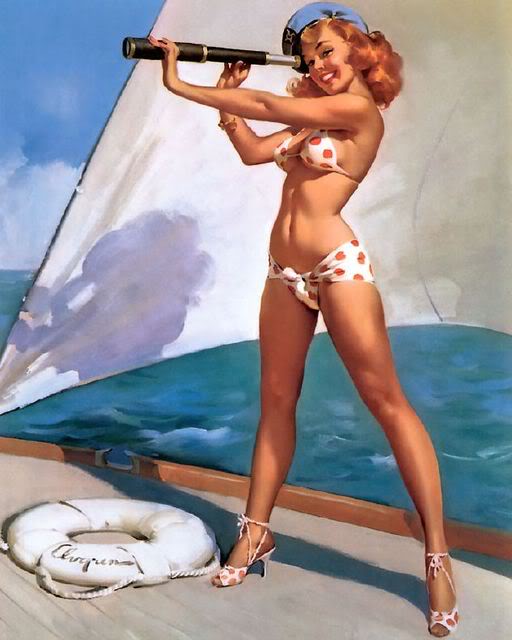 Memorial Day is creeping up on us, and I don't know about you… but I'm ill-preparehttps://theluxuryspot.com/wp-admin/post.php?post=90426&action=editd for the *hopeful* beachy fun in the sun.  Snag these for the best long-weekend ever!
St. Tropez spray tan from Rita Hazan Salon [212 586-4343] Although it could be a lot worse, the weather in NYC hasn't exactly been conducive to a summer-y glow. Why not put a pep in le step with a spray tan? St. Tropez' tan in NYC's Rita Hazan will be an in & out process. No muss, no fuss, no pasty skin in a sundress.
philosophy thank you raspberry sorbet gift set [$18 philosophy.com] Catching a ride with your besty to the beach? Gift her with your wit, killer iPod playlist & an adorable kit from Philosophy to show your appreciation, and to secure your shotgun status.
Nite-ize Flashlight LED Light-up Flying Disc [$24.99 niteize.com] A MUST HAVE. This flying disc lights up for a little after-the-bar beach-game action at 2am, but is still perfect for the impromptu ultimate frisbee tourney with your buds, and a lifeguard or two.
NouriShea Travel Kit [$22 nourishea.com] For you, this kit comes with shampoo, conditioner, lip balm, body wash & creams to keep you fresh straight 'til Tuesday, infused with shea butter, tea tree oils, mango & more.
Wembe loofah exfoliating blend bar [$25 webme.com] Keep a bar of this renewable, fair-trade, loofah soap on hand for sloughing feet for sandal-ready tootsies each day.
Wine Wipes [$6.95 winewipes.com] Smaller than your wallet, these mega convenient wipes will keep stains at bay for a fresh mouth after a glass or 8 of Sangria.