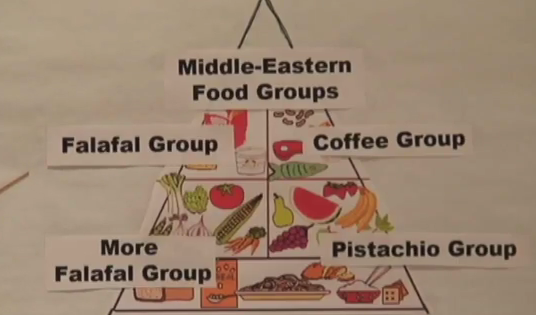 My top 5 reasons for loving falafel:
It's fried. Everything fried is good.
All my friends can get down with that meal (vegetarians, vegans, Halal-ers, Kosherites, whatever)
There are millions of ways to make falafel, and all of them are good.
There's a secret 11th commandment to eat falafel, and who am I to disobey?