We called on the top beauty experts in town to weigh in on the best drugstore foundation options. Here's what you need to know before you hit the register.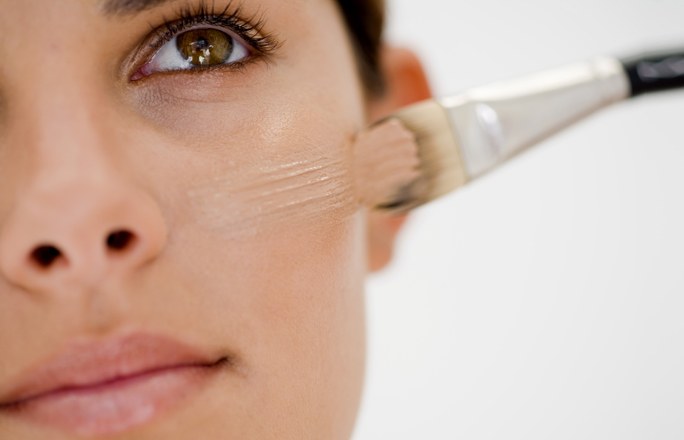 There are SO many choices, packages, weird drugstore lighting, and all that marketing that make choosing the best drugstore foundation a serious challenge- and the fact that you usually cant try the shades before buying further complicates the matter unless you have a trained eye! Here's what the experts have to say about making the best drugstore foundation choices:
1. Shop on a sunny day. Save your foundation shopping for a bright, sunny say says pro makeup artist Sonia Roselli. "12 noon on a bright sunny day is the best bet, never ever buy foundation at night if you can help it. Take the bottle near the closest window if possible. and take a few colors to compare shade undertones." She stresses the importance of seeing the shade in the brightest possible natural light, which will also be the greatest challenge for the foundation when it's on your face.
READ MORE: Face Magic, Streamlining Your Makeup Bag
2. Consider adding a little something, something. "If you want the foundation to look more expensive, add a touch of a luminous moisturizer to the product while you apply it to your skin." Celeb makeup artist Joy Fennel says that the luminous quality of many prestige brands is what sets them apart from the least expensive ones, so if you want to mix your own, you'll look like you graced the cover of one of the many magazines Joy works on regularly.
3. Choose where you shop carefully. Beauty editor Dory Larrabee, Beauty Director of HollywoodLife.com, picks her stores carefully. "It can be hard to pick the right shade of foundation by just looking at a bottle. Stores like CVS and Rite-Aid allow you to return used cosmetics for a full refund. It's a risk-free way to find your perfect shade, and that's how I found the right shade of Almay Smart Shade CC Cream. It provides coverage but is still lightweight and contains SPF 35 — I always wear it on vacation."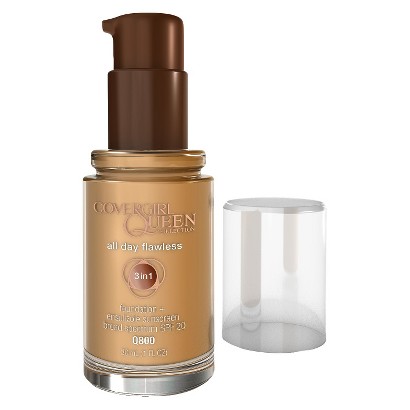 4. Be mindful of your climate. Kristin Booker of Fashion.Style.Beauty suggests keeping your climate and regular weather patterns in mind when picking the right foundation. Her formula of choice features extra hydration to combat the cold, dry winter months of New York City. For those with darker skin tones, COVERGIRL Queen Collection Foundation All Day Flawless Foundation over COVERGIRL + Olay Serum Primer will deliver the same benefits while battling the challenges of dryness that most women of color experience, especially in winter."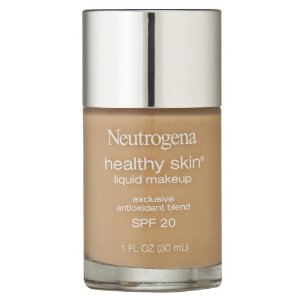 5. Be careful with super light skin. Light skin is the hardest to cover flawlessly since a medium tone foundation can offer serious contrast to porcelain-toned natural skin. Beauty editor Aly Walansky used to fret over the perfect blend of coverage and non-makeup appearance until Neutrogena's foundation became her magical solution. "It has SPF in it, which is a must for me – but it also gives good coverage without feeling cakey and goes on smooth, which is a miracle feat making it my best drugstore foundation choice. I have super dry skin and this keeps it happy! Plus, it doesn't hurt that it comes in colors light enough for my casper complexion!"