We rounded up the best exfoliator for sensitive skin picks. Wahoo!
Having both sensitive and congested skin is a bummer. Trust me, I've been there most of my adult life. But, clear, soft skin is totally possible with a little help from exfoliation. I love face scrubs for this, but other gentle exfoliants exist for gentler skin needs. You just need to be careful, exfoliating sensitive skin is always a gamble. Start small by choosing the best exfoliator for sensitive skin with the most gentle formulas before working up to a more intense exfoliation.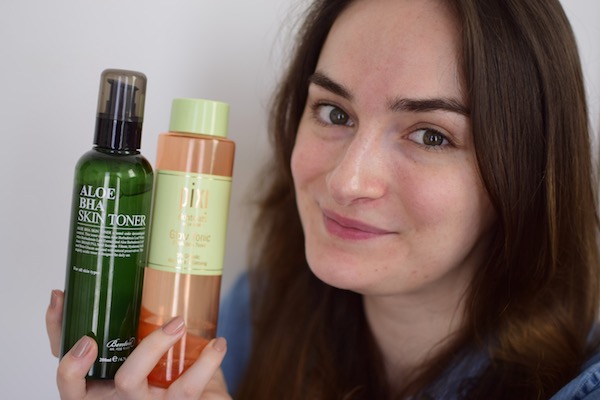 Your best bet for exfoliating sensitive skin is to skip out on manual exfoliation full stop. Little beads can work wonders at clearing away dead skin cells but they are likely too harsh for sensitive skin. Instead you can find acidic exfoliators that do the same job, irritation free. It's a method that's growing in popularity with scalp exfoliation, too.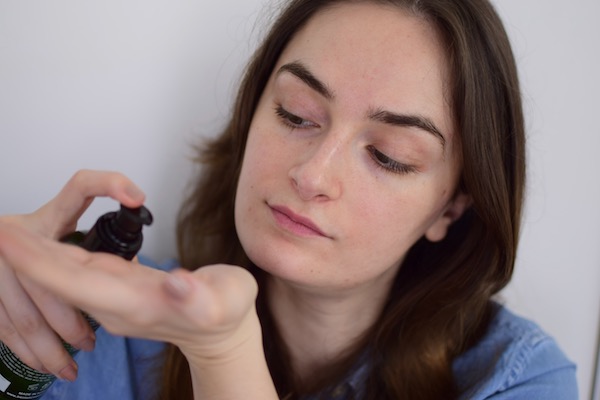 Most acidic exfoliators will be in the form of a toner or serum. Simply dole out the product (amount will vary depending on what you use) and apply.
I prefer to have a little relax moment while applying. Instead of smoothing it over your face and calling it a day, I like to press it in. It takes longer but we can call it self care.
Types of acids you may see are salicylic, glycolic, lactic and more. For acne prone skin, salicylic acid is often recommended because it works really well to keep the pores clear.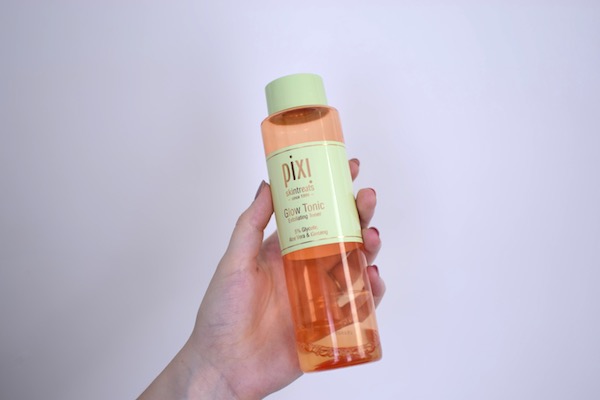 Glycolic acid is great for an anti-aging skincare routine as well as an acne fighting routine.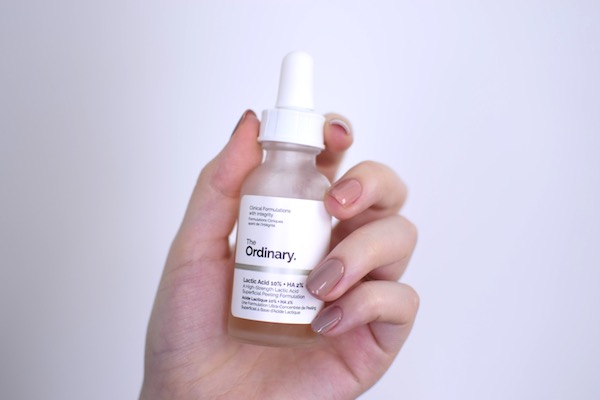 Likewise, lactic acid is great for most skincare routines.
The Best Exfoliator For Sensitive Skin:
Love this article? For more beauty, style, travel, and trending topics check out The Luxury Spot on Facebook. Like us and we'll love you back!