The best vitamin C oil for skin picks — you're welcome!
Why Vitamin C? It reduces skin inflammation, helps to erase sun damage, and in fifteen other little ways helps to make your skin the best it can be. We love to go for the best of the best vitamin C oil for getting our vitamin C fix for a few reasons. Generally, when vitamin C is mixed into something hydrating, your skin is less likely to have a negative reaction. There are some seriously harsh vitamin C serums out there! Mixing into an oil usually helps, and gives the bonus of hydration for your skin.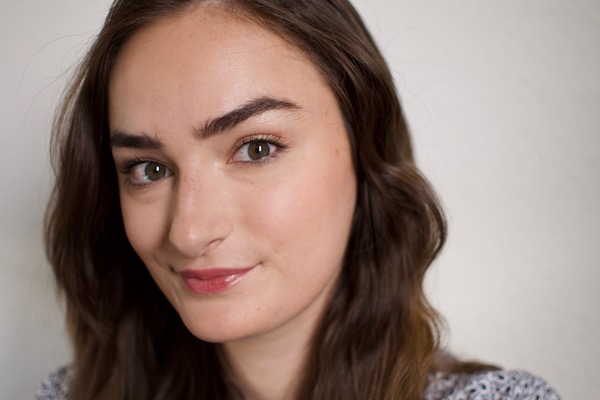 Being sun kissed is the cutest, but skin damage is not. Dark spots can lighten right up with proper usage of vitamin c skincare. To get us all on the right track, here are the top eight best vitamin C oil, in no particular order.
This oil is super light weight but highly potent. You'll want to ease your way into it if you've never used a vitamin C product before. It absorbs quickly and hydrates while pumping your skin full of the free radical fighting Vitamin C. This oil also has vitamin E for it's soothing properties.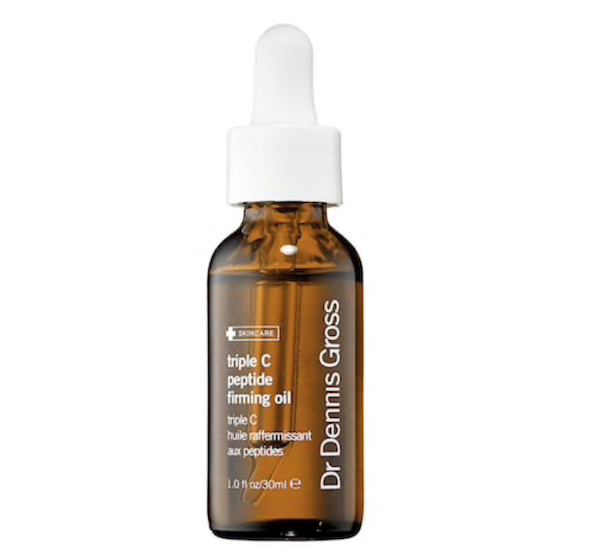 Dr. Dennis Gross Does not mess around with skincare. This Triple C Peptide Firming Oil has three forms of vitamin c with peptides to help even more with anti-aging skincare. It's formulated with skin-identical squalene oil for a super hydrating result.
Don't get scared off with the serum title. This guy is just as hydrating as the rest of the lot thanks to the magic ingredient: Hyaluronic Acid. This acid isn't an exfoliant, but a hydrator! It can hold 500 times it's own weight in water. If you love this, you'll love our best korean serum picks, too.
Korres makes dreamy skincare products. Their Wild Rose line smells gorgeous and this Vitamin C Brightening Oil is a great choice for first time Vitamin C users. It's formulated with Omega 3,6,9 fatty acids for hydration and helps to even out your skin tone and texture.
For an even more low key dose of Vitamin C, try this Superberry oil. It focuses on a more well rounded antioxidant gang with Maqui (the most antioxidant-dense fruit in the world), Acai, and Gogi. Rounding out the berry based antioxidants is vitamin C and our favorite squalene oil. If you've got a little extra time for a good shampoo, try rubbing this through your middle part to increase scalp circulation and reduce crusty scalp issues, too.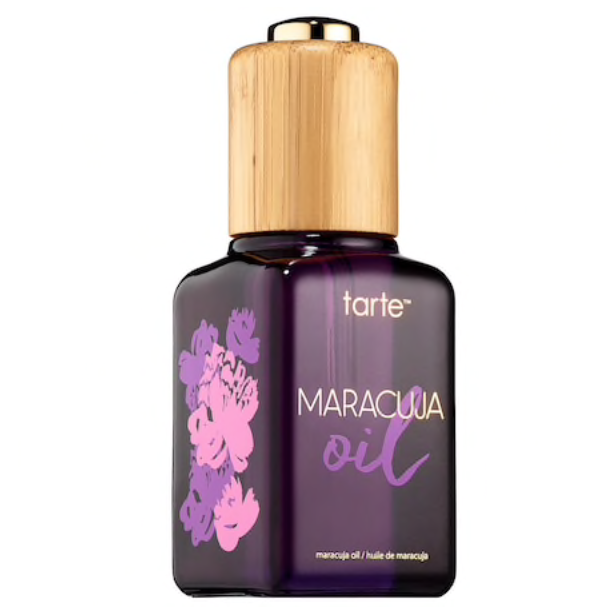 If you don't sing "Oooh Maracuja!" (ala barracuda) you're living life wrong. This Maracuja oil is the least Vitamin C packed of this group. It is, though, extremely hydrating and surprisingly great for oily skin types. the maracuja fruit (from which the oil is pressed) is naturally high in vitamin C as well as hydrating fatty acids.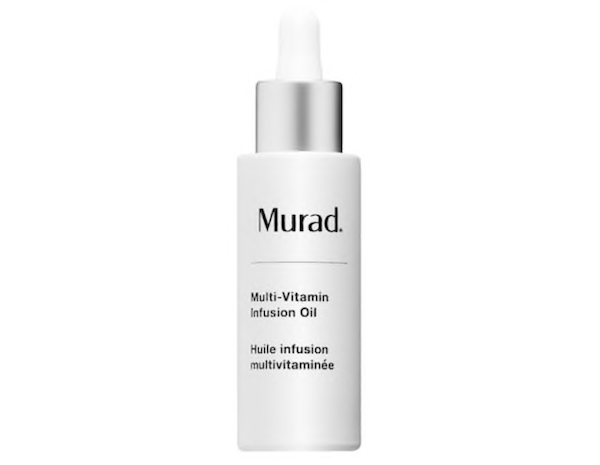 With six key vitamins (A, B, C, D, E, and F) this super-charged oil is your anti-aging master. It helps to brighten skin, hydrate, defend from free radicals, and give you that 10 step skincare routine glow.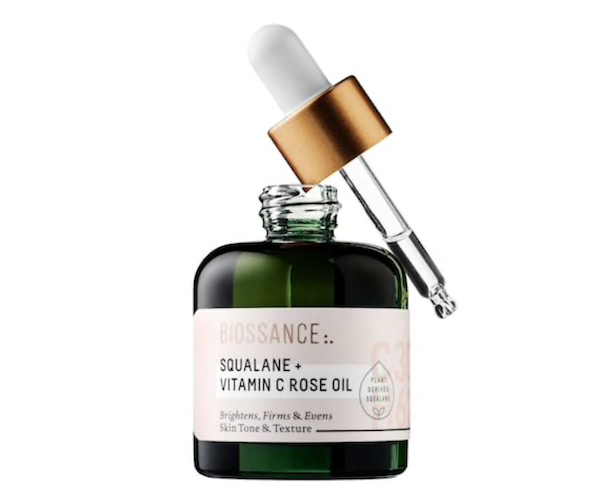 We couldn't rep our love for squalene oil this whole article without giving a nod to Biossance. Their Squalene + Vitamin C Rose oil is lush. It's super light-weight but very hydrating thanks to the rose oil. The vitamin C gives you all the skincare benefits we've mentioned before, in a simple yet effective oil.
Love this article? For more beauty, style, travel, and trending topics check out The Luxury Spot on Facebook. Like us and we'll love you back!