Nailing your blush placement has never been easier. Party on, beautiful!
One of the best ways to wake up your face with makeup is blush. But, one of the makeup techniques most people struggle with is blush placement. That is, applying your blush in a way that makes you look better not like you are potentially feverish. Applying blush properly can be a bit scary at first, but once you nail down the best blush placement for your face, it will become an everyday staple.
Before starting in on applying the blush, let's cover the blush itself. When you are just starting out with blush, powder blushes are your best bet. The color is totally up to you! Some people prefer pink blushes, some purple, some peach. Just keep in mind you want the color to be flattering on your skin tone. It may be a good idea to find a blush that isn't too strong in color when you first start. That will make it easier to keep from going overboard on color.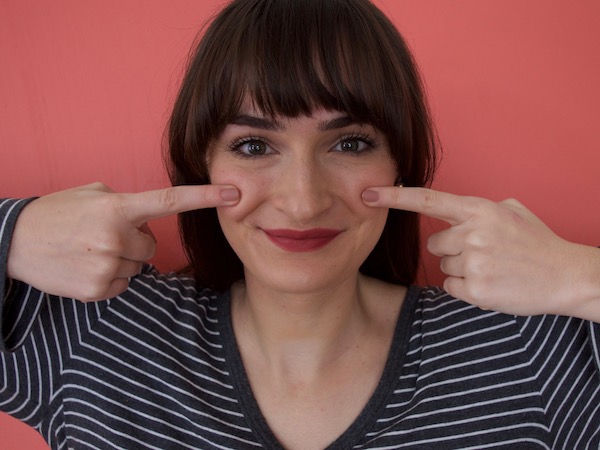 Find The Apples Of Your Cheeks
To figure out your most flattering blush placement, first smile to find the apples of your cheeks. It's the rounded, fleshy part of your cheeks that lifts up when you smile.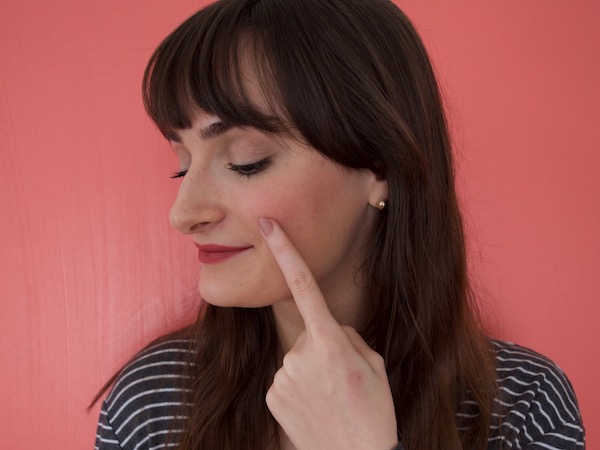 Don't Apply Blush To The Apples
To avoid looking like a clown, or maybe Kimmy Schmidt, don't apply the blush directly on top of the apples of your cheeks. This is for two reasons. First up, for most people, applying blush directly onto the apples of your cheeks makes you look a little too childish. Also, you don't want to apply the blush directly to the apples of your cheeks because they lift when you smile. Which, inversely means that when you aren't smiling, the apples of your cheeks lower. It can look a little funky to low lying blush spots whenever your RBF is in action.
Apply Blush Slightly to the Back
Instead, start applying the blush just a little bit further back. Take your favorite blush color on a narrow, round brush to apply. Most blush brushes are a little too big for blush noobies and can end up with blush all over your face.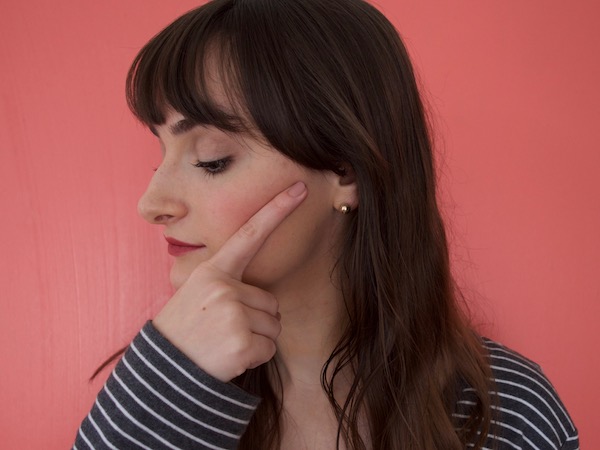 Blend — Don't Overdo It
When it comes to blending, don't get too wild with it. It helps to keep little guidelines in mind so you don't go over the top. A good line to keep in mind is if you could draw a line from the center of your ear to the corner of your lip. With that in mind blend from just behind the apples of your cheeks up and back towards your ears. Blush placement is about 40% proper blending, so study this one hard.
That is all it takes to get the perfect blush placement, no clown face in sight.
Love this article? For more beauty, style, travel, and trending topics check out The Luxury Spot on Facebook. Like us and we'll love you back!