Breaking beauty news, so put down your drink: Max Factor is back in the USA!
If you're over the age of 16 you almost definitely remember the iconic Max Factor cosmetics brand selling at drugstores nationwide. Then things got weird, wild, and crazy over in the makeup world and Maxypoo suddenly disappeared from store shelves and American eyelashes were left with a gaping whole of sadness that other clump-free drugstore mascara formulas simply couldn't fill. All that misery is over though, because as of this week, Max Factor is BACK in the USA with a capsule collection including Masterpiece MAX Mascara, Masterpiece High Precision Liquid Eye Liner and two dynamic Max FactorLipstick shades.
READ MORE: 12 Lipstick Tips from Top Beauty Geniuses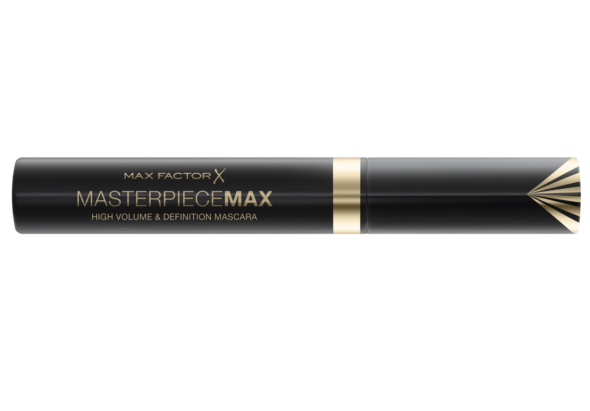 It's just enough to whet your nostalgia makeup appetite, right? You don't even need to hop on a plane to an obscure European or South American country to get it now. Both lipstick shades are decidedly neutral in tone and go on as creamy, semi-matte formulas. The current capsule collection was designed by Pat McGrath (get it, Pat!) to deliver a "modern take on a classic glamour look."
Wondering where it'll be sold? Mass market drugstores, grocery, and other places where you can source all your entire life's needs. Also, yay, because that means it'll be affordable like the beauty days of yesteryear.
Want to see more? Beauty editors are gushing over it here.