This 16th Century chapel became a stunning light show thanks to projection artist Miguel Chevalier.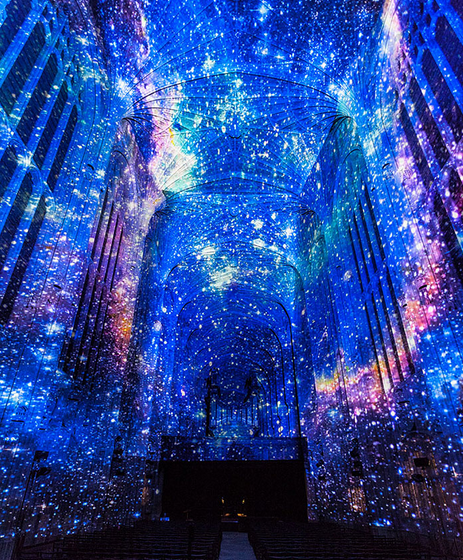 I don't know about you, but cathedral ceilings are my slow jam. That may very well be the gayest thing I have ever said, but I'm sure you agree with me. At a recent charity event at the University of Cambridge, Paris-based projection artist Miguel Chevalier used his mad digital art skills to light up the interior of the 16th-century King's College Chapel.
The projections were designed to either emphasize, or hide the chapel's architecture, and as you can see from the photos, the result was nothing short of spectacular.
READ MORE: Elevated Street Art in Iran
If I ever have the need of a digital projection artist for a charity event I am holding inside a chapel (hey, it could happen!), Chevalier will be the first guy I call.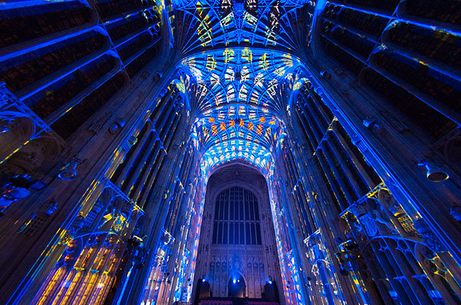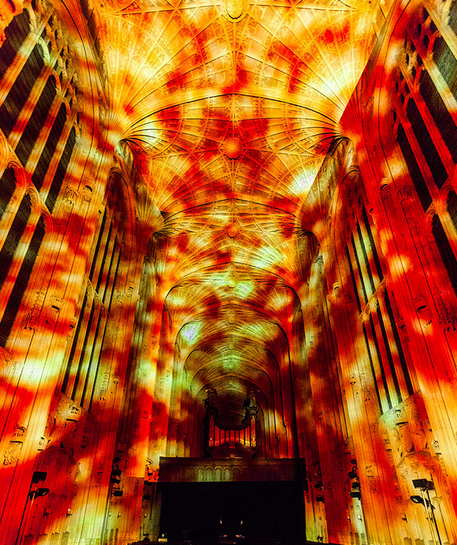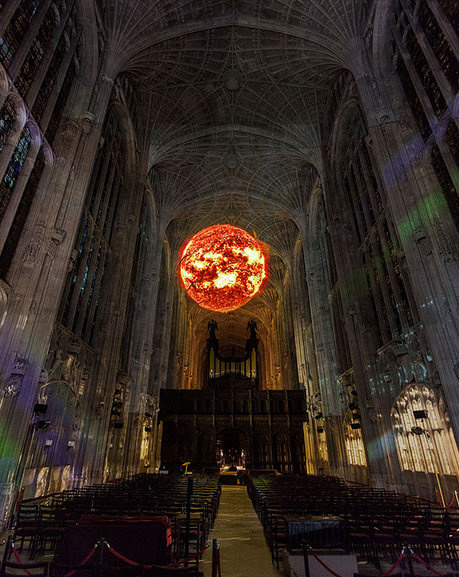 [
via ]