The town of Coober Pedy is an off-the-beaten-path underground town in Australia. And yes, obviously it should be on your bucket list.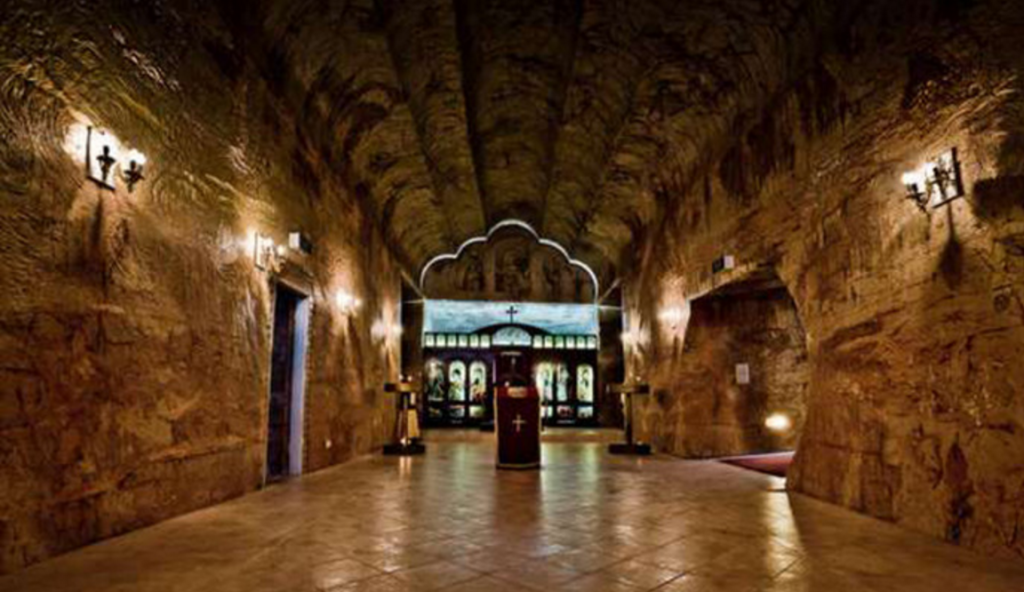 I could never live underground. It was bad enough living in the financial district for five years, where the buildings are so tall they block out the sun as if that entire area of Manhattan was built by a Bond villain. But back to the underground town in Australia… This one was established in February 1915 after the discovery of a large amount of opal. The town of Coober Pedy is located almost entirely underground. We're not scientists, but we can imagine the townsfolk probably have a serious vitamin D shortage.
Named after the aboriginal term 'Kupa-Piti', meaning 'white man's hole' (insert LOL, and no, we're not kidding), the town was named after the holes created by prospectors looking for opal deposits. Because it is located deep within the outback, during the summer temperatures can reach up to 120 degrees Fahrenheit with no rainfall, so I guess it's really no surprise that you have to go underground to cool off. After World War 1, soldiers returned there to mine for opal, turned their mines into makeshift homes, and eventually the town was born.
READ MORE: Travel Spotting: An Underground Villa In Switzerland
There are entire bedrooms, bookstores, churches, and bars carved into the underground walls, making it a town of dugouts, essentially. Eventually those dugouts became permanent, and 100 years later, residents are still expanding. Tourists can visit and stay in the Desert Cave Hotel, which runs about $150 per night. Not bad. That's also the price of a Holiday Inn in Wildwood, NJ during the off season, and frankly, that really says it all.
So if you aren't the type of person who requires a great view from your hotel room, maybe give Coober Pedy a chance. I certainly will, since any place that is basically named 'white man's hole' sounds right up my alley.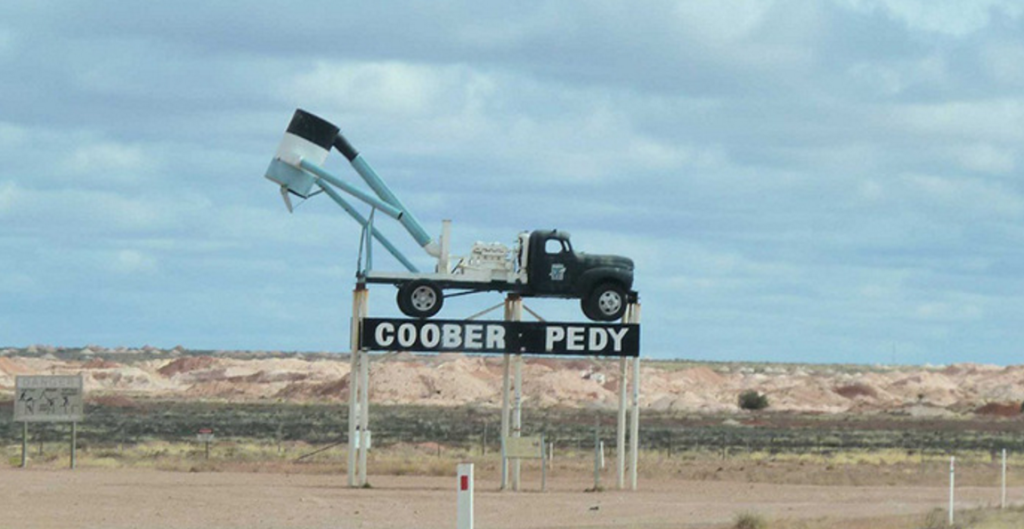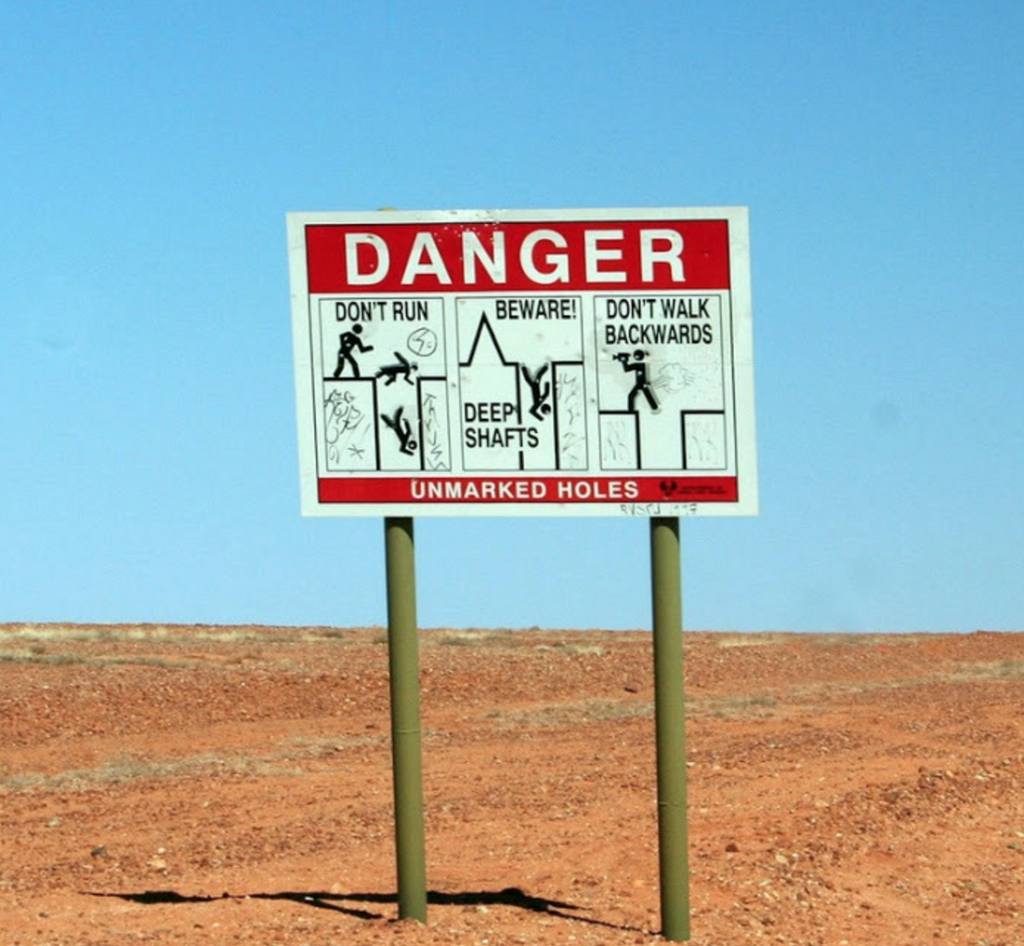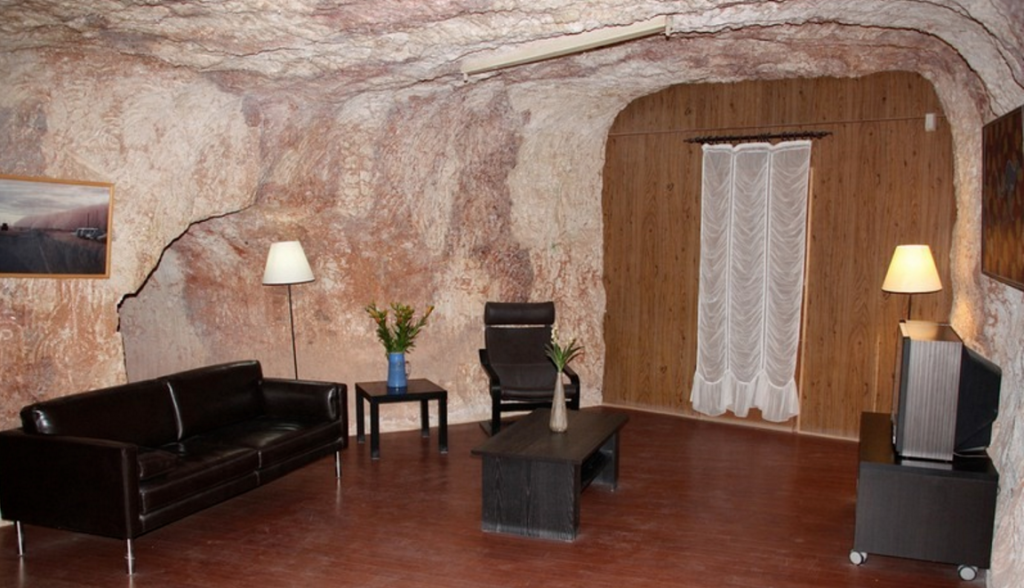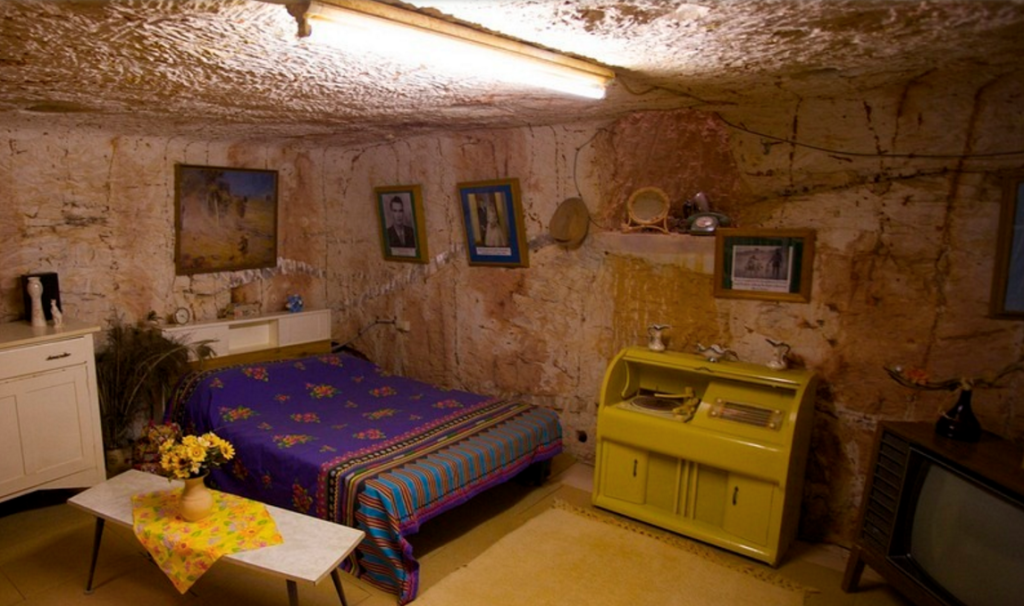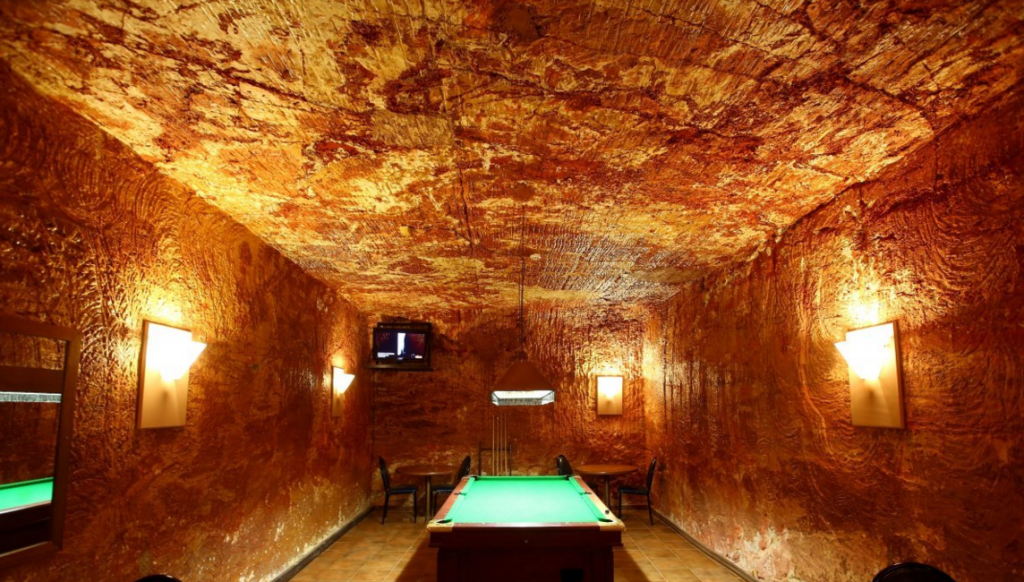 [
via
]