Love the ombre lips look? Us too, so we broke it down for you.
We've been chatting off and on about makeup for social media (ie makeup you probably wouldn't wear to knit with your grandma or go grocery shopping). As much as I love glamorous cut crease eye makeup (and perfectly photographing it) it's not really everyday wear. But finally we've come to the one Instagram makeup trend you can wear literally anywhere at all times. Ombre lips. It looks cute and it's so easy I can show you two ways in one short article. Amen, amen, amen.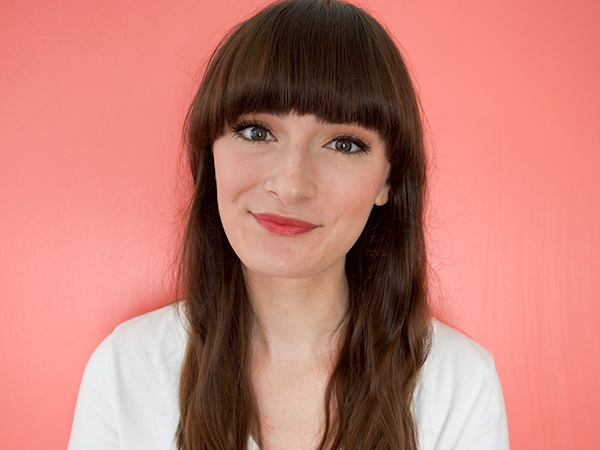 There are really only two ways to do ombre lips, color wise. You can do dark in the center that goes out to lighter and vice versa. We're going to start with the darker center because it's the quickest, you can literally do this one in a minute.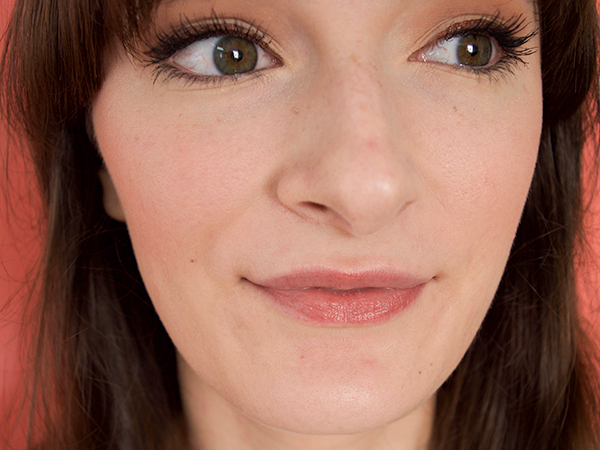 Start by prepping your lips with a lip balm. You can also apply concealer around the edges of your lips so they fade into the rest of your skin.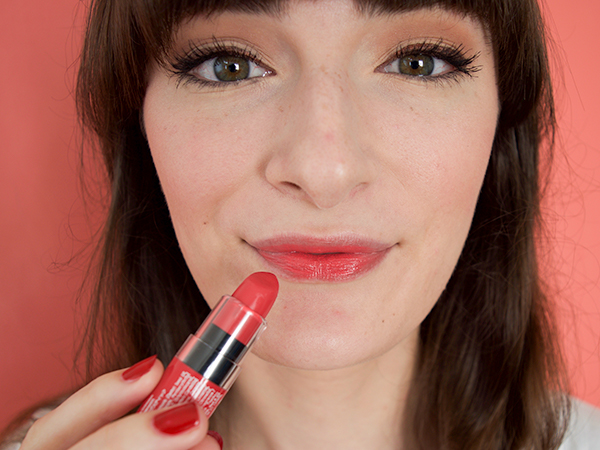 Next apply lipstick smack in the center of your lips. You can gently press this in to get less color, or just swipe a thin line on the inside of your lips.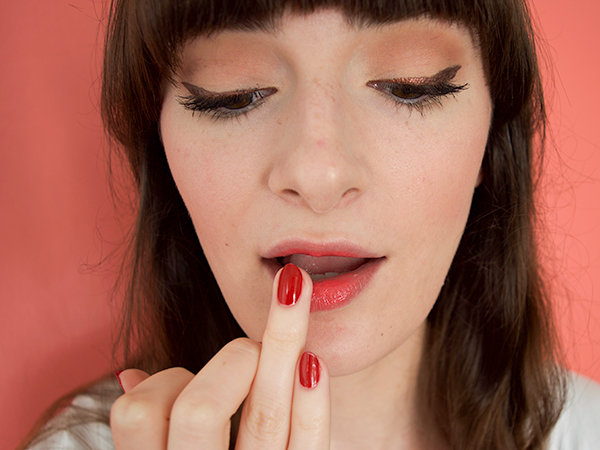 Blend out the lipstick with a finger so you aren't just wearing badly applied lipstick. You can totally over-blend at this point and end up with your normal looking lipstick, so keep that in mind. Just blend away the harsh line, don't necessarily blend it all the way out.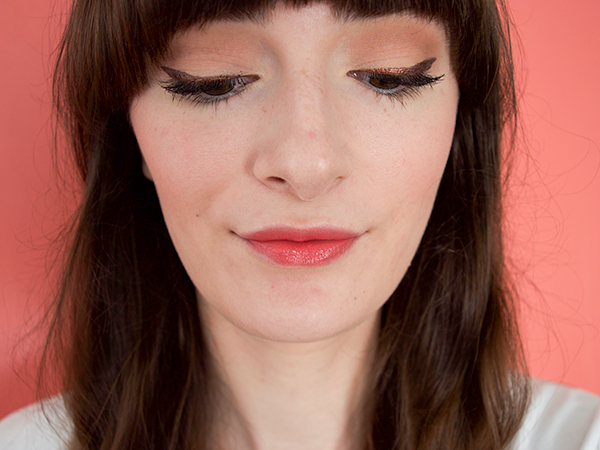 And that's that! Ombre lips challenge number one, done. The second way to do a lip ombre look is slightly more involved but creates an equally pretty effect.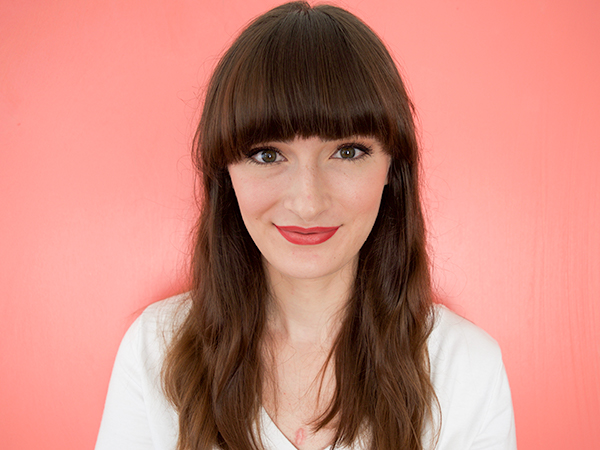 For this second lip ombre look, I'm flipping it to have a darker boarder and lighter inside of the lips. I love this look in particular because it totally makes your lips look bigger. No one can complain about that.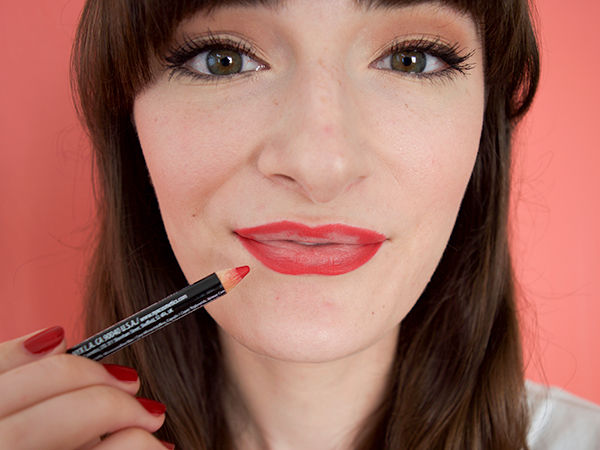 Start with your darker color in lip pencil form. This makes it way easier to get a good clean line. Line your lips all the way around, but don't fill them in all the way.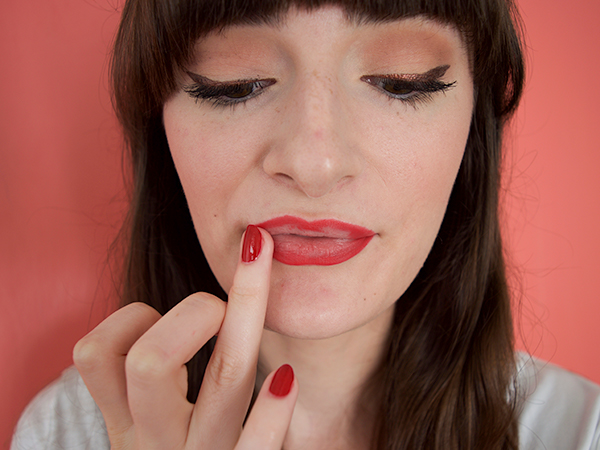 Because we're adding a lighter color on top, it may fade differently than your lip pencil. Take a minute to blend the edges with your finger. If you don't things can look like the really harsh dark lip lines of the '90s (it's the one '90s trend we're glad didn't make a come back).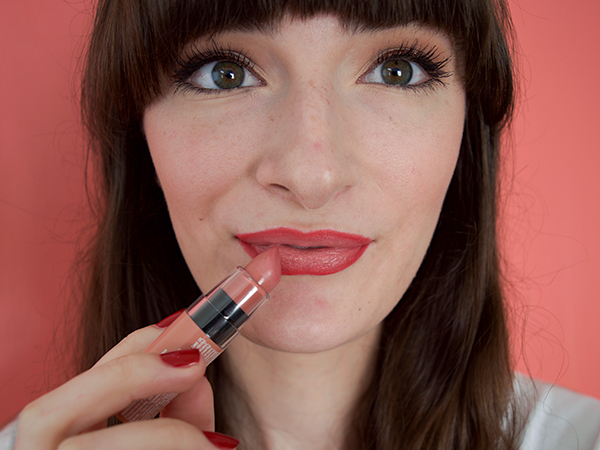 Finish by filling in the center of your lips with a lighter color. I went for a nude and red look on this one because I'm feeling very holiday festive right now but this would also look amazing with other colors.
Change up the colors to suit your needs (and festive feelings) and report back to us! Do you like the ombre lips trend or no?
Love this article? For more beauty, style, travel, and trending topics check out The Luxury Spot on Facebook. Like us and we'll love you back!