The new Donatella Versace-designed hotel in Dubai is surprisingly classy.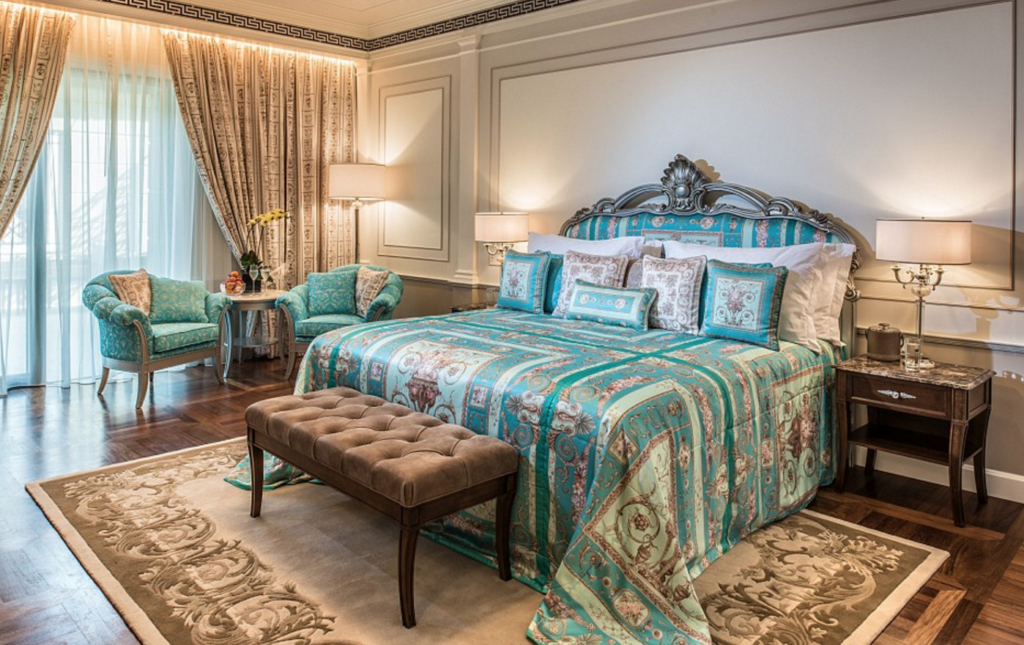 When you think about Donatella Versace, the word classy probably doesn't come to mind. Even though she stepped in and saved her brother's brand from disappearing forever, Donatella Versace's style has always been pretty garish and over the top. So when I found out she designed the Palazzo Versace in Dubai, I was understandably skeptical.
Called a 'five-star fashion hotel', the huge luxury hotel looks more like a 16th century Italian Palace than a place where you can pay to stay for a night. Donatella designed all 215 rooms and suites, and you can see the Versace brand sprayed all over it, although in a much more subtle way than you would imagine. The architecture is Arabian with vaulted ceilings, lots of gold, and the imperial suite is a 1,200 sq ft penthouse with 180-degree views of Dubai.
READ MORE: 10 Unique Hotels in North America
Of course a picture is worth 1,000 words, so take a look at the photos and see if you agree that Donatella actually classed up the joint!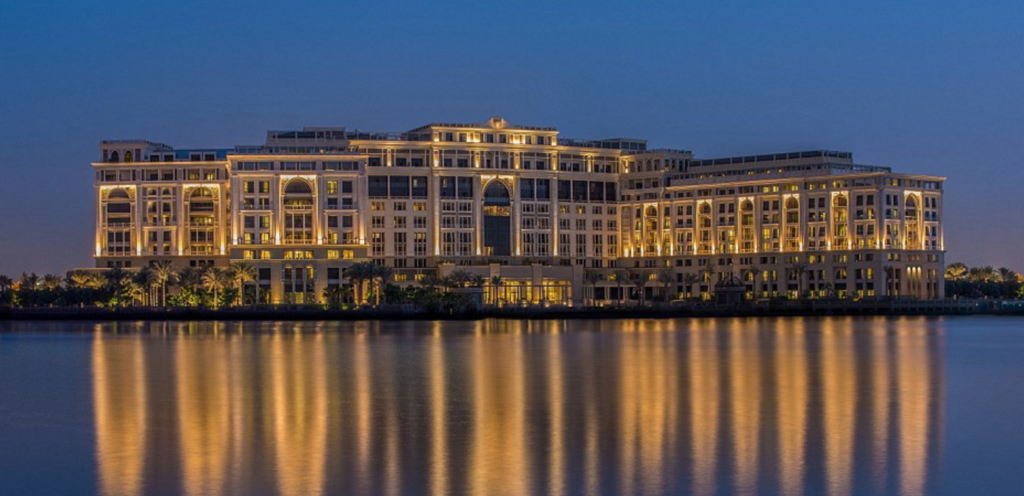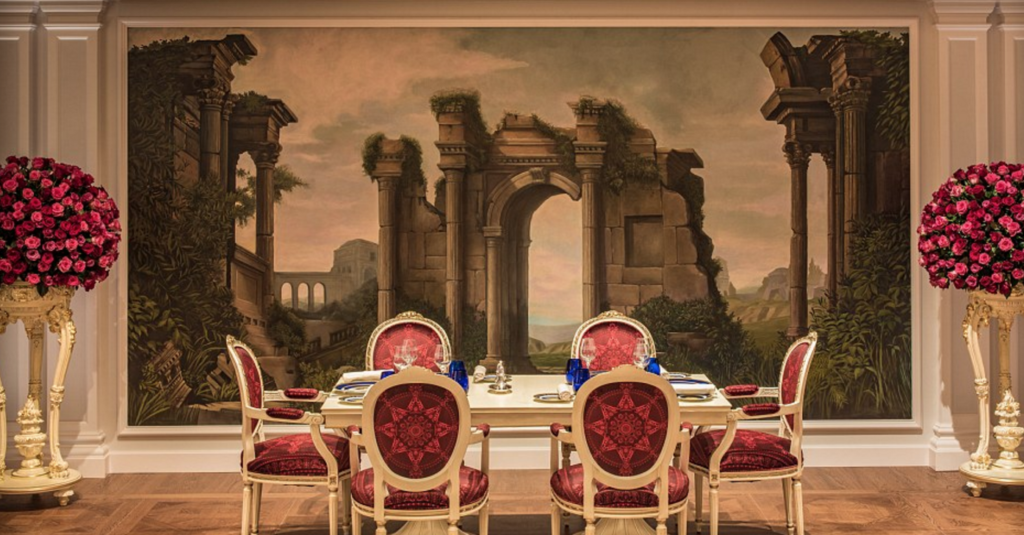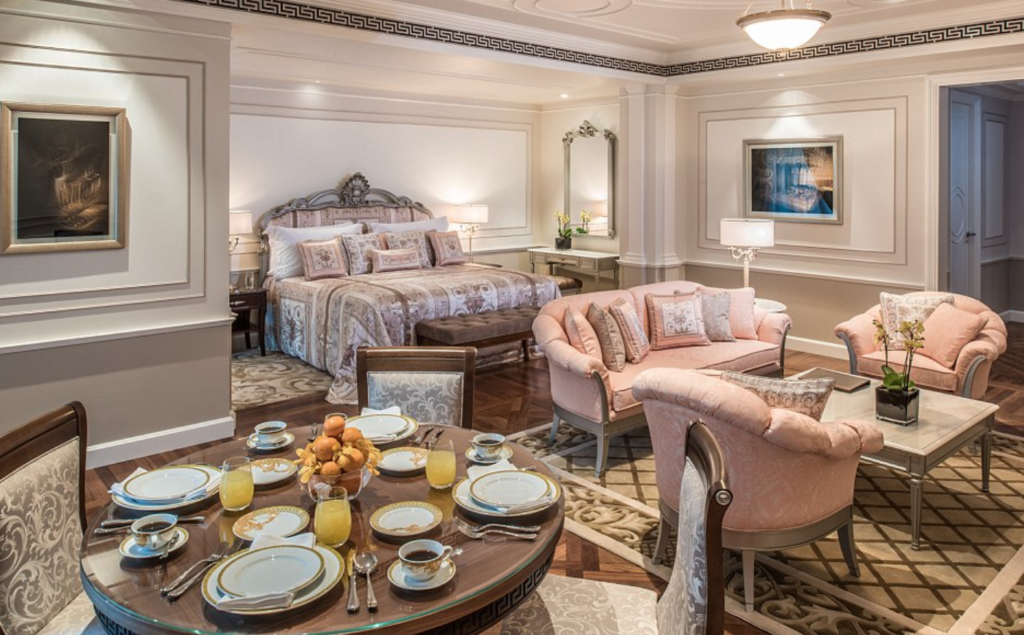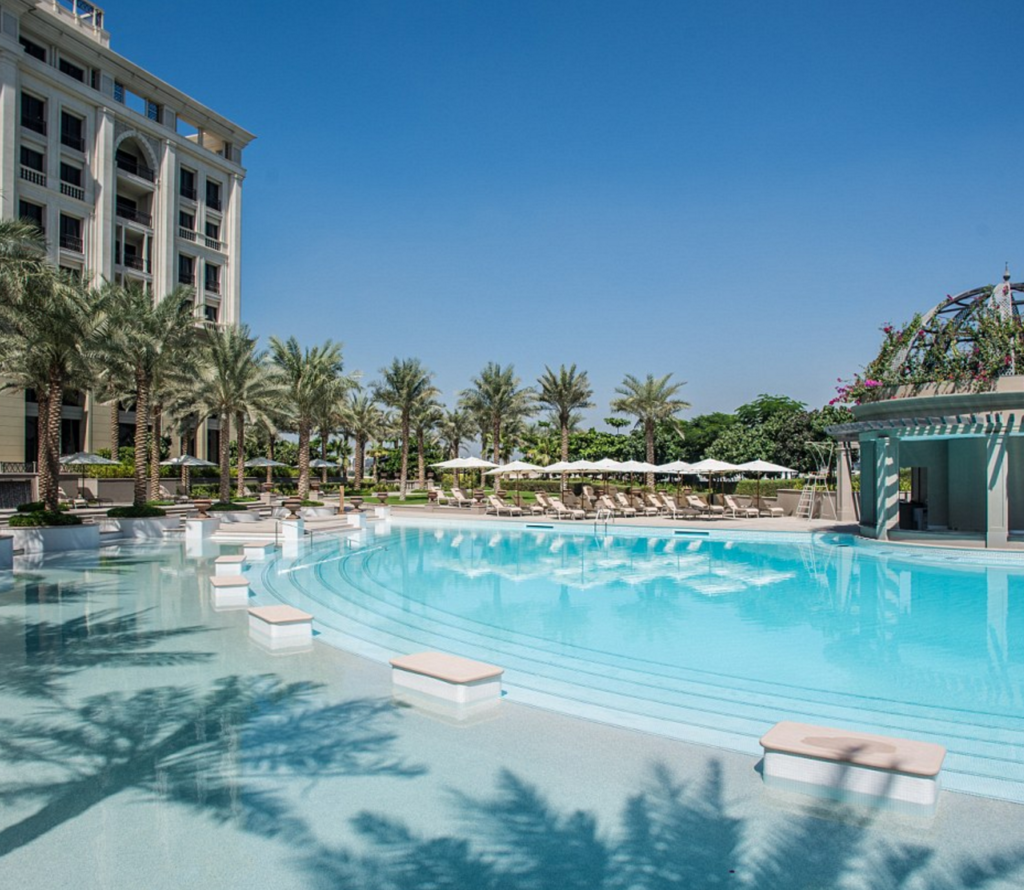 [
via
]