Summer beauty launches are amongst my faves. Why? Because if a brand goes out of their way to launch a new product at arguably the slowest time in the biz, you know it's going to be good. They wouldn't have the confidence to come out with something new unless it was a knockout, and these beauty bad boys are exactly that.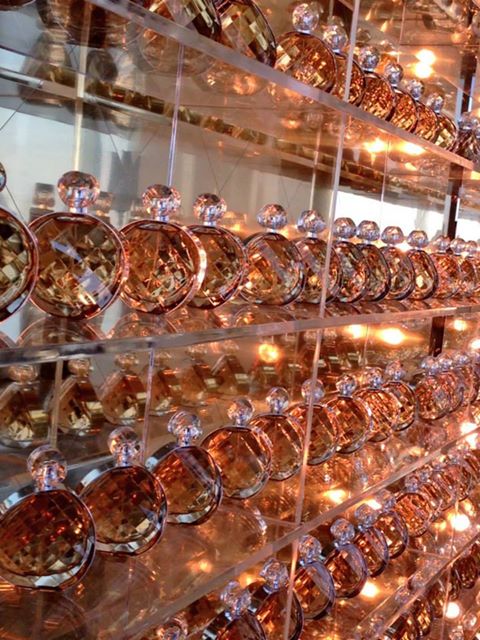 1. Elizabeth Arden's Untold. Each note in this new fragrance was selected to evoke a characteristic of the UNTOLD woman. Vibrant: Sparkling Pink Pepper fused with crisp Bergamot expose her vibrant optimism and joyful spirit. Unpredictable: Playful, fruity accents of Pear and Blackcurrant Bud LMR* evoke her unpredictable ways. Refined: Delicate Gardenia petals and intoxicating Egyptian Jasmine LMR * reveal her romantic and sophisticated femininity. Mysterious: Nuances of Patchouli Heart LMR* and Sandalwood hint at her mysterious aura. Sensual: Heated Ambers cascade over the caress of hypnotic Musk unveiling her magnetic sensuality. Lingering in the air is the unforgettable essence of her presence.
2. Lather's Summer Breeze Body Oil. This is a rich moisturizing oil that delivers soft, supple skin, and rejuvenates with a cooling blend of lemon, lavender, juniper, and neroli. Includes safflower seed oil, which acts as a protective barrier to prevent water loss. Out of the 3 newly released scents, this one is by far my favorite (it's light, refreshing, and has cooler notes) and it's now a permanent fixture in my shower. Before stepping out I squirt a tiny amount in my hand, rub my palms together, and spread evenly on my body. Voila- all day moisture!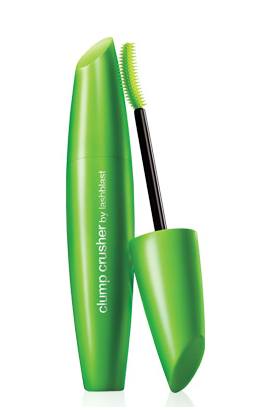 3. Cover Girl's Clump Crusher. This one isn't quite as new, but it's a pretty recent launch and it's been rocking my eyelashes for weeks now. It's cheap, the easiest to use tube I've come across, actually clump-proof (not all product live up to their names, you know), and available just about anywhere. Like, if you find yourself stranded somewhere crazy all you'll need is a cheap drugstore to buy your wear to beautiful. It's the one in the green tube, by the way, and I recommend the water resistant formula for summer.