Expires: 1/9/2009
New Years, New Years, New Years…..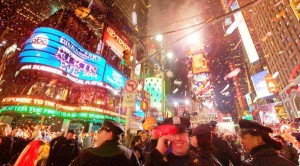 My eyes are still tired from the debauchery, champagne, and well…more champagne.
But my secret weapon for fixing my tired eyes, and putting life back into my weary entry into 2009 is worth sharing to you lovely ladies & gents.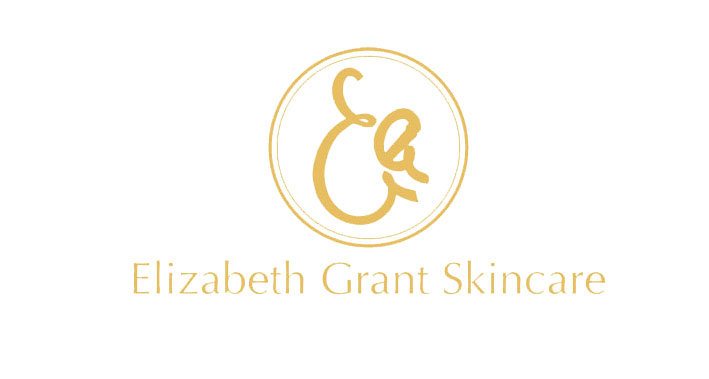 Elizabeth Grant's Vitamin C Line – as mentioned last week – is perfect for giving your face and body the correct moisture and love that it needs…and their eye products are no exception:
The Elizabeth Grant Vitamin C Eye Cream & Vitamin C Eye Pads are a perfect double team for nixing dark circles and kickin' lines and wrinkles to the curb…as well as de-puffing the sleepless-night-eye-torture that comes along with all-night New Years benders.
And now, my secret is yours to hold- and use!!
Lucky TheLuxurySpot.com readers will be winning this do-good-duo to help YOUR tired eyes come back to life to kick 2009's booty!  Enter below to re-join the post holiday season real-world.