22 year-old Delfina Delettrez, a fourth generation Fendi, recently released a third artful jewelry collection featuring suggestive bodies fragments, human and hybrid creatures, and even insects.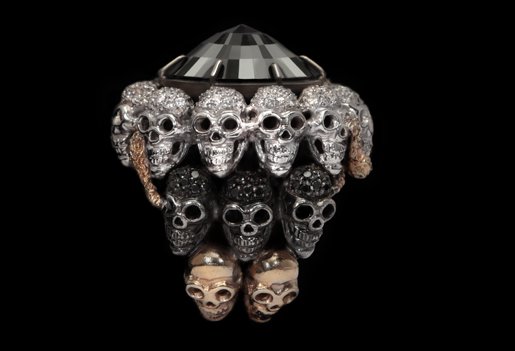 Her work is both disturbing & attractive…
One thing for sure: you'll get a lot of attention wearing either of the one-of-a-kind styles featured in this post. Would you dare?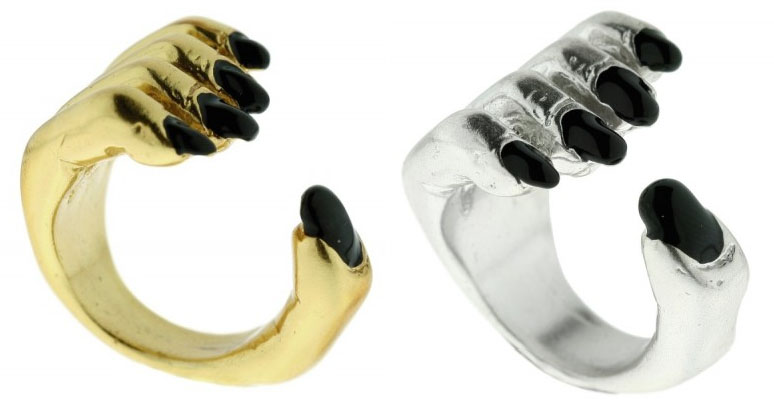 In the U.S., you can find her work at Maxfield in Los Angeles.
You can also order pieces online from Colette Paris.