New York City is chock full of little-known museums to discover.
Mmuseumm 1+ 2
New York is one of the top tourist destinations around the world, so if you live there, chances are you probably feel like you've 'seen it all'. I've been living in New York for almost a decade, and even though new things pop up every day, I do feel like I've seen it all, especially in terms of museums. I have recently discovered a hidden museum culture in New York however, that is too cool not to share.
Jeremy Brooks, a 20-year New Yorker says:
'In 20 years living in the city, I have probably been to the MET more times than I can count. I much prefer going off the beaten track and visiting pop-up events, or smaller museums. If people really want the 'New York experience', they should get out and immerse themselves in it as much as they can instead of just going to the big tourist attractions.'
READ MORE: The 10 Most Visited Cities in the World
Everyone has heard of the Met, the Whitney, the Guggenheim, and MoMa, but what about Mmuseumm 1+2, The Dream House, and the CB I Hate Perfume museums? In a place so chock full of creative people, it's no surprise that there would be a bunch of smaller, unknown museums to visit. These five are easy to find, and perfect for a random afternoon of exploration.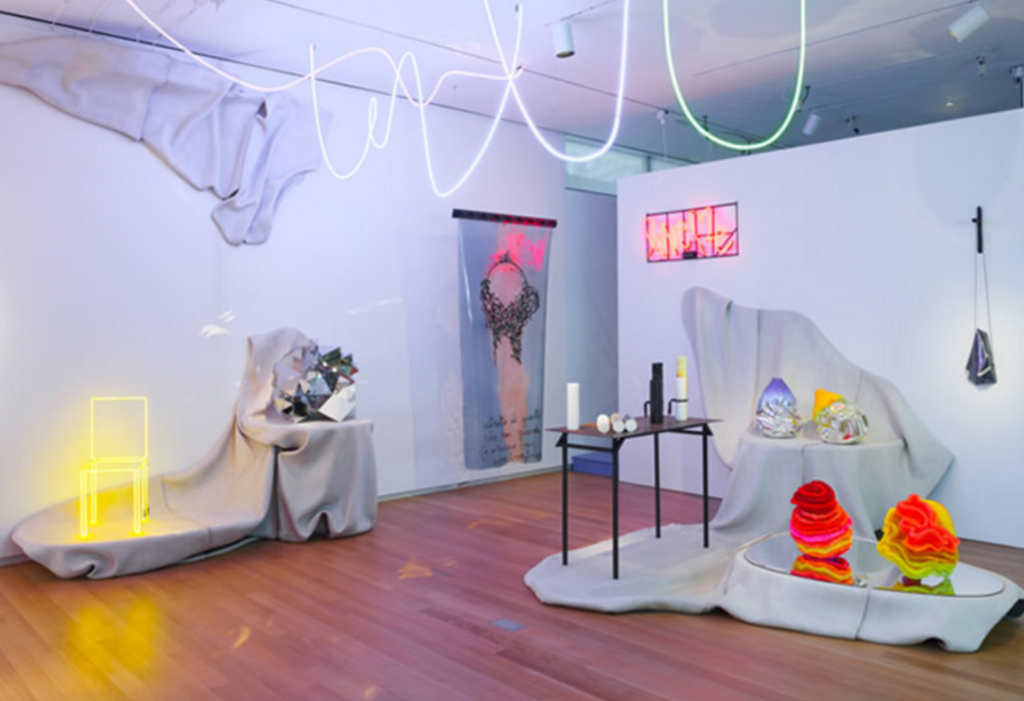 Museum of Arts and Design- 2 Columbus Circle
Located right in Columbus Circle, the Museum of Arts and Design is 6 stories full of contemporary works based in art and technology. Thursday evenings offer special admission prices, and there is a cutesy restaurant on the top floor if you get hungry.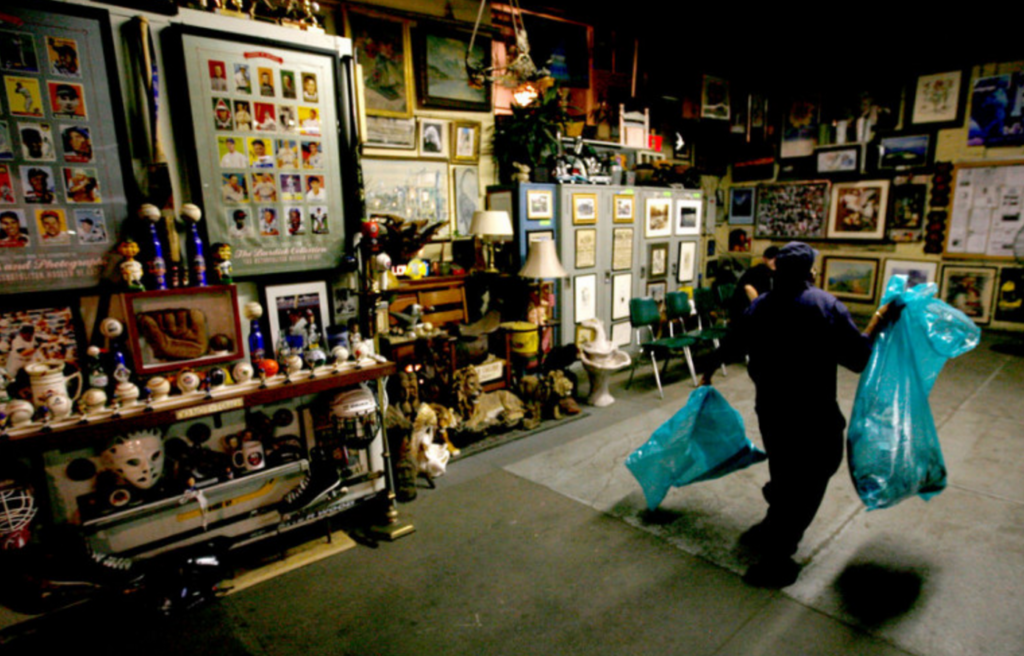 The Treasures in the Trash Museum- 343 East 99th St
Curated completely from trash thrown away in the Upper East Side, this museum houses 50,000 pieces of found objects that tell a unique story of the people of New York. It isn't technically open to the public (it's owned b the Sanitation Department), but the warehouse can be accessed if you get in touch with the city.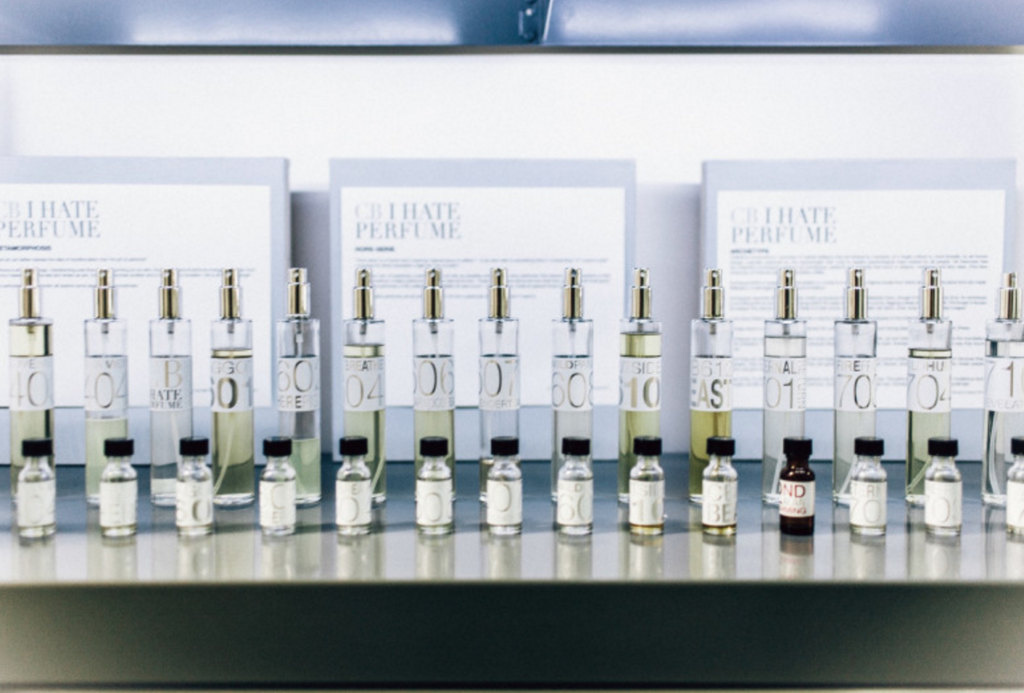 CB I Hate Perfume – 318 Maujer St
Created by a perfumer that hates typical smells, CB I Hate Perfume is a museum of fragrance notes, where you can discover, learn, and even create custom blended perfumes to reflect old memories.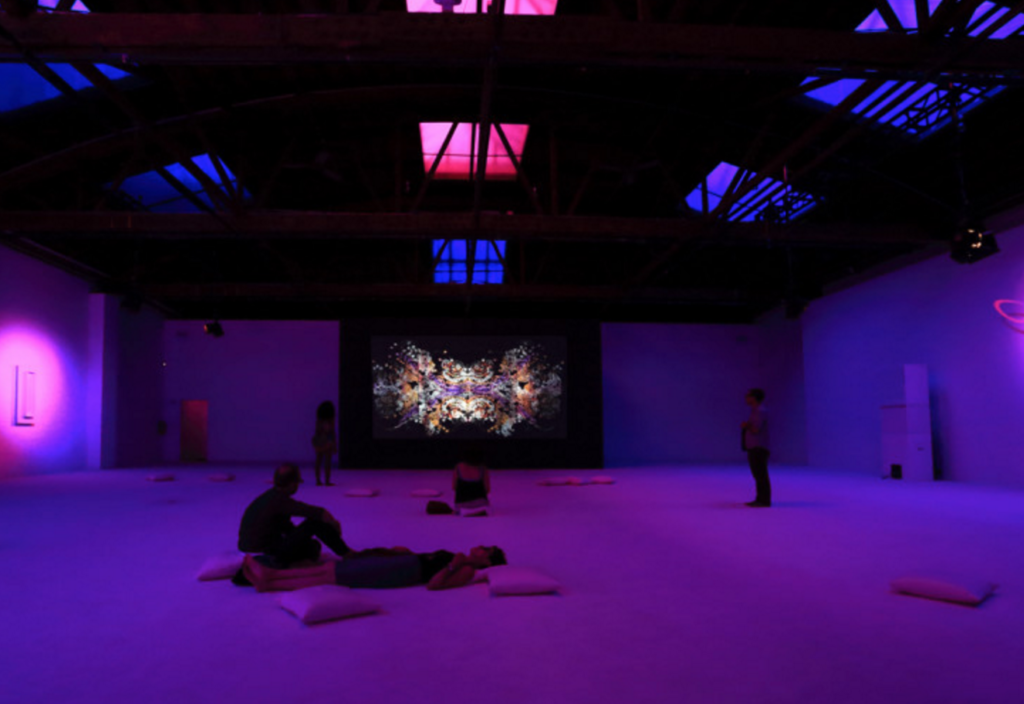 The Dream House- 275 Church St
Called a 'sound and light' environment, The Dream House opened in 1993, and features performances by musicians while you lounge around experiencing the 'sound and light environment'.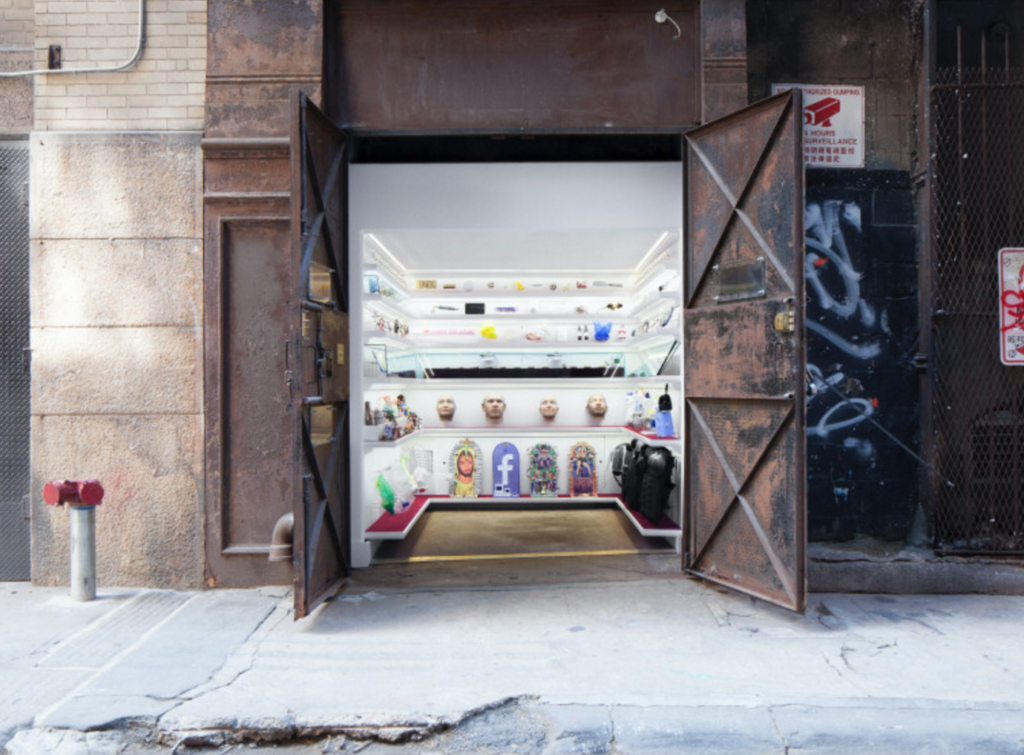 Mmuseumm 1+2- 4 Corlandt Alley
At only 20 square feet, Mmuseumm 1 + 2 can only really fit 3 people at a time, but the specially curated objects are worth a look. Created by filmmakers Alex Kalman and the Safdie brothers, the tiny space features strange oddities like pieces of cereal and ISIS currency. It really doesn't get more 'off the beaten track' than this.
[
via
]