You're all fully aware at this point how I feel about blowjobs.  Save them for someone you take seriously.  There are so many reasons why, but I think the biggest reason is the chance that you'll get semen in your mouth.  All over your tastebuds.  Bleh.
Don't you ever just wish that someone could make semen taste like a delicious homemade apple pie?  And guys, don't you ever just wish that your splooge tasted more like apple pie so more girls would be willing to slob on your knob?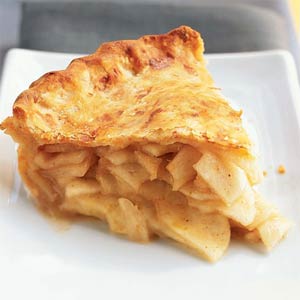 GOOD NEWS.  SCIENCE LOVES HUMANITY.
Sweet Release Hard Apple pills are $14.95, and will make spunk not taste like junk.  They're vegetarian capsules, and after a few weeks you'll likely be in love with your man's love juice.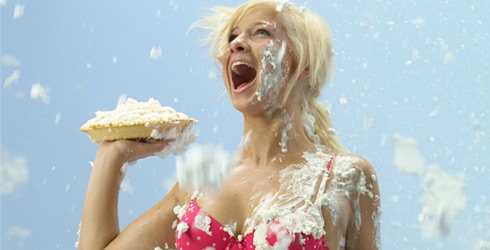 PS, I know it's not my holiday or anything, but I think this would make a nice stocking stuffer?