No need to raid Mom's stash — you can still buy vintage cosmetics on the web.
If you're an avid makeup lover, finding vintage makeup is like finding the holy grail. It's not all about recreating cool makeup looks from the '20s but the history behind old makeup. And, when eBay is around, you can still totally buy vintage cosmetics without having to search through sketchy estate sales and thrift stores.
Before you get any wild ideas, when you buy vintage cosmetics it's more for the form than function. We highly recommend you don't actually put vintage makeup on your face or God forbid your eyes. Nuh uh. Not only can old products harbor bacteria, but regulations as to what can be in makeup has changed a lot over the years. Better safe than sorry!
The one exception we make is for reusing packaging after careful cleaning. This also includes mascara wands! You can get a lot of four vintage mascara packages for just $15. If you decide to use 'em just give the mascara wand a thorough cleaning and use with your favorite mascara formula.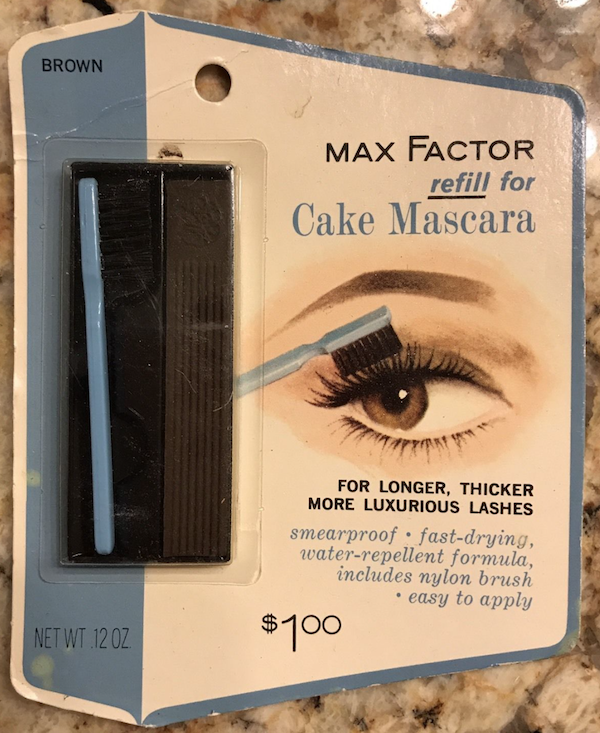 This old-school mascara cake will set you back $25, quite a ways from the original one dollar price tag. Can we bring back one dollar mascara please? It'll go nicely with our new fangled rose quartz nails.
Another way you can buy vintage cosmetics is by going for more clearly useful products like this train case. You can use the vintage makeup in a pretty display and use the train case for getting your current collection from point A to point B.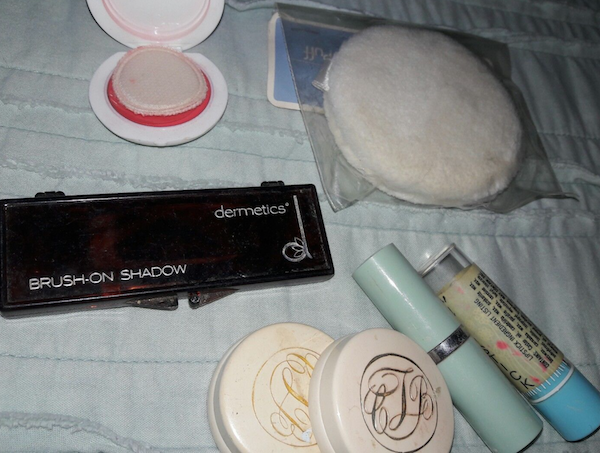 Many people opt for a mixed bag of vintage makeup. You can pick up this seven piece set including vintage Clinique, Dermetics, and Max Factor for just $5. It's a good way to get started collecting!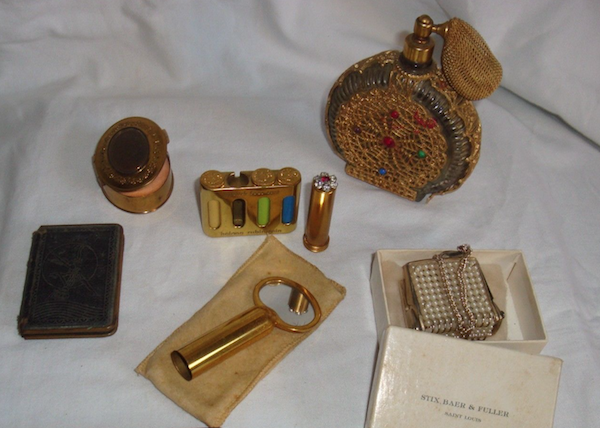 Or, scale it up a bit and drop $37 on this lot of gorgeous vintage makeup and perfume.
We'd use these loose powder and makeup jars for storing bobby pins, paper clips, basically anything tiny and cute.
We could stare lovingly at this beautiful, bold red cake makeup compact all day. Cake makeup used to be the standard, depending on the color you could use it as a multi-purpose product.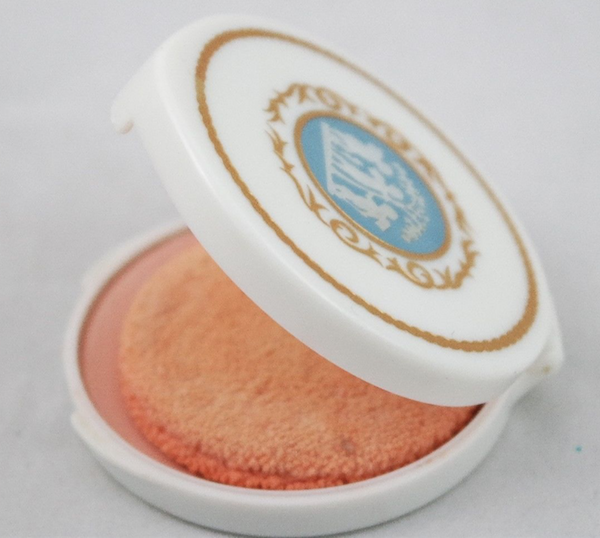 The packaging on this peachy cake makeup? To die for. This is an old Revlon compact, reminding us to up our packaging game from here on out. Drop your fave modern rose gold makeup in, and voila, you're the coolest ever.
Speaking of packaging, if you've ever tooled around with vintage cosmetics, we're sure you've found out all the sneaky hidden gems. This vintage metal makeup case has five different compartments for different products.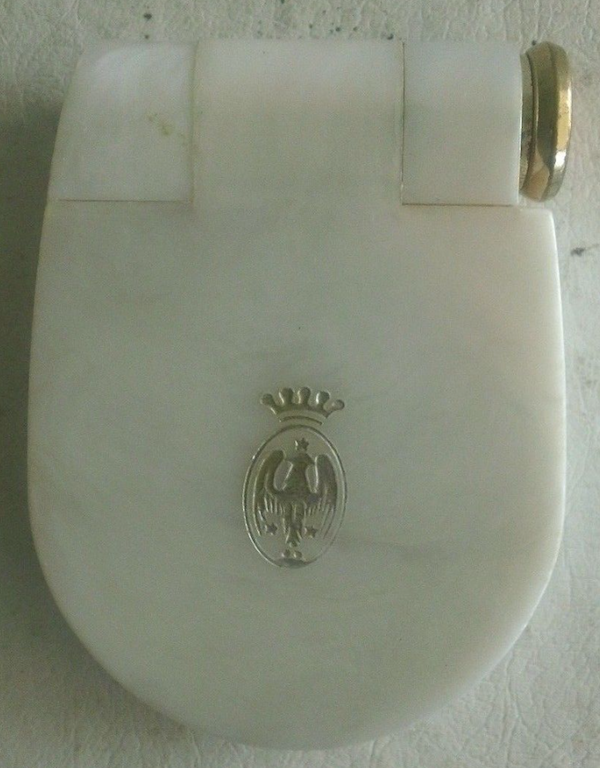 Or how about this old Coty compact. Looks pretty standard at first.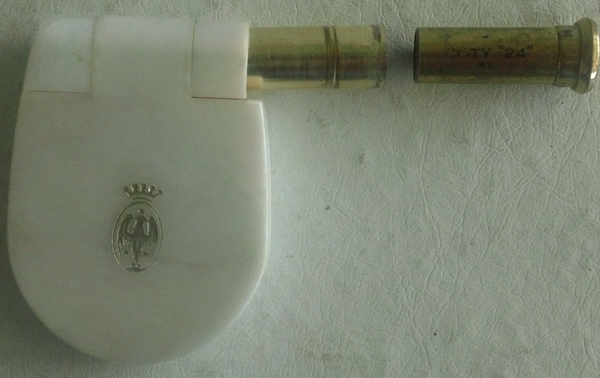 Then you find out the hinge is really a hidden lipstick. Does it get much more clever than that? We don't think so.
Love this article? For more beauty, style, travel, and trending topics check out The Luxury Spot on Facebook. Like us and we'll love you back!