If you have never experienced Greek dick, now is the time to give it a try.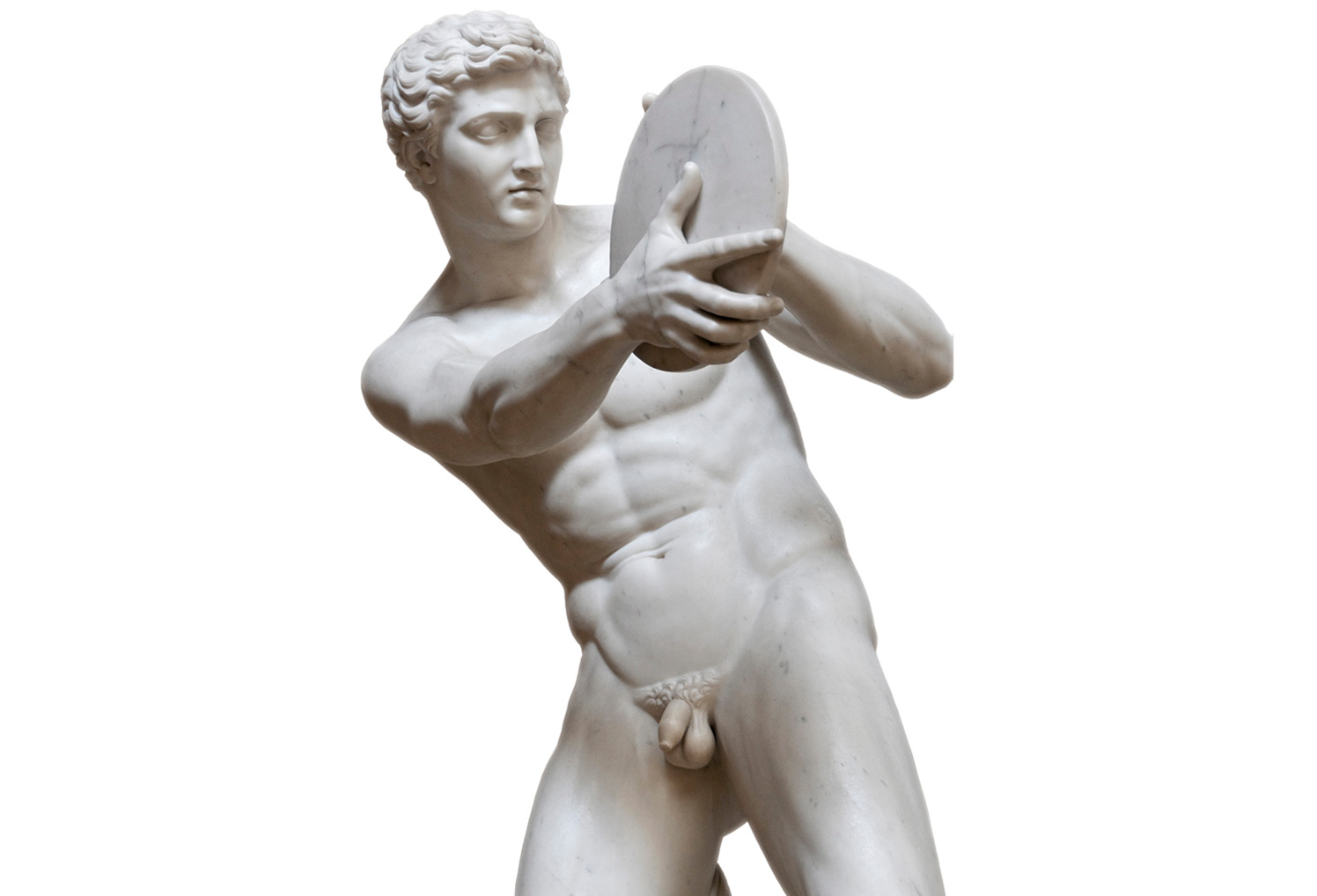 Anyone who has ever been on Pinterest knows how beautiful Greece is. From the crisp white walls of Santorini to the deep blue Mediterranean Sea, even Helen Keller could tell you that Greece is gorgeous. There is also a stereotype out there that Greek men are gorgeous too, which is definitely true if you don't mind flossing with chest hair once in a while. Also, Greek dicks are better than baklava (and I love baklava).
Here's why:
Greek dicks are especially passionate dicks. Even my one-night-stands with Greek guys have always involved cuddling, talking, and lots of TLC.
Most Greeks are uncut. I consider this a good thing, because I love uncut dicks. If you don't, then you should really put your vagina out there more and sample what the world has to offer.
Most Greek dicks are average size. This is a good thing for your butthole if you want to try anal. It's a great thing for your butthole if you are an anal veteran, because a Greek man won't ruin you for all other men. No pencil dicks in Greece, it seems.
READ MORE: Ancient Greek Sculptures Dressed as Hipsters
These Spartan dicks are harder than average dicks. Maybe it's because they are so comfortable with their bodies, but every Greek dick I have ever had was harder than a marble statue of Athena, in the middle of a driveway, at a Greek mom's house.
They'll most likely call you the next day because they have good manners. This excludes a very specific type of Greek man. If he is wearing a gold chain that is barely visible through his chest hair, you're about to get ghosted.
They're very laid back. Their people have been worshipping liquor and sex Gods since the beginning of time, so a Greek dick is much more likely to go with the flow and have a good time with your vagina than say, an uptight British man who runs a hedge fund.
Giving a blowie to a Greek dick is a great way to get the Greek guy to stop talking about his home culture. I know this from experience.
Greeks are especially smooth and beautiful, especially in comparison to the rest of a Greek man's body, which is typically hairier than Donald Trumps' toupee closet.
Greeks tend to be religious. Or at least, their families are religious. That means if you find a Greek dick you really like, chances are he has good morals and will wife you up if you play your cards right. The only issue you may have is fitting in with his family, but just bring your appetite and don't be alarmed when the front yard is covered with creepy white marble statues.
Love this article? For more beauty, style, travel, and trending topics check out The Luxury Spot on Facebook. Like us and we'll love you back!
[ img
via
]