A guy celebrated a bachelor party alone when all his friends' flights got cancelled.
I have never been to a bachelor party, but if I ever do, I will sure as anything not do it alone. The point of a bachelor party is to celebrate like crazy party animals with your best friends. Robbie Chernow did not get that memo however, and when his friends' flights all got cancelled the weekend of their bachelor party, he didn't let that stop him.
Editorial side note: you gotta love this guy's spirit!
READ MORE: Bachelorette Party Invites for Your Gay Husband
He flew to Chicago to help his friend celebrate upcoming nuptials, but the rest of his group were no-shows. This left Robbie to celebrate in a new city, totally alone. As someone who went to London alone a while back (my first time in Europe) I can say that traveling alone can be really fun, but it is infinitely more difficult when all the activities you planned were for a group of friends. Robbie doesn't really share that sentiment, and chronicled his single misadventures on Instagram with the hashtag #ChicagoForOne, calling it the 'saddest vacation since the Titanic.'
Enjoy his photos below, and if you want to follow the poor bastard, search for @rwchernow.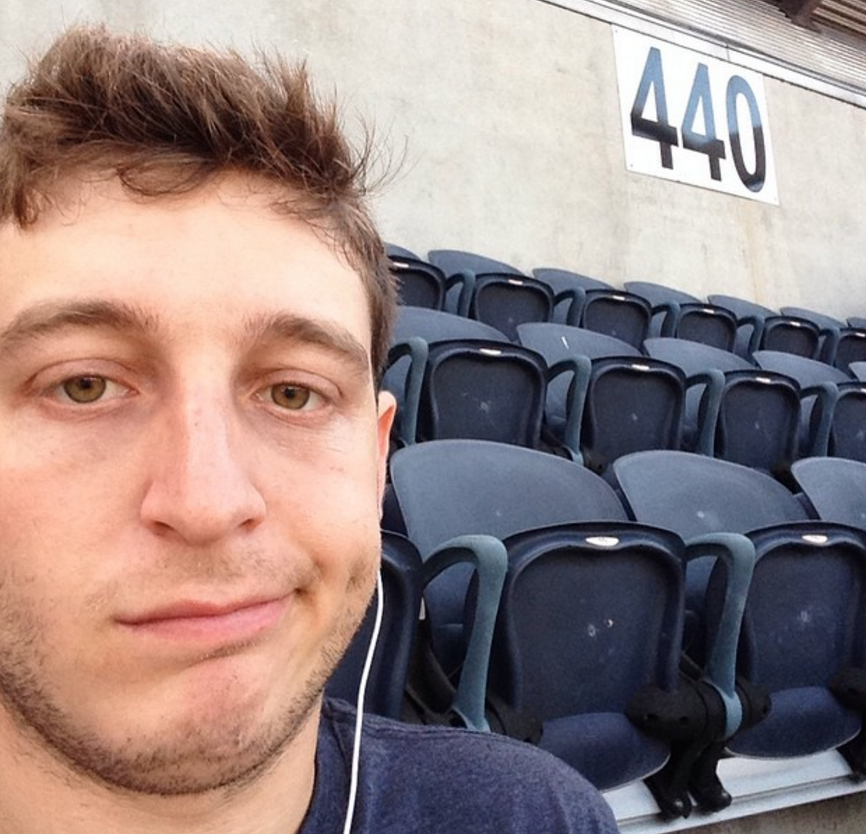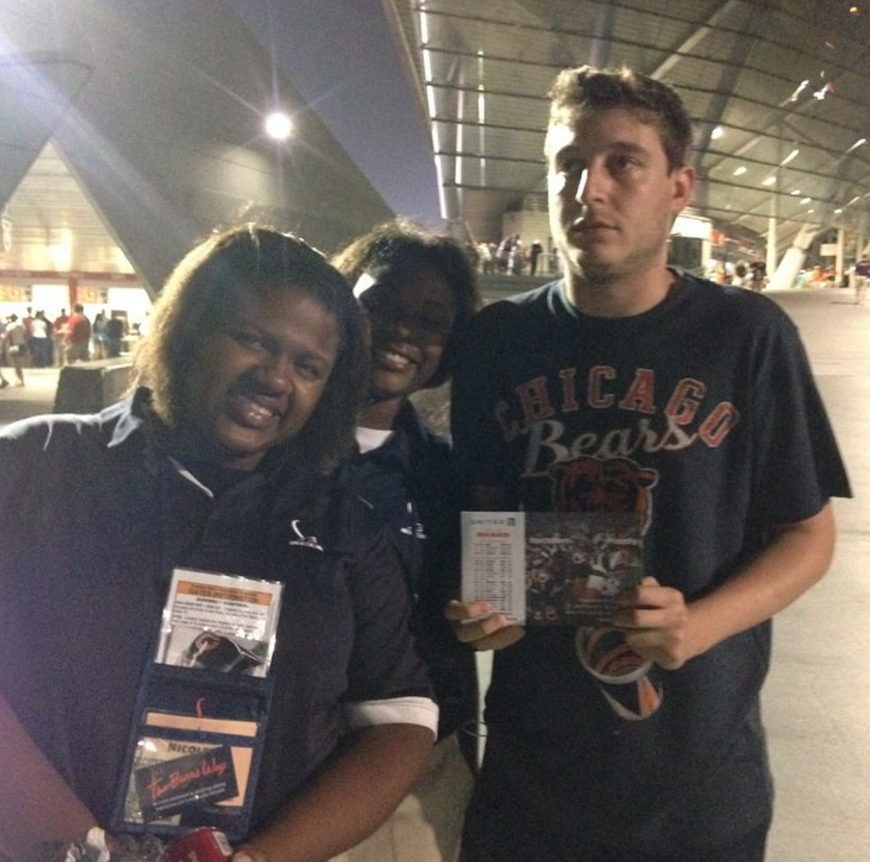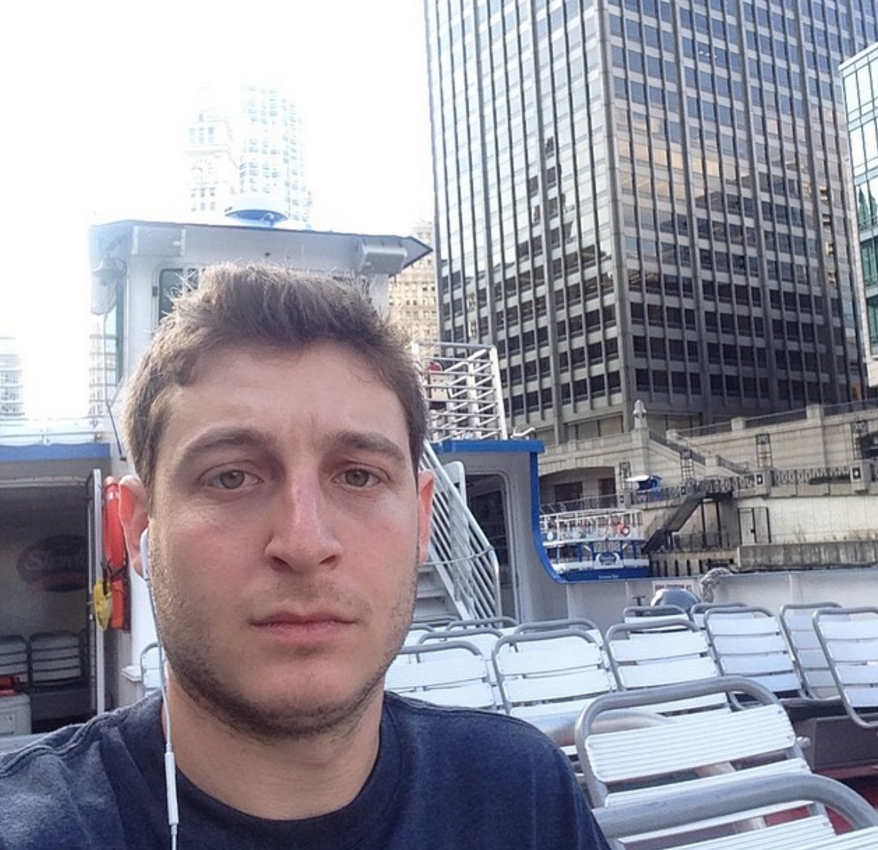 [
via
]