In honor of today being the anniversary of Edie Sedgwick's birthday I wanted to share with you some pieces that you can recreate to make your own iconic Edie-style.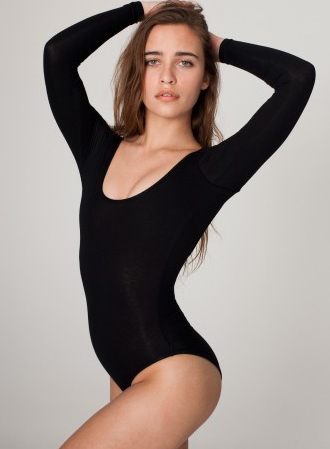 First off, she was a ballet and jazz dancer and was known to trot around the Lower East Side in just a leotard a fur coat. I actually own this exact leotard and it has a very sexy open back which is great to wear with denim or a cute skirt. $32 available here.
You can't channel Edie without a Leopard Coat. $895 available here.
A simple shift dress that covers her, but still manages to show her frail figure. Also, it is silver. Which was one of her and Andy Warhol's favorite color. $166.25 available here.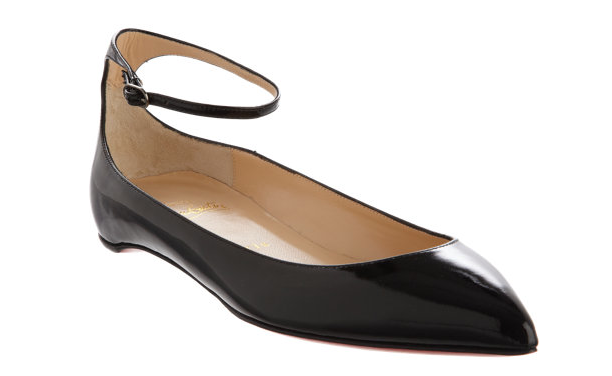 A simple black patent leather flat pointed toe for style and flat for comfort. $645 available here.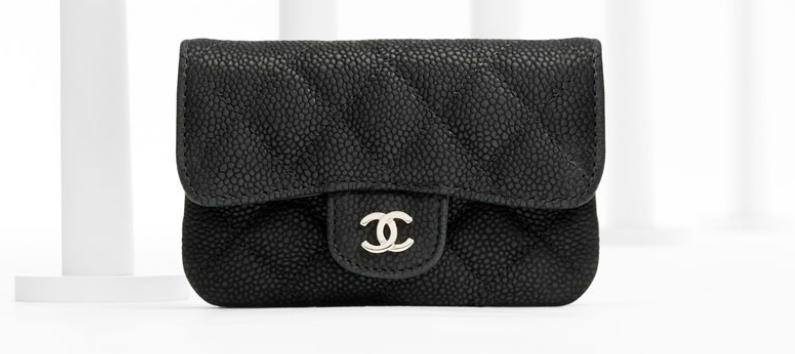 A small bag because back then they didn't have cellphones and all you needed was a cigarette, lipstick, an aspirin, and a house key.  Price upon request, available here.