The thought of putting on 4 to 6 inch heels and gallivanting around the city is not exactly my cup of tea. Do heels look good, of course, do they feel good, absolutely not. But high heels are such a statement that they are a needed addition to your wardrobe. How could you live without your Christian Louboutin's or Manolo Blahnik's?  Even if you cannot afford them, looking at these shoes are enough to keep you dreaming! Heels make women of all ages feel sexy and unstoppable, but they're not likely to be slipper-comfortable.
If you're suffering from troubled tootsies… join Feeling the Heeling at Backbone and Wingspan:
Thursday, June 10th
6:00 – 7:00 PM
Just $20.00 for a one-hour class

The ever-popular and increasingly-revered High Heel Recovery Clinic helps fashion-conscious women survive screaming heels (or really any kind of footwear) not only day-to-day, but it also assists in avoiding serious long-term health risks.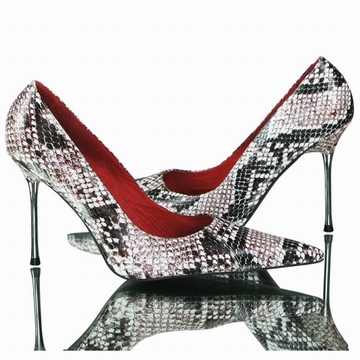 The heels make the outfit, but in a few years of wearing heels everyday your health may be affected and no one wants more health issues to deal with. You do not want your feet to turn fugly, you do not want to look like this :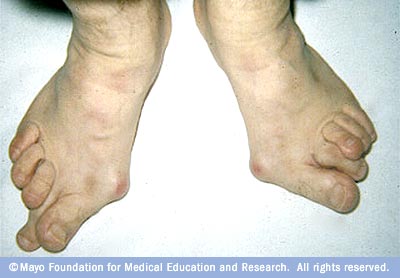 Take care of your feet and still look amazing! Please do not allow your feet to look like this…it is disturbing..yuck!