This is the highest SPF sunscreen available.
In this new and glorious world of self care and 10 step face care routines, people are really starting to go ham on their sunscreen. We're all for it! Wearing sunscreen (and learning to reapply sunscreen) is, in our opinion, the best way to prevent the signs of aging and erase sunspots from your life. We've been keeping that SPF 30 going for a while now which has us wonder, what's the highest SPF sunscreen available?
We asked a dermatologist: What is the highest SPF sunscreen?
We asked Michael Lin, MD. Beverly Hills Dermatologist just how high SPF can go. He told us he's seen up to SPF 110 (whoa!) but said "Realistically, anything over 30 is sufficient."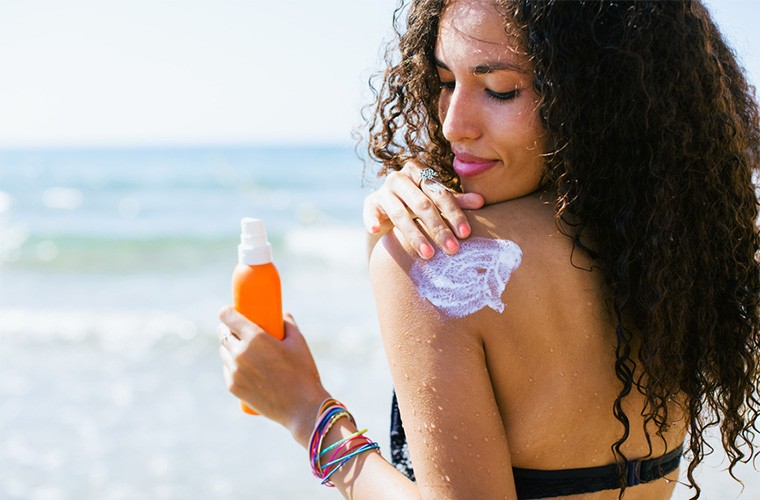 Dr. Lin told us that, in comparing SPF 30 and 110, the difference isn't significant. He says that it's "better to practice sun avoidance, use protective clothing, and use shade structures."
Who needs the highest SPF sunscreen?
These crazy, maxed out, highest SPF sunscreen are made in part for marketing purposes, and in part for skin cancer patients.
There will always be people who want the highest possible SPF, even though SPF 30 will do them just fine. In this case, when they see an aisle of sunscreen options, they'll hightail it straight to the SPF 75+.
But there are also situations where people need to find the highest possible sunscreen protection for their health. Take my grandmother. She's fair-skinned, a natural red-head, and after a (negative, thankfully) skin cancer biopsy, her dermatologist told her to wear protective layers, to seek shade, and apply the highest possible sunscreen she can find.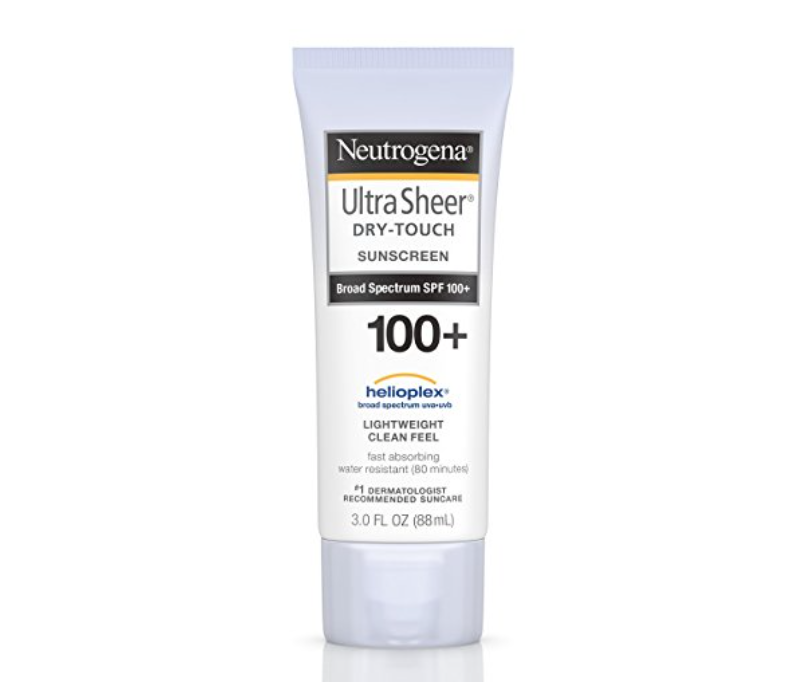 If you're in either camp you can easily find the highest SPF sunscreen right in the drugstore. Neutrogena makes great, budget friendly sunscreen that goes to SPF 100+. We say if SPF 100 gives you peace of mind you need – go for it!
If you prefer spray sunscreen, Banana Boat makes a great sprayable SPF 100+ as well.
Love this article? For more beauty, style, travel, and trending topics check out The Luxury Spot on Facebook. Like us and we'll love you back!