I like Father's Day. Now, I know it isn't the biggest holiday ever and most people aren't even sure of what the date is, just "sometime in June" (It's June 20th btw) but I think it's great. Possibly because I have the best Dad ever. However, as great as he is and as much as I love him..he can cross this one off his wishlist, because it ain't happening. I'm talking about the "Glenfiddich Getaway for Father's Day, at Mandarin Oriental-New York". For a mere $33,100, Daddy dearest (that's what really rich people call their dad, right? Maybe I just got that from Annie) can receive a package including:
·         One night accommodation in a Premier Central Park View Suite at the Mandarin Oriental, New York.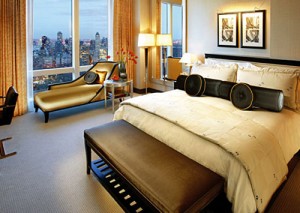 ·         Bentley transfer to and from the airport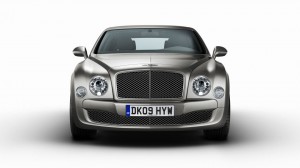 ·         One bottle of Glenfiddich 50 Year Old Single Malt Scotch Whisky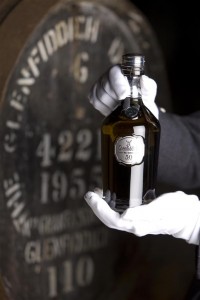 ·         A special, exclusive gift from Glenfiddich
·         Chef's Tasting four-course tasting dinner for two with Glenfiddich scotch pairings in restaurant Asiate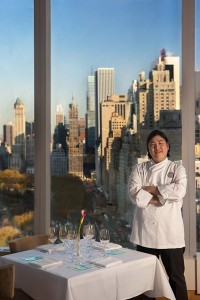 I mean who hasn't wanted to be the favorite child in the family..but this is a big extreme, don't you think?