Here's how to use an aromatherapy diffuser
Feeling stressy? Not into the summer stank of the city or need some serious sleep hacks? Summer head cold? You need a little bit of aromatherapy in your life. I first learned how to use an aromatherapy diffuser to help clear my sinuses in allergy season. Lots of people love aromatherapy for adding a little mood-scent to the room or to help focus or bring on happy thoughts.
How to use an aromatherapy diffuser properly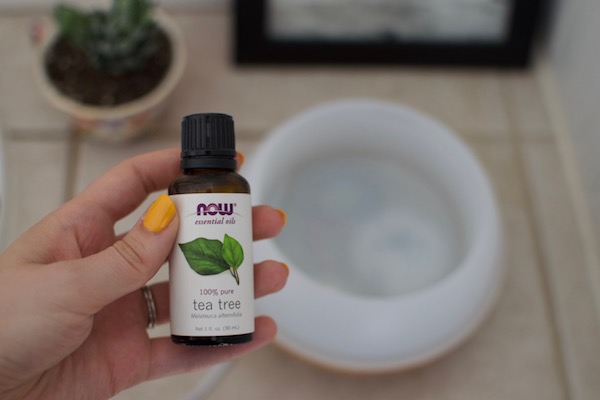 The first thing you need is an oil aroma diffuser and some essential oils. It's similar to a humidifier that you would use during cold/flu season. The major differences are that it's usually much smaller, it puts out less-overall steam, and is usually aesthetically pleasing.
Oil diffusers are a dime a dozen on Amazon – I've been using this one by Meixx for months and have no complaints.
You can find essential oils in just about every health food store, heck, even most grocery stores these days. There are obviously plenty to choose from on Amazon too. Pick up one or two of your favorite scents, or buy a mix and match kit to play with different types of scents.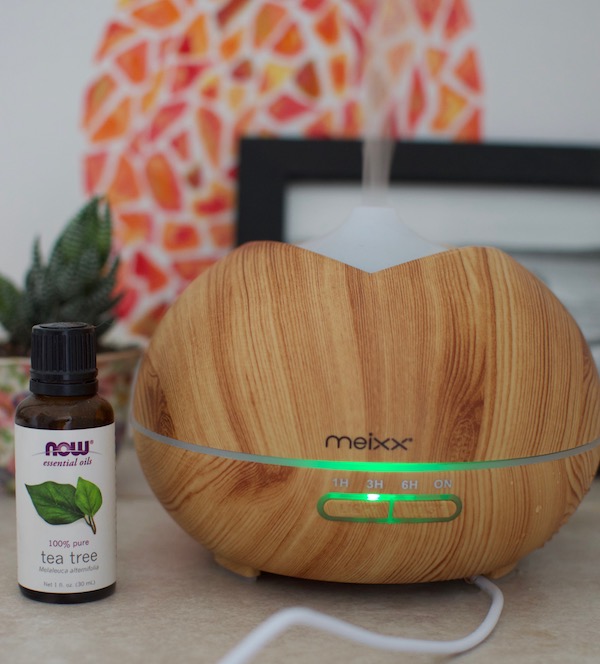 Fill your oil diffuser with distilled water to prevent mineral buildup. Add in a couple of drops of your favorite essential oil, pop the top back on and you're good to go. The amount of oil you use depends on how much water you're using. Most oil diffusers will tell you how many drops of oil can be used when filled to the max fill line. This keeps you from going in too strong.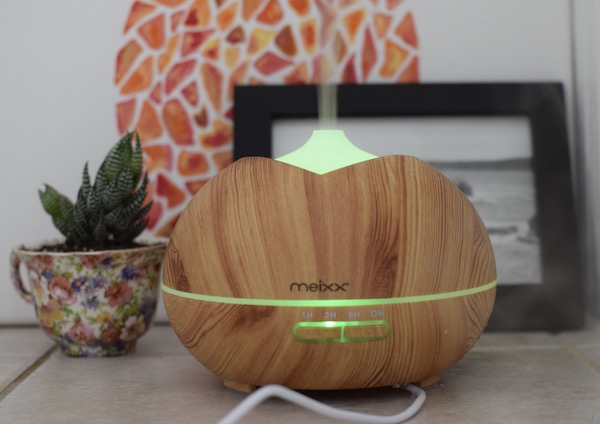 When you turn it on, cold steam with tiny bits of your essential oil will spring into the air, scenting your room. Whenever you're diffusing essential oils, it's important to clean your diffuser fully afterwards, especially if you'll be changing scents. Your diffuser should also come with cleaning instructions so you don't water damage the electrical parts or electrocute yourself!
Happy diffusing!
Love this article? For more beauty, style, travel, and trending topics check out The Luxury Spot on Facebook. Like us and we'll love you back!