Instagram brows are over and done with. The natural brows revolution has started!
Put. Down. The. Tweezers! Instagram brows are totally over. Say so long to the perfectly perfect knife sharp brows and say hello to the natural brow look. We're talking bushy, bold, iconic Brooke Shields brows from here on out. Luckily the natural brow look (read: not glitter brows) is incredibly easy to achieve. No brow pomades necessary, just a little powder and a brow brush.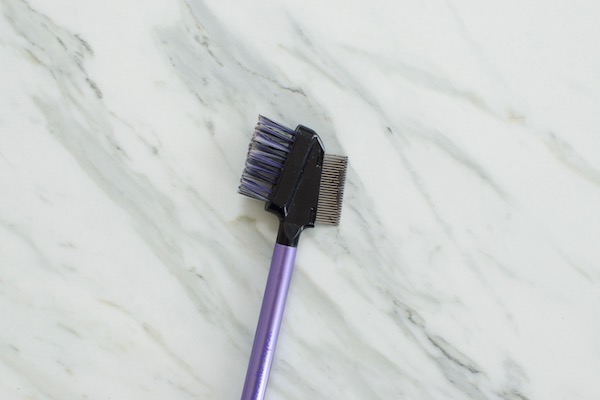 No matter your starting point you'll need a brow brush or brow groomer.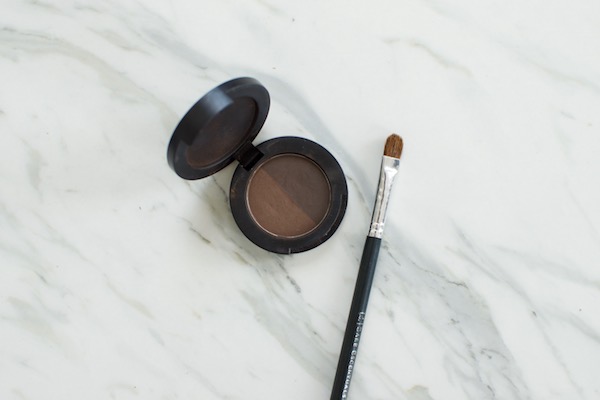 For those who have naturally thicker brows you'll be good with a powder brow product and a small brow brush. We tend to air on the side of brow powder with realistic shades that can be hard to find in the drugstore. Many drugstore brow options have too strong a gray or red undertone which don't work for everyone. Our brow powder pick is the Sigma Beauty Brow Powder Duo.
Those with less natural brow to start off with may also want a brow powder just to speed up the job a bit.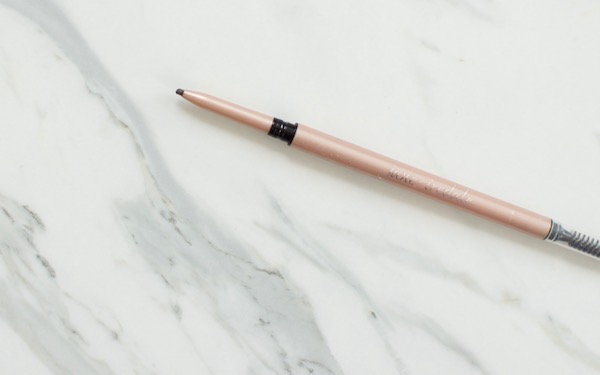 If your brows are on the sparse-side you'll need either a brow pencil with a thin tip, or a super skinny felt tip brow marker. The thinner the better when you need to draw in realistic looking brow hairs. Our pick is the Jane Iredale Retractable Brow Pencil. Look how tiny that nib is! It's minuscule which means the finest faux hairs.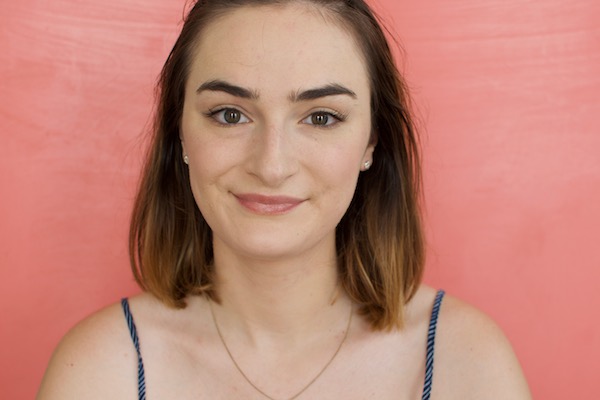 First it's time to tame the brows.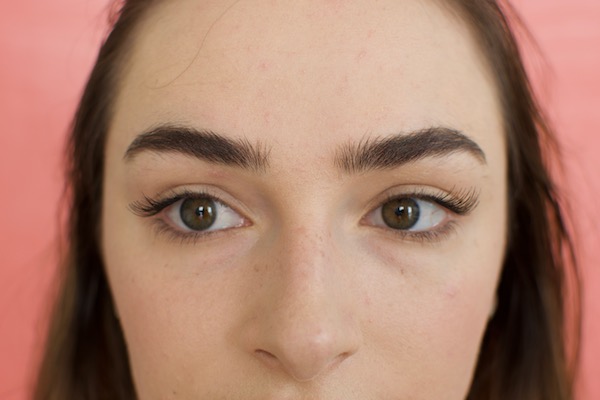 Leave the tweezers and wax alone for as long as you can. Those little stray hairs do wonders for avoiding the too-perfect instagram brows look.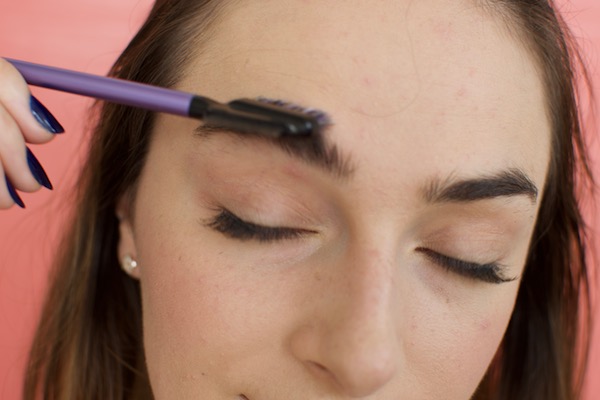 Start by brushing through your brows up and outwards. This helps if you got a bit of foundation in your brows, and to get all of your brow hairs going the same direction.
For brow powderers take a light dip into a shade that matches your hair best. No microblading necessary.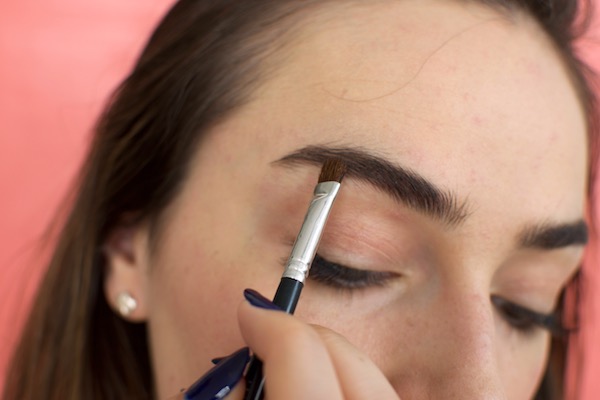 To get the natural brow (over instagram brows) look do a nice even layer of powder over the whole brow, focusing on areas that are more sparse.
Brush through your brows again to get an even, overall look. That's it! Going for the natural brow look with thicker brows to begin with is pretty darn easy. If your brows tend to move go ahead and set your hairs in place with your favorite brow gel.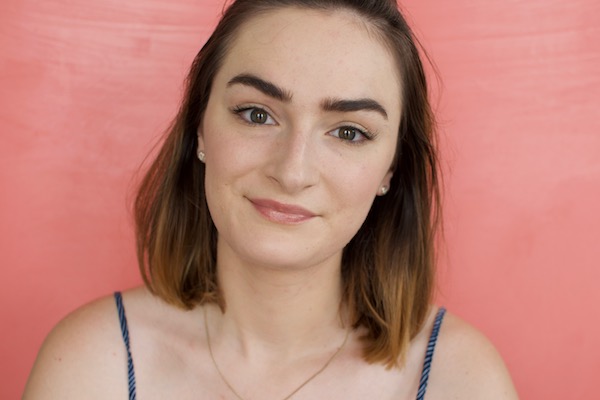 For Thinner Brows
For those with thinner brows that need a little more TLC, your work will take a little longer. It's not a bad idea to start off first with a wash of color, courtesy of a brow powder over the brow hairs you do have. Then taking your skinny brow pencil draw in fine lines to mimic the shape of real hairs. Brush through when you're done to seal in the natural brow look.
Love this article? For more beauty, style, travel, and trending topics check out The Luxury Spot on Facebook. Like us and we'll love you back!