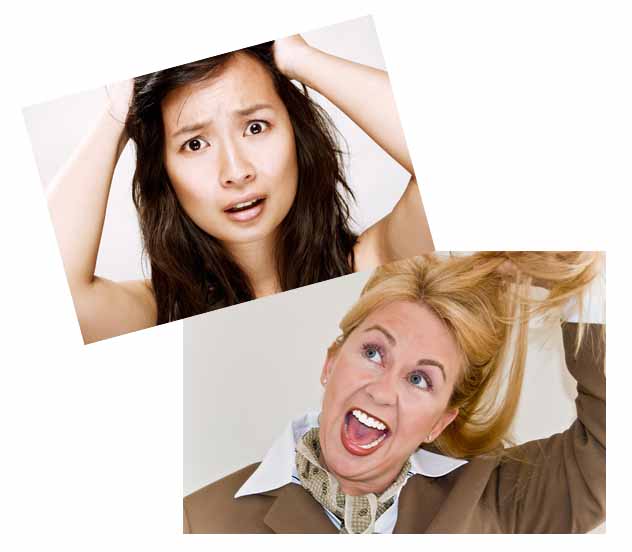 Did you know that not drinking enough water every day can cause and exacerbate dandruff? It's a tough problem that more women face than you might know- most people just don't talk about it. According to our friends at EndlessBeauty.com:
Stylists will normally tell you to keep conditioner away from your roots when you shower (focusing the application on the ends of your hair, instead), but if you're really suffering, try gently working a cream right into the scalp after shampooing.
If your flakes are more severe and don't go away from deep moisture, and even a regular rinse with Head & Shoulders, you should try Philip B's Antiflake Shampoo. The formula contains zinc and coal tar to actually suffocate the fungus (yes, sorry, it's that gross) that causes severe dandruff. You'll only need it 2-3 times a week, which makes the $35 price tag no big deal.