Zoetica [zoe-eh-tee-kah] is the first USDA Certified Organic Health & Wellness Center in the Country.  With bamboo floors, wheat-based doors and wind-powered electricity, Zoetica's founder, Dr. Lilian Ostojich, has spared no expense in assuring this Old Town "green" haven is as eco-friendly as possible.  The center offers a wide variety of spa-like services — but let me warn you — this place is NOT into nail polish. Ostojich believes chemicals found in nail polish are bad for you and that the perfect hot pink that you're seeking (or is that only me?!?) is damaging to your nails! But, that being said the services are wonderful, and the "hand treatment" comes with a happy ending…a BACK MASSAGE!  ;)  Ahhhhh, life is good. Except for those two parking tickets I got during my experience….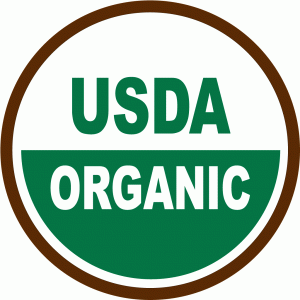 Zoetica- 1250 N. LaSalle, Chicago. IL. www.Zoetica.net
Disclosure: All products were provided for review. No monetary compensation was received for this review. All opinions belong to the author.