There is nothing better than a good cupcake recipe and this one is reallllyyyy good. If you are looking for something with chocolate, try these chocolate peanut butter cupcakes! Image and recipe via Bon Appetit.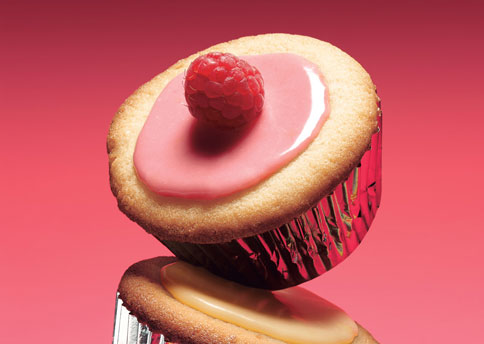 INGREDIENTS
3/4 cup (1 1/2 sticks) unsalted butter, room temperature
3 cups powdered sugar, divided
4 1/2 teaspoons finely grated lemon peel, divided
2 large eggs
1 1/4 cups self-rising flour
1/4 cup buttermilk
4 tablespoons fresh lemon juice, divided
12 teaspoons plus 1 tablespoon seedless raspberry jam
Fresh raspberries (for garnish)
For instructions, click here.