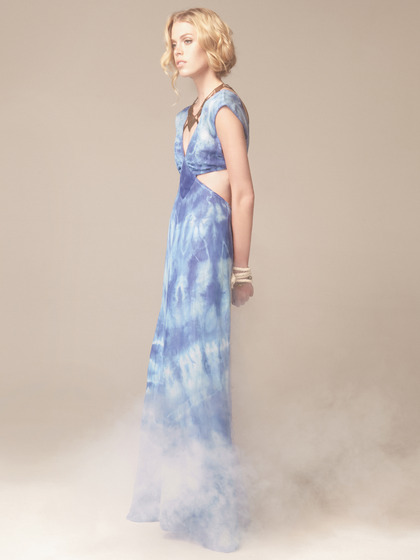 These different shades of blue dresses from Lindsey Thornburg scream summer fashion. Each dress is sewn and hand dyed in New York City and each piece is one of a kind, and the fabrics are simple enough to take you from day to night.
The shades of blue are far from average and reflect the beaches of St. Thomas and have me dreaming of a Caribbean vacation.
Shop Lindsey Thornburg online here.