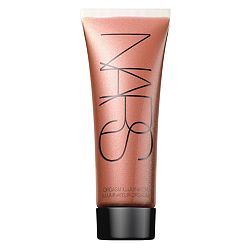 A way to keep your lips luscious on a budget! Try the lip-gloss for only $29.00. This gloss will keep your lips shiny and luminous while enhancing your original lip color, perfect for a day at work, a date at night or even first time meeting the parents. The delicate pop of color will be sure to keep your lips looking classy and fabulous for the right cost!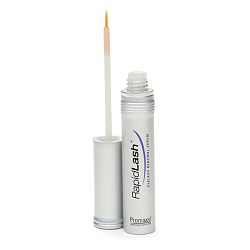 is the perfect beauty treat to get luminous lashes and the eyebrows you've always wanted. Available for $49.95, the treatment lasts up to 4-6weeks with eye-battering results. This innovative high-performance formula promotes healthy, natural lashes and brows! Get it while you can!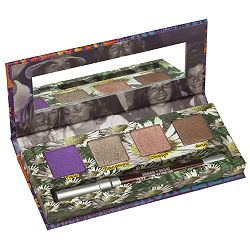 Need a new eye shadow to make your eyes pop in the summer? Try. Equip with four Eye shadows: Chopper, Maui Wowie, Smog, and Flash for only $29.00, this is the perfect summer gift, or treat for yourself! Each color goes great with every eye color.
Disclosure: All products were provided for review. No monetary compensation was received for this review. All opinions belong to the author.