Let's face it: We all love Starbucks and we've got a few we must see
It isn't that place you'd normally pencil into your travel itinerary, though.
Below are ten enticing Starbucks stores around the world which could change that:
1. Fukuoka, Japan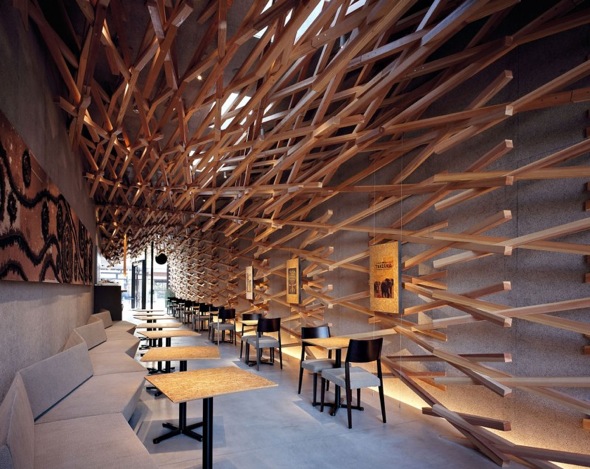 " alt="" width="590″ height="469″ />
This Starbucks, located on the island of Kyushu, Japan, was designed in inspiration of Dazaifu Tenmangu, a nearby shrine named one of the largest in all of Japan. Who wouldn't want to stop here for a matcha latte after a visit to the shrine?