A few of our fave makeup tricks to make your eyes look bigger, brighter, and more awake.
Makeup can transform the way you look. Have you seen those videos where people apply makeup to just one half of their face? It's amazing. I love the way that you can make huge changes with makeup, but I like making little fixes better. Like using makeup to make your eyes look bigger. It's not like you'll end up with Disney princess sized eyes, but that much bigger looks that much better. It's quick and easy and you don't need to be a makeup guru to do it. Just follow these simple steps to make your eyes look bigger.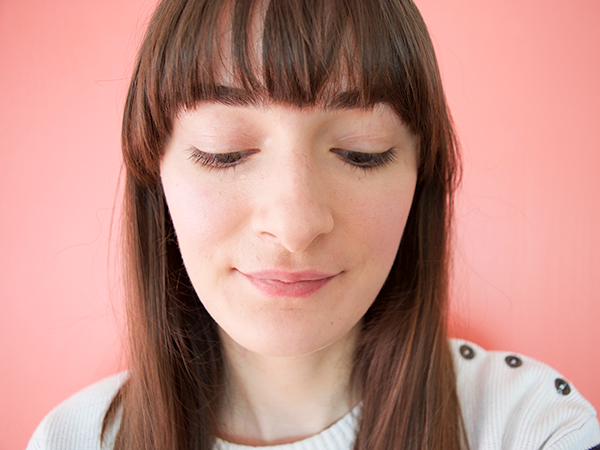 To start off, conceal your under eyes and apply a primer to your eyelids. Personally, I'm not a fan of the Kardashian-esque triangle concealer method. Instead I just apply concealer where my under eye darkness is most pronounced. You can also use a color correcting concealer if you have particularly dark under eyes. One to try: Bye Bye Under Eye concealer by IT Cosmetics
Next up is shading. This is essentially contouring for your eyes. Take a matte brown eyeshadow on a fluffy eyeshadow brush and apply to your crease, blending upwards. Blending the crease color upwards fakes having a larger eye socket. That sounds gross and anatomical, but the higher the crease (within reason) the larger your eye will look. You can also do this under your lower lashes with a less fluffy brush.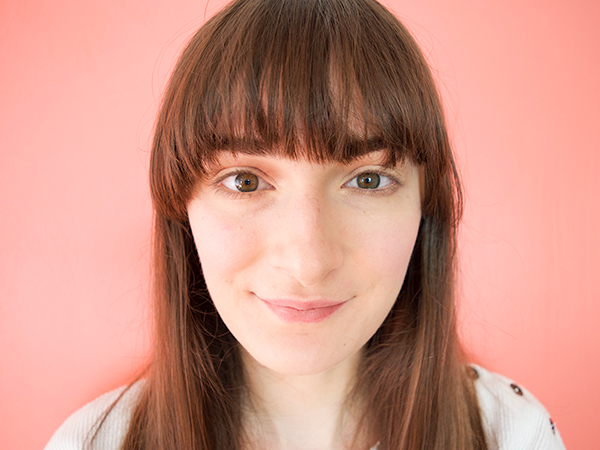 READ MORE: 5 Ways to Wear Glitter Eyes
To brighten things up, add in some light. I used a cream colored shadow all over my eyelid and inner corner. This is totally optional, but you can make your eye look rounder by applying a shimmering color just in the center of the lid. I also applied the shimmering shade to my inner corners because they get darker than my under eyes. Anything I can do to look more awake, I'll do it. Then to make my eyes look that little bit bigger, I used a nude liner on my lower waterline.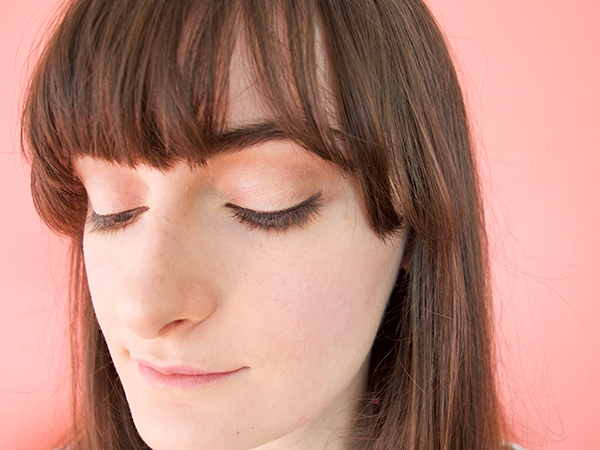 Define your lashes with liner. I used a liquid liner, but pencil liner would work fine as well. For the liner you want to make it slightly thicker on the outer corner but don't flick it out. As much as I love cat eyeliner, it can make your eyes look thinner. Since our goal is bigger, rounder eyes, keeping the liner to your lash line only is a must.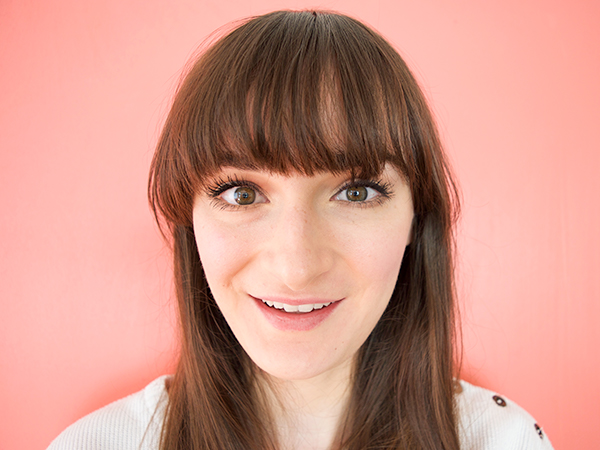 Finish with mascara and false lashes. I just used a few coats of a voluminous mascara, but a set of strip lashes would also help to make the eyes look bigger.
READ MORE: Flawless Cut Crease Eyeshadow Tutorial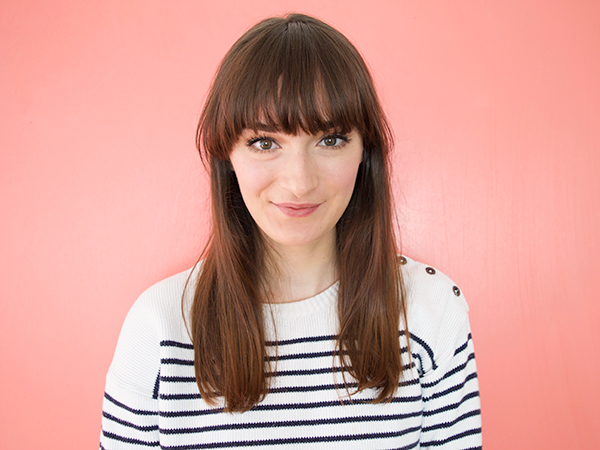 Big eyes, full hearts, can't lose.
Love this article? For more beauty, style, travel, and trending topics check out The Luxury Spot on Facebook. Like us and we'll love you back!