We've learned a lot from TV over the years. Personally, I always think about WWMTD (What Would Michelle Tanner Do) because she has always been the voice of reason. Full House has taught us countless things about ourselves but if we're taking advice from anyone, it's someone who has kissed John Stamos.
GIF GUIDE: LESSONS FROM THE RHONJ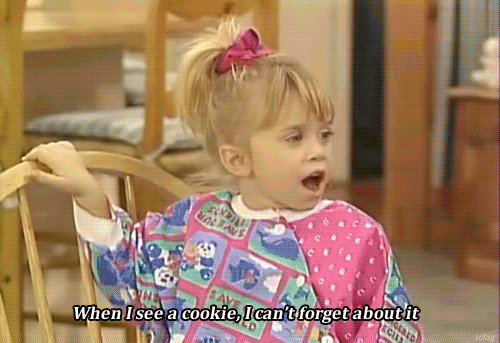 Cookies rule everything.
John Stamos.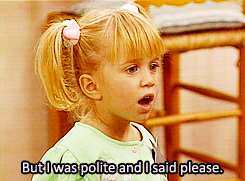 Manners are very important.
New Years may not work out the way you planned.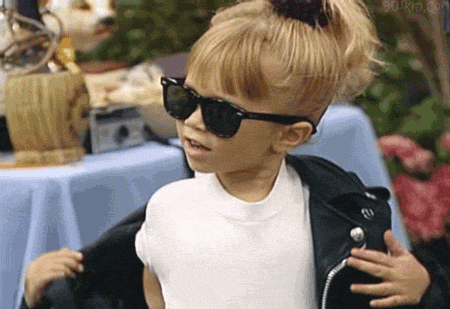 Attitude.
Sometimes you need to be serious.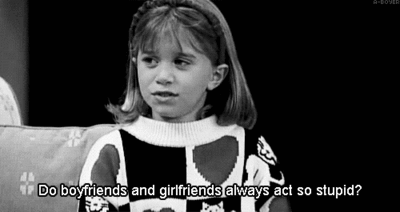 Relationships.
All .GIFS [via]