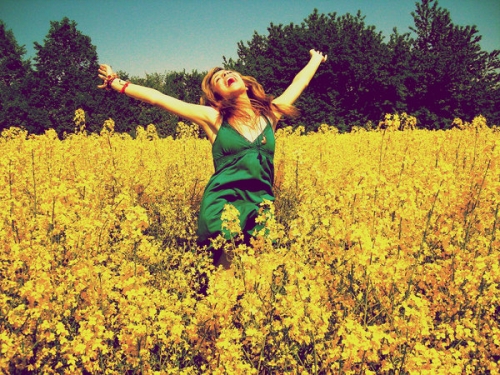 Finally beauty products that actually work!  Elizabeth Grant's Vitamin C Illuminating Eye Pads and Night Serum are exactly what you need to take away last nights hangover look or any other sleepless night appearance.  Apply the night serum before you hit the sack and you'll wake up with a face feeling smoother than a baby's bottom.
The eye pads will have you looking like you're about to play football but in 15 minutes, I promise your eyes will be much less puffy and moisturized.  Keep them on while your deciding what to wear or while you check your emails in the morning, or whatever.  The best part is, the coolness of the eye pad will wake you up and make you feel so REFRESHED.  So on those mornings that you just can't roll out of bed, reach for these and you'll wake up happy and probably less grouchy.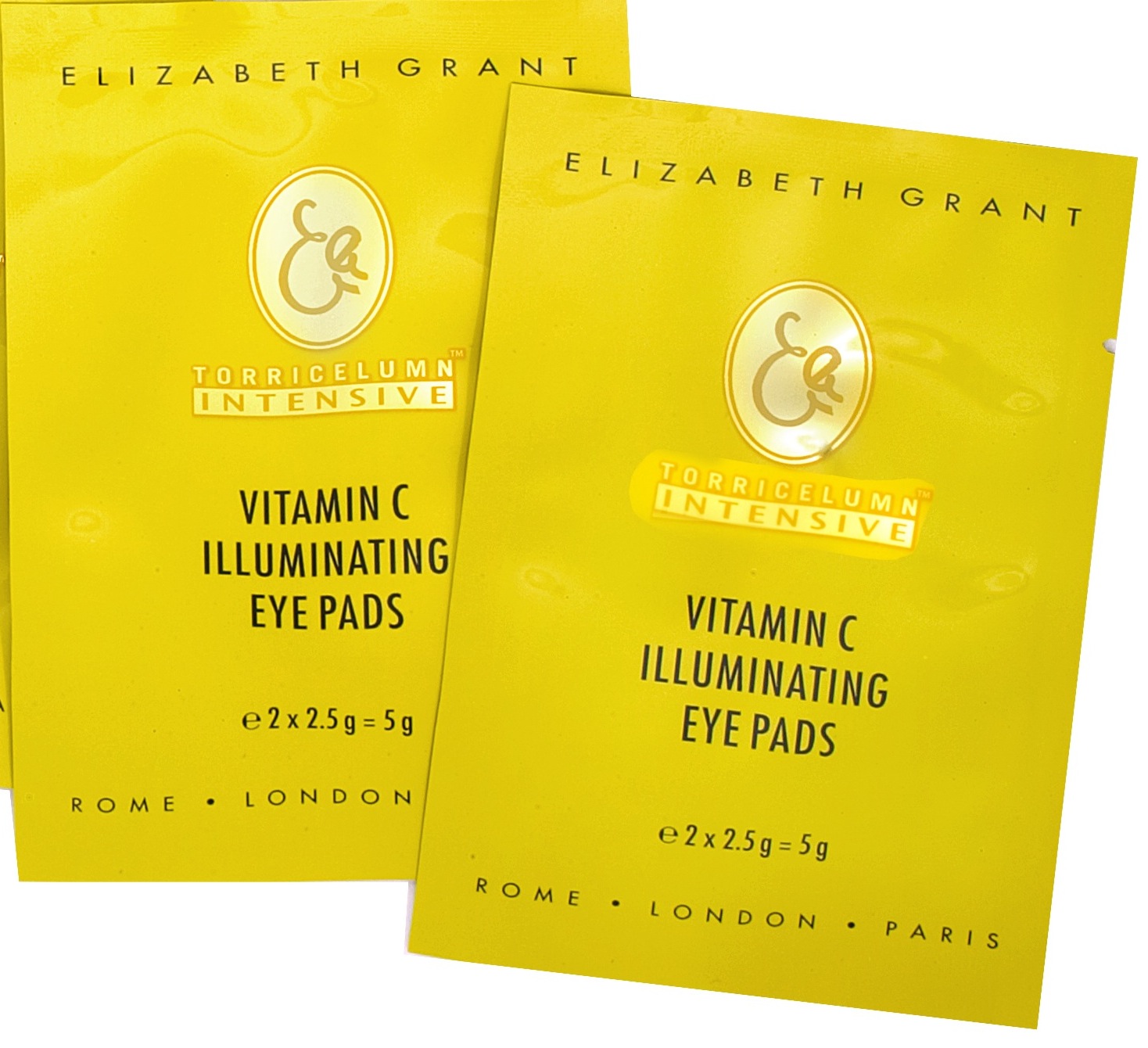 And for an extra kicker, literally, spray on her Refreshing Foot Spray before you slip on your F*ck Me Pumps to keep you feet fresh and moisturized.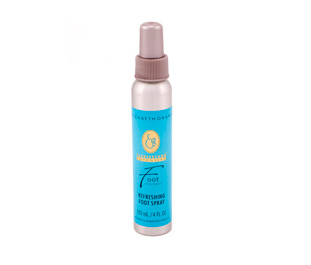 Disclosure: All products were provided for review. No monetary compensation was received for this review. All opinions belong to the author.