Rock this year's mustard yellow nails trend like a pro
There is no denying it: mustard yellow is IN. The it color beloved by many a millennial is no longer blush pink. Mustard yellow is the fun pop of color that can't help but to make you smile and pop on a '70s themed filter on all your Instagrams. Our favorite way to wear the trend? Mustard yellow nails.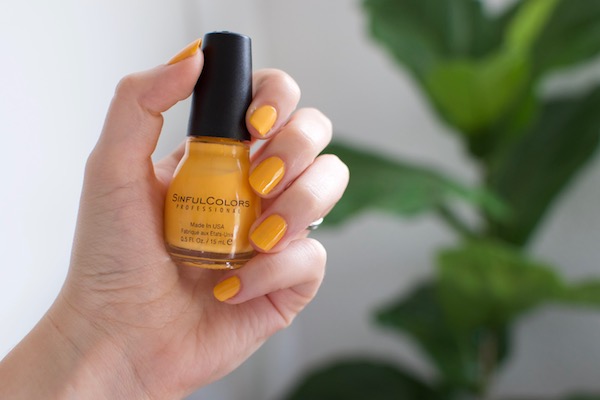 Mustard yellow nails application tips
For whatever reason, mustard yellow nails seems to be a hard pigment combo to get right for nail polish makers. I've tried a few yellow nail polishes and across the board they tend to be a bit weak on pigment and can be streaky. These are the best tips for getting a solid, even, perfect mustard yellow.
Start with a sticky base coat. My favorite is the ORLY Bonder Base Coat, it sticks to your nails and the next layer of polish to help keep things from chipping or getting streaky.
Use an opaque white first layer. Because yellow polishes tend to be on the thin side, opt for an opaque base coat to ensure you don't get any weirdness around the natural white of your nails. My favorite white nail polish is the Sally Hansen Color Therapy Nail Polish in Well Well Well. Make sure you let this layer dry completely before starting with the yellow.
Opt for thin layers. They dry faster if you have to keep doubling up, and they tend to wear better in my opinion.
Check your skin tone. Mustard yellow can come with all kinds of undertones from beige to green-ish to orange to brown. Not every shade of mustard yellow is going to look great on your hands.
Best mustard yellow nail polish shades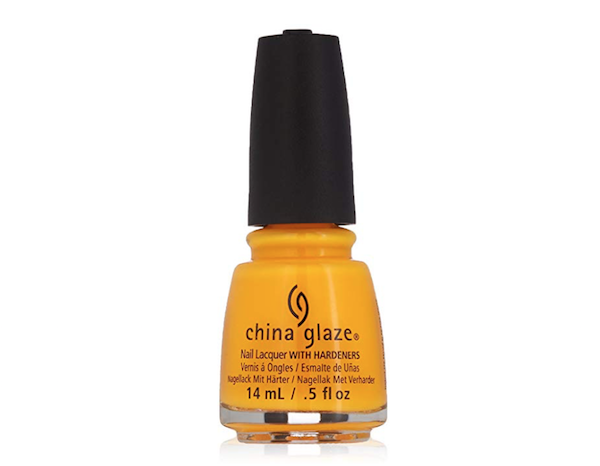 This China Glaze polish has a gorgeous orange hint that makes it much more easy to wear for people with warm skin tones.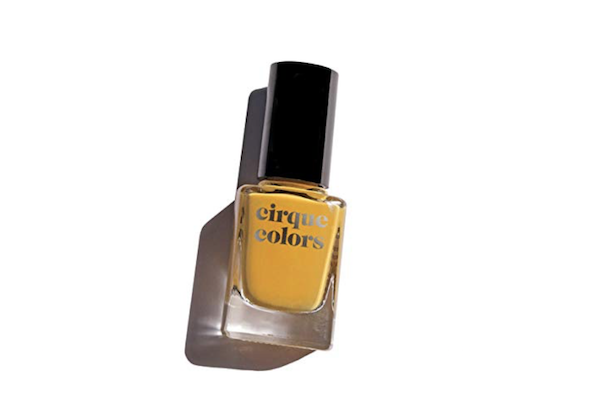 For your pinterest-classic, true mustard yellow, opt for this Cirque polish.
My personal favorite is this Sinful Colors polish! It has the perfect mix of orange and yellow.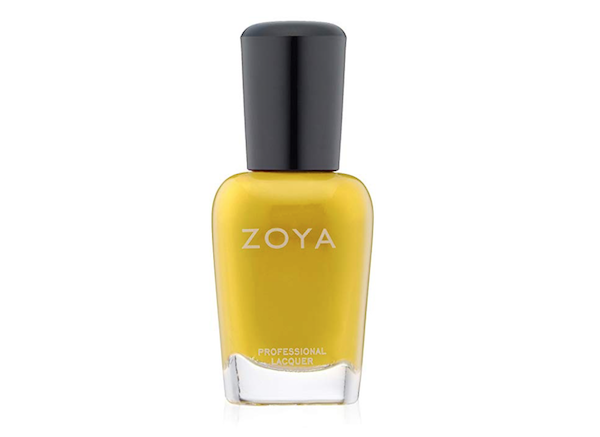 For cool skin tones, opt for this Zoya polish that has the coolest undertone of the lot.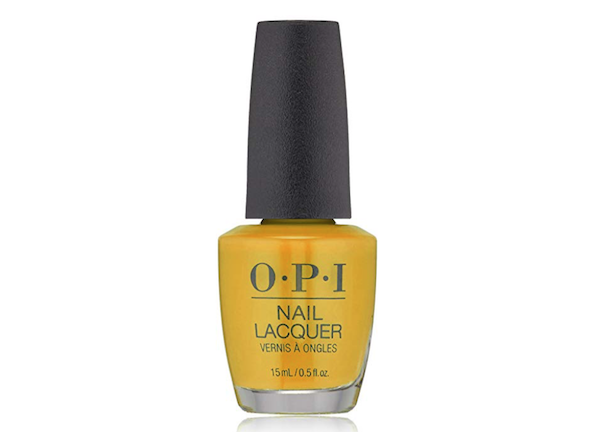 For a beige undertone, go for this OPI pick from the Lisbon collection.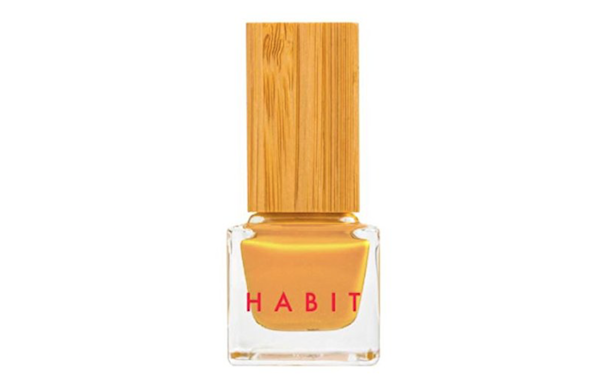 We love this Habit polish that has a gorgeous red tint.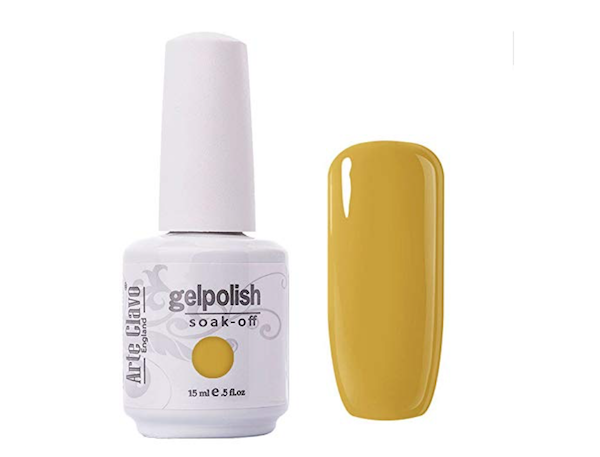 For gel polish lovers you need to go for this Arte Clavo option! It has a beige undertone that makes it super wearable.
Love this article? For more beauty, style, travel, and trending topics check out The Luxury Spot on Facebook. Like us and we'll love you back!