The time has officially come when we have to put our thick moisturizers and lipsticks away for the summer. The weather is too hot to keep the thick products on our skin without literally having a meltdown.
Image [ via ]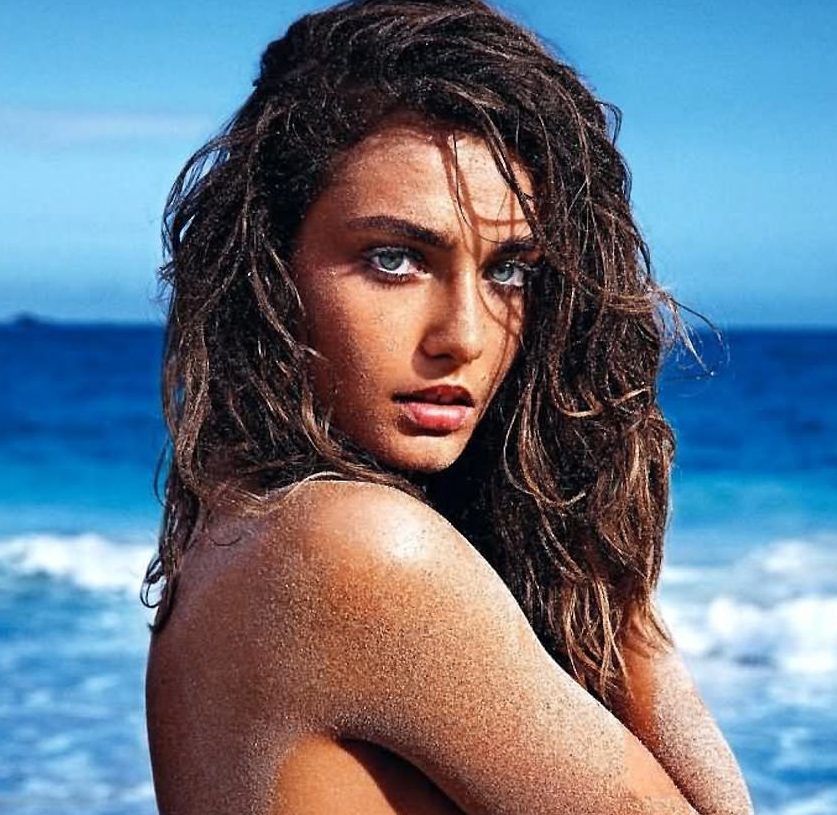 The following are some helpful tips on how to keep your skin fresh and beautiful without worrying about sweat:
Replace your rich cleanser and face cream with a foaming gel and an oil-free daily lotion that has a minimum SPF 15. Carry a compact for midday touch-ups but don't cover your entire face with powder, says Sandy Linter, Lancome makeup artist. "Let your cheeks glow and just freshen the center of your face."
"Skip thick foundations and save your cream lipsticks for fall," says Los Angeles makeup artist Napoleon Perdis. Makeup with a lighter texture — tinted moisturizer, cheek stain, bronzing gel, and lip gloss — will wear better in the heat and keep you looking fresh. And prep with primer: trust us, it's worth the extra step. Primer fills in fine lines, helps makeup go on more smoothly and, best of all, keeps it in place. Apply a thin layer to your skin, lids, even lips, so your tinted moisturizer, eyeshadow, and lip color don't move.
[ via ]