Summer in NYC is either a gloriously triumphant experience or a hot, weathered, ugly one- and it's all your choice to tap into the know-how of locals to make the most of the nearly-boiling pavement and fragrant subways that abound here, whether you're here by choice or circumstance. I've compiled a list of some of the best under-the-radar must-do's for city girls (and their companions).
1. Frozen Mint Lemonade. In my house these are called lemo-nanas after their similarly Middle Eastern counterparts, but at Westville in Chelsea they're simply the deliciously green and refreshing frozen mint lemonades that will change your outlook on sweltering heat. Frankly, I don't even mind hot days anymore since I live close to one of the several Westville locations serving these sort of healthy bad boys up. You know what else is pretty grand? If you've filled your friend quota to the brim with trendy vegans they can joyously partake, too. WestvilleNYC.com
2. Cheap Spa Days Are The Way! Low on budget and overwhelmed with muscle tension? No worries, Amber Katz of BeautyBloggingJunkie.com suggests a mini (and cheap) spa day at a Chinatown massage parlor. An hour rubdown will usually run you about $45, plus tip. Consider the proximity to dumplings a casual bonus. My personal tip: try 8th Street in Greenwich Village for a bunch of other competitively-priced and clean massage places… usually an hour long back rub is well under the $45 mark.
3. Lick A Cone With Hipsters. If Brooklyn is more your scene (and honestly, it's becoming the scene of just about everyone, hipsters aside), Sarah Conley of StyleItOnline.com screams for the ice cream at Evergreen Ice Cream Co in Bushwick. With flavors like Coconut Key Lime, Vietnamese Iced Coffee, and Peanutty Pretzel, I'd say her recommendation is spot on. Doesn't this make your mouth water?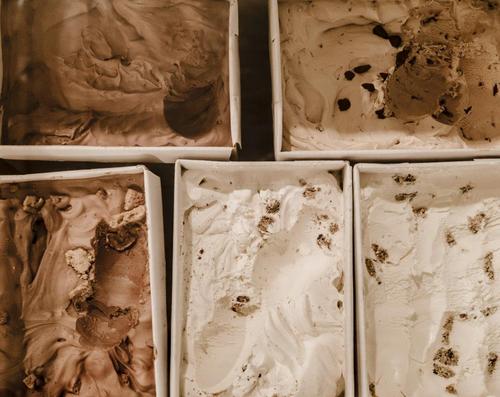 4. Get Your Glam On. Feeling like you need a little gussying up? Mosey on over to The Plaza Hotel in Midtown to experience the Warren-Tricomi Salon. Ask for a cut with Edward and you'll be sitting a wildly fantastic Edward Scissor Hands-esque hair chair that'll leave you lighter, more voluminous, and more glam (for sure) than before you walked in. I'll likely keep this one through the colder seasons, too. This was my hair post-Edward, last month: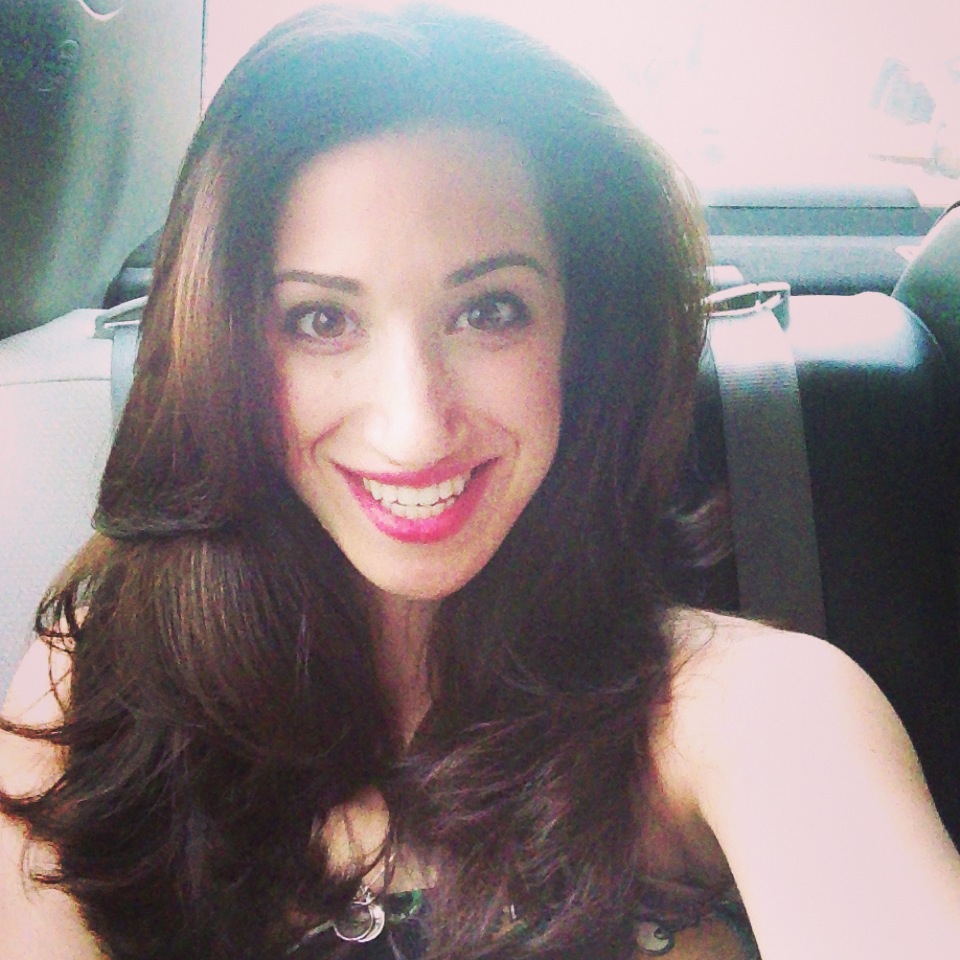 5. Stick Around Midtown For A Drink. Dory Larrabee, Beauty Director at HollywoodLife.com, suggests popping in for a refreshing cocktail at the Roof Garden Café and Martini Bar on top of The Met. You'll dazzle yourself with unmatched views of Central Park while you dazzle bar patrons with your freshly cut hair from the salon down the street.
6. Since You'll Be In BK Anyway… The Bandshell in Prospect Park (Brooklyn) has a long list of free shows throughout the season. This one was brought to my attention by blogging-queen Aly Walansky of ALittleAlytude.com, and as soon as I saw Dracula With The Philip Glass Ensemble playing on July 13, I knew she was beyond right. Check out info on the Bandshell here.
7. Highline Sunsets. Relax, romance, or whatever by the Highline from 7-9PM just about any day of the week and you'll be treated to a variety of sights, including a perfect sunset over the west side of Manhattan. Doree Lewak, features writer at the New York Post, suggests stopping by to pretend you're in nature for a couple short hours.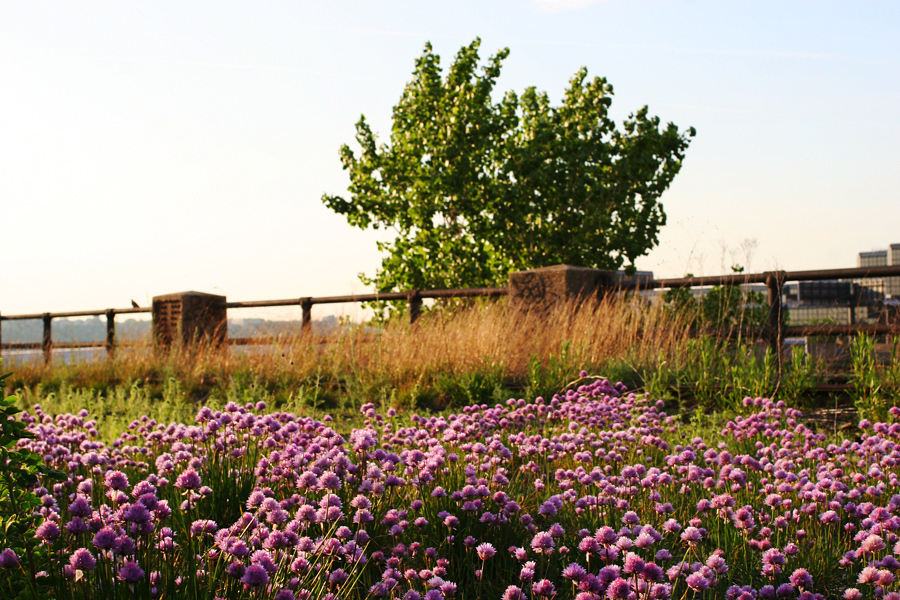 image [ via bluejake.com ]
8. Lemony Joy. Before heading over to the Highline to watch the sun depart for the evening, make sure you pick up an authentic Southern-style lemon bar at Empire Cake in Chelsea. Misti Schendele of Entertainista.com first introduced me to these sweet, chewy bars of love that took a normally chocolate-obsessed gal to the dark side: fruit flavors. If fruity isn't your thing, try the homemade Twix bars. They'll make your soul better.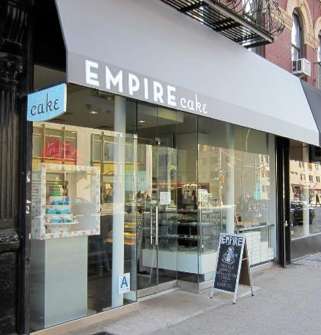 …and if all that wasn't jazzy enough for you, you can fill your sweaty moments by lusting after Kate Spade's NYC apartment.