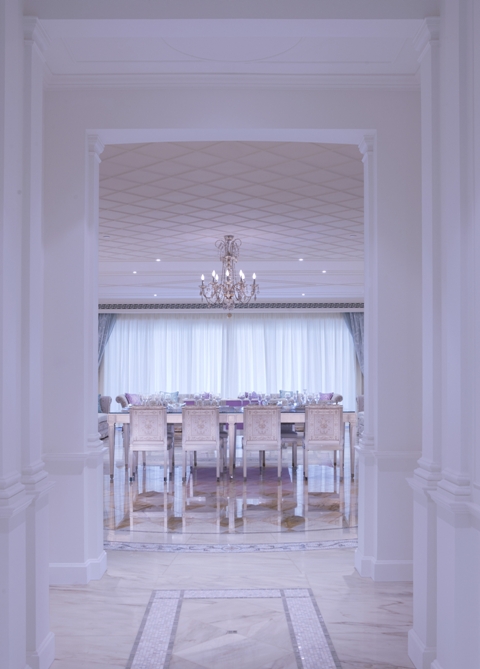 When we think of Versace we think of two things: over the top and glamorous. So of course, we are mildly obsessed with Palazzo Versace Residences and Hotel in Dubai. The second Versace Palazzo in the world to open, the hotel has every detail from the curtains to the crockery designed by the world famous fashion house.
Opening in summer 2014, the luxury holiday homes offer the complete Versace lifestyle reflecting elegance and class from carefully designed interiors including impressive chandelier lights and the finest marbles and mosaics, to excellent outdoor facilities ranging from private pools to outdoor promenades along the creek edge.
Book the most glamorous holiday you've ever had here.