An adult-sized ball-pit in Soho is just what your Instagram needs.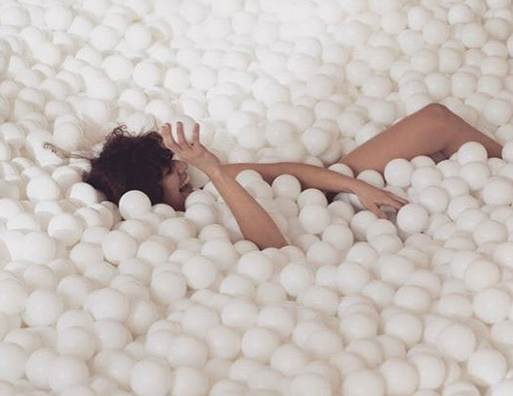 I don't know if anyone shares this sentiment, but when I was a kid, the ball-pit was my favorite place to be. You can make as many jokes about me liking balls as you want, but the fact remains that there is nothing more satisfying than diving into a vat filled with plastic balls covered in salmonella and children's spittle, except of course, instagramming about it afterwards.
Hidden inside an office building in Soho is Pearlfisher New York, a ball-pit created for adults as an art installation that will run through the winter.
READ MORE: Stolen Instagram Photos Sell for 100K
Basically, if you are looking for a nice way to blow off some steam during a random work afternoon, gather your coworkers, get hopped up on pumpkin-spice whatever, and get some new Instagrams to make the rest of the world (and your inner child) jealous.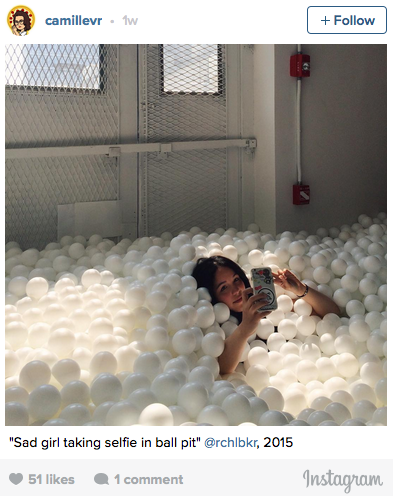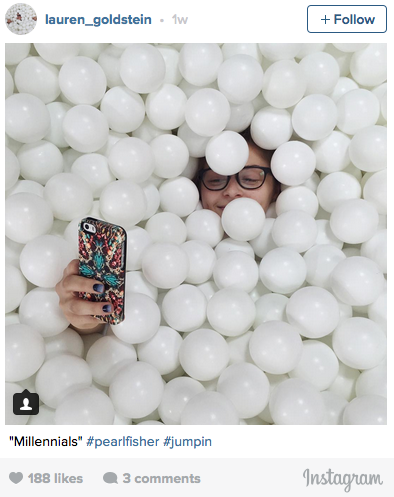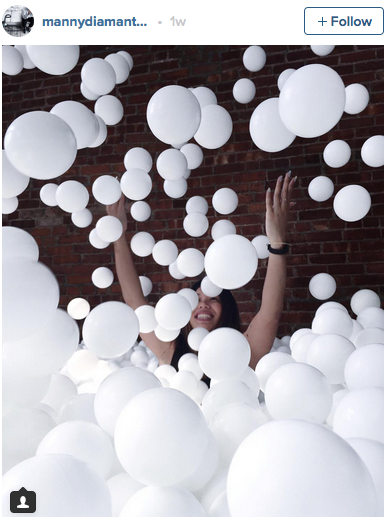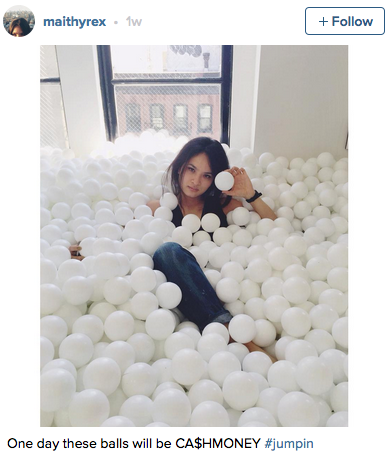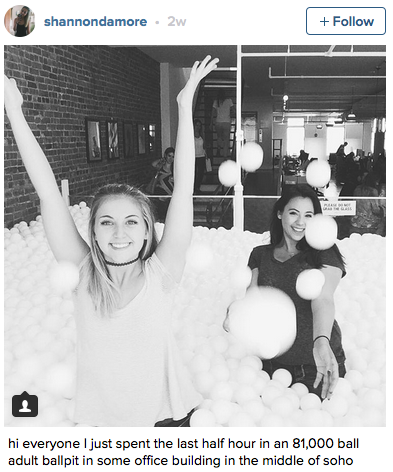 [
via
]