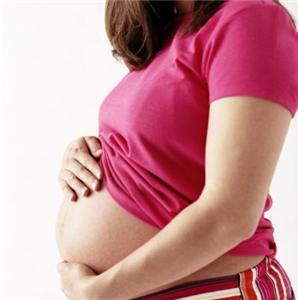 For expecting mothers and women considering the idea of starting a family can be a scary one with all the unknowns- especially not knowing the health of the unborn child for 9 months. That may soon change (at least partially), thanks to a team of scientists in Europe.
Scientists in Europe report they were able to diagnose Down syndrome prenatally by giving a simple blood test to pregnant women, an approach that might one day help them avoid the more extensive procedure used now to detect the condition.
The preliminary report published online Sunday in the journal Nature Medicine is the latest of several recent studies that suggest scientists can spot Down syndrome through fetal DNA that has been shed into the mother's bloodstream.
Down syndrome, which results in cognitive delays, is caused by having an extra copy of a particular chromosome. Currently, pregnant women get blood tests and ultrasound to find out if the fetus is at risk for Down syndrome. For a firm diagnosis, doctors take a sample of amniotic fluid or the placenta.   via msnbc