TheLuxurySpot's Bryce Gruber discusses four summer staples with icky ingredients on NY PIX 11
TheLuxurySpot's Bryce Gruber chats with Miss USA winner Erin Brady about New York Fashion Week Trends on Better Connecticut
TheLuxurySpot's Bryce Gruber discusses Jewish guilt & Fashion Week in the New York Post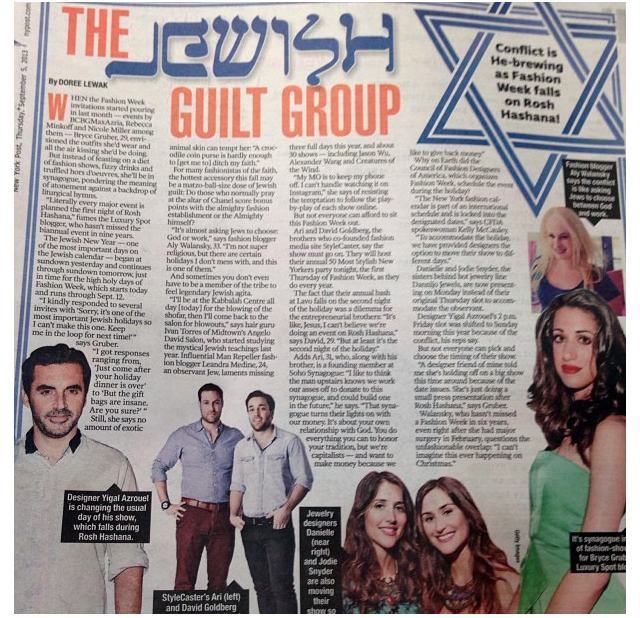 TheLuxurySpot's Bryce Gruber dishes on Spring Trends on The Wendy Williams Show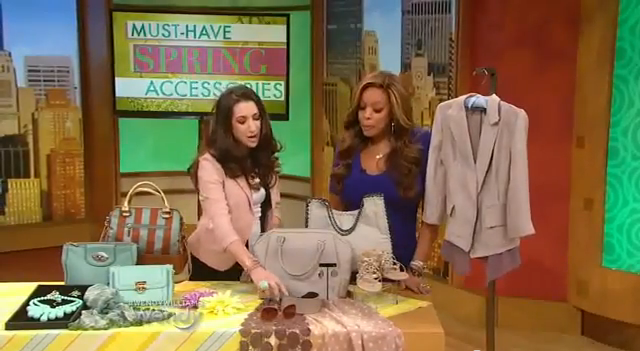 TheLuxurySpot's Bryce Gruber discusses Mommy-to-be Trends on NBC Miami
TheLuxurySpot's Bryce Gruber discusses Kitchen Beauty Fixes on The Better Show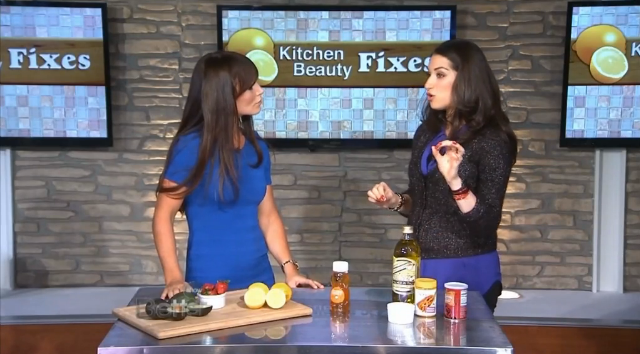 TheLuxurySpot's Bryce Gruber dishes on Runway Beauty trends at Drugstore Prices on Better Connecticut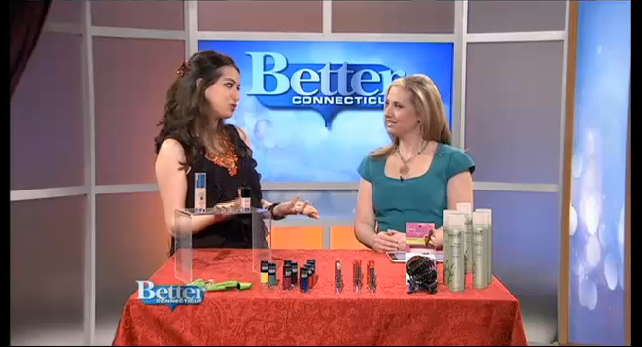 TheLuxurySpot's Bryce Gruber discusses online Parenting solutions on News 14 In Depth
TheLuxurySpot's Bryce Gruber talks hot, new trends for 2013 on Better Connecticut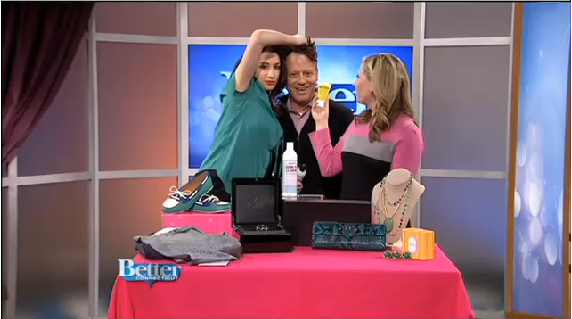 TheLuxurySpot's Bryce Gruber talks last minute Christmas gift ideas for procrastinators on NECN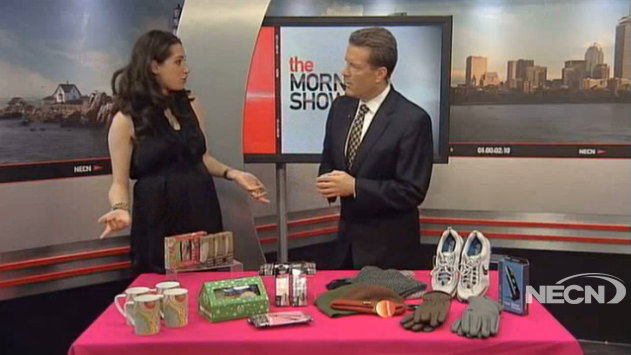 TheLuxurySpot's Bryce Gruber dishes on splurges and steals on NECN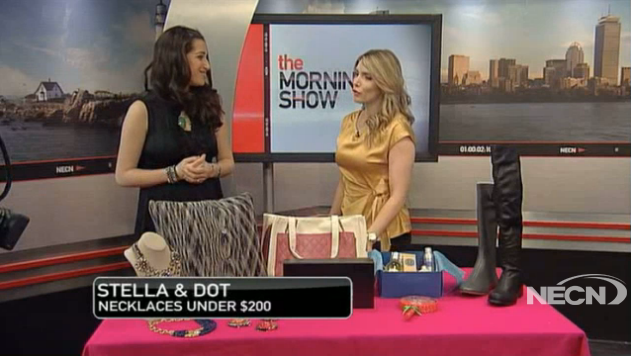 TheLuxurySpot's Bryce Gruber how to streamline your holiday travel experience on ABC 7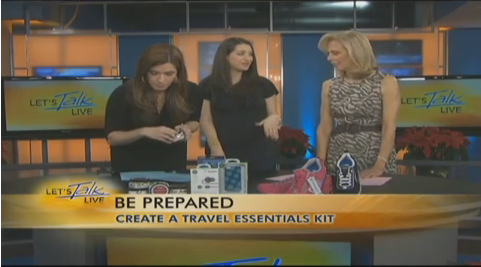 TheLuxurySpot's Bryce Gruber gives tips on stress-free holiday travel on Better Connecticut
TheLuxurySpot's Bryce Gruber discusses how to avoid holiday stress on NECN
TheLuxurySpot's Bryce Gruber talks splurges versus steals on FOXCT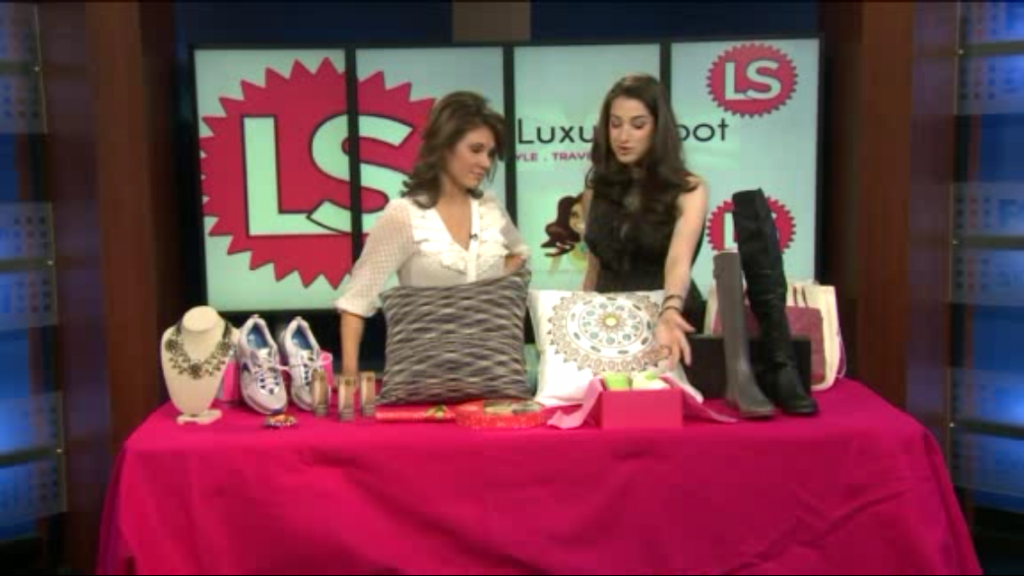 TheLuxurySpot's Bryce Gruber dishes on Fall's must-have accessories and trends on WendyWilliams.com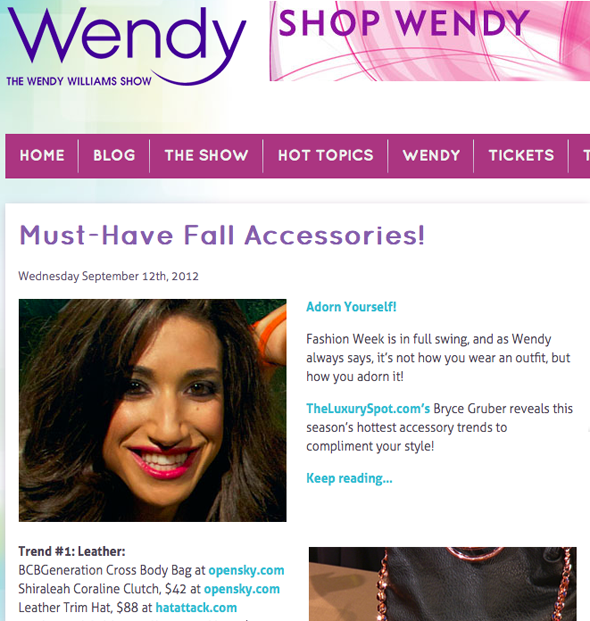 TheLuxurySpot's Bryce Gruber gives advice on ways to strengthen the family bond on SheKnowsParenting.com
TheLuxurySpot's Bryce Gruber gives advice on balancing your children's schedules on SheKnowsParenting.com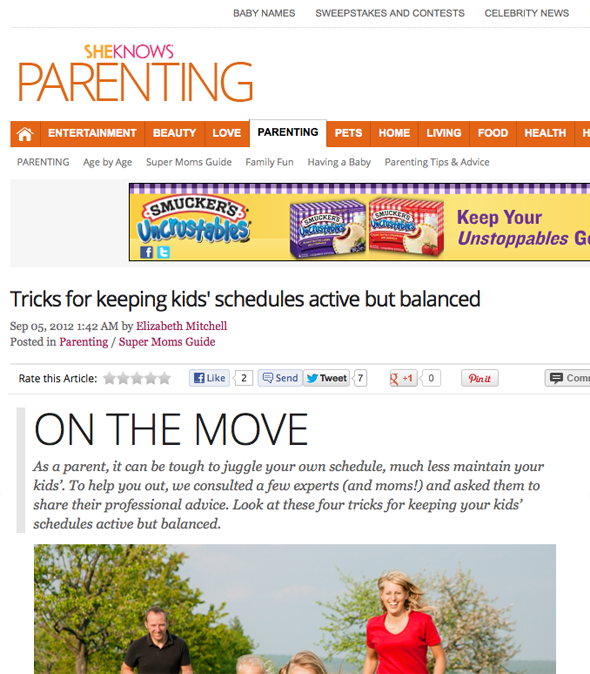 TheLuxurySpot's Bryce Gruber dishes on hot maternity trends on NECN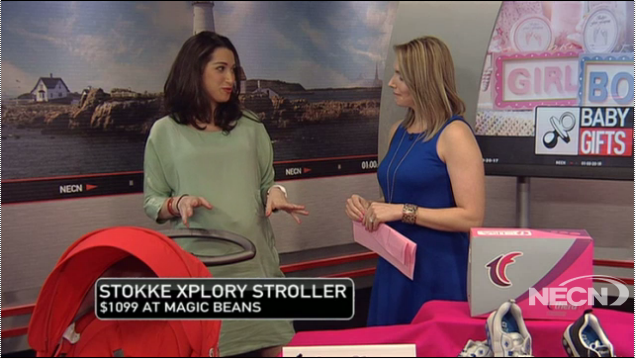 TheLuxurySpot's Bryce Gruber shares hotel hotspots for mid-winter bargains on NECN

TheLuxurySpot's Bryce Gruber shares last minute gift ideas for Valentine's Day '12 on NECN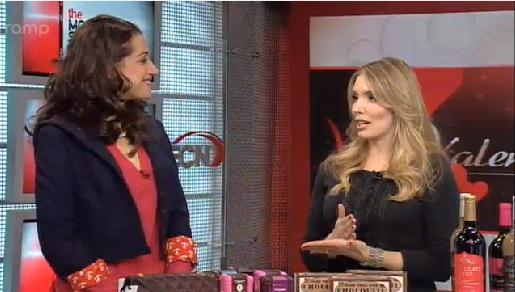 TheLuxurySpot's Bryce Gruber shares gift ideas for Valentine's Day '12 on Fox CT
TheLuxurySpot's Bryce Gruber spots new accessories in 2012 on Fox CT
TheLuxurySpot's Bryce Gruber shows fun products for moms in 2012 on Fox 5 Vegas

TheLuxurySpot's Bryce Gruber shares 5 weekend getaways on NECN
TheLuxurySpot's Bryce Gruber shares 5 easy getaways from CT on WFSB
TheLuxurySpot's Bryce Gruber presents the weirdest products of 2011 on FOX CT
TheLuxurySpot's Bryce Gruber showcases the best and weirdest gifts of 2011 on NECN.com
TheLuxurySpot's Bryce Gruber shares her frustration about friends asking for odd holiday gifts with The New York Times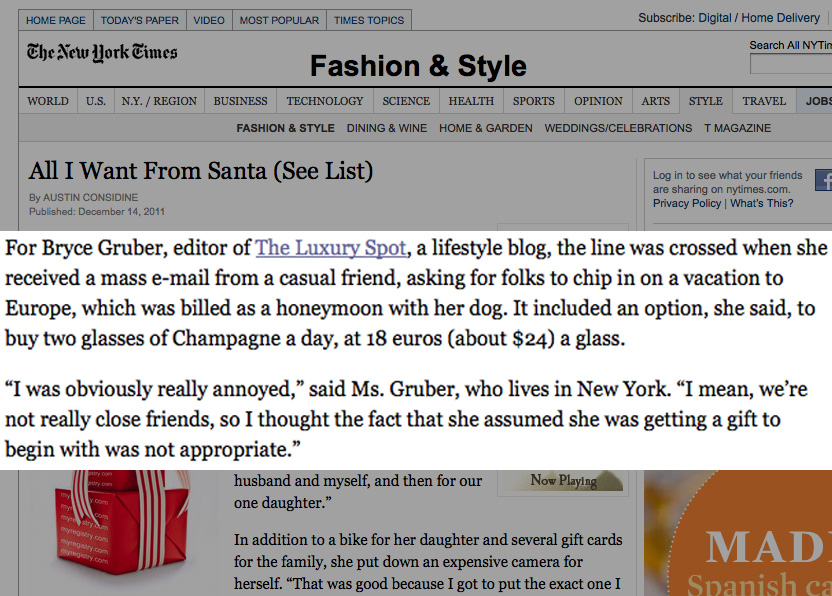 TheLuxurySpot's Bryce Gruber shares what she's thankful for on ivillage.com
TheLuxurySpot's Bryce Gruber talks about her favorite car models at the L.A. Auto Show on losangeles.cbslocal.com

TheLuxurySpot's Bryce Gruber shares her secret for cold weather skin care on BettyConfidential.com
TheLuxurySpot's Bryce Gruber shares tips on how to have stress free mornings for moms and their children on Let's Talk Live
TheLuxurySpot's Bryce Gruber Occupying Wall Street on the front page of HuffingtonPost.com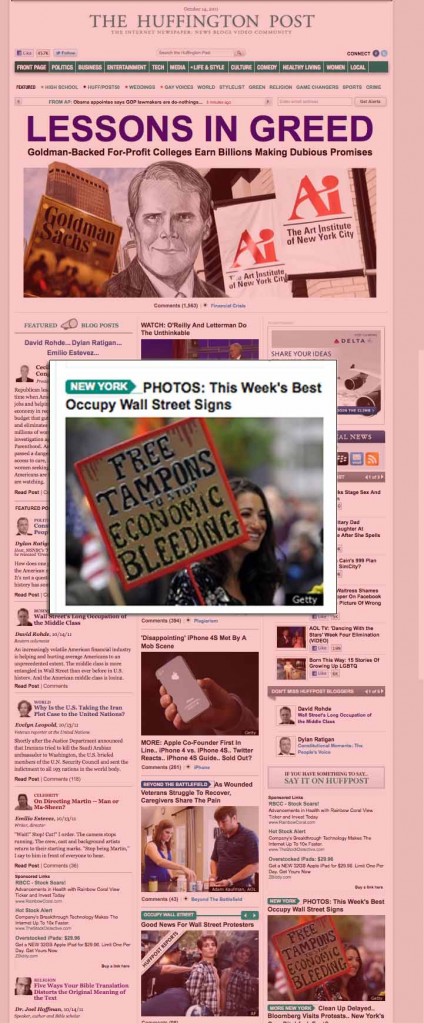 Limelight.com comments on Millionaire Matchmaker's Patti Stanger's thoughts on TheLuxurySpot.com founder Bryce Gruber's appearance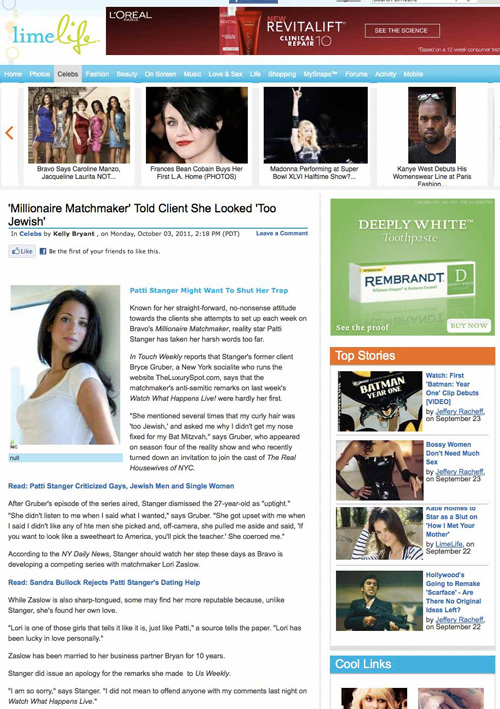 The Frisky takes a look at Patti Stanger's Realtionship Theories — including those about Bryce's Curly Hair
Reality Tea on Bryce's Millionaire Matchmaker showdown with Patti Stanger
Patti Stanger tells Bryce her hair is "Too Jewish," so Perez Hilton wrote about it – September 29, 2011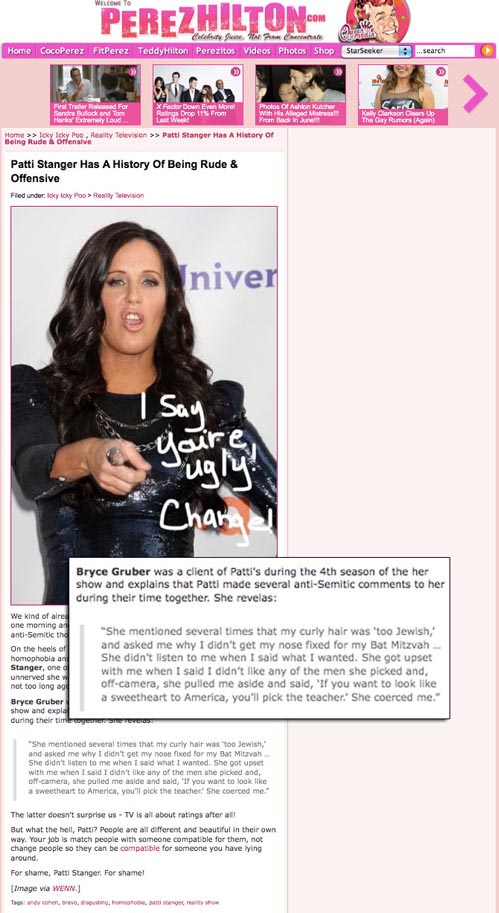 Bryce Gruber on Gather.com quoted on her InTouch Magazine story regarding Patti Stanger's wild remarks – September 29, 2011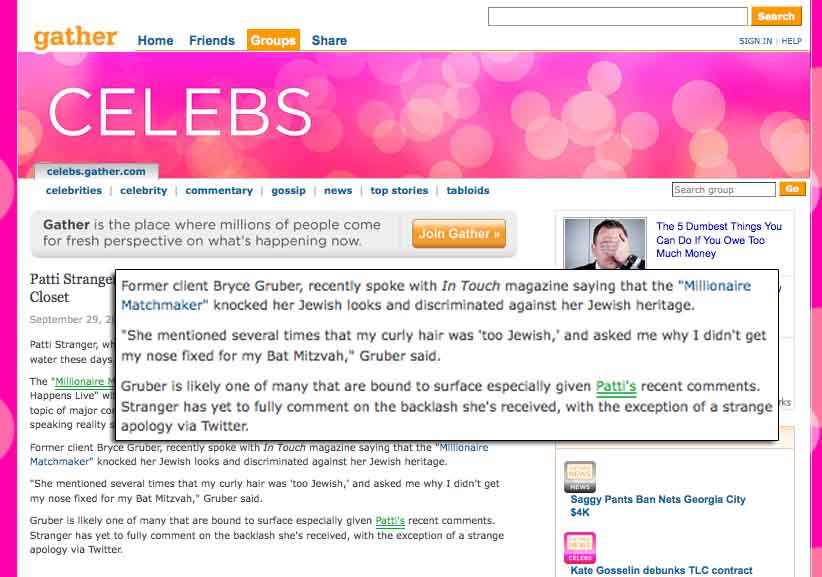 Bryce Gruber in HuffPost Celebrity dishing on her time with Patti Stanger on Millionaire Matchmaker – September 29, 2011
Bryce Gruber and TheLuxurySpot.com in October 10th issue of InTouch Weekly – On Stands.  Online at InTouchWeekly.com September 28, 2011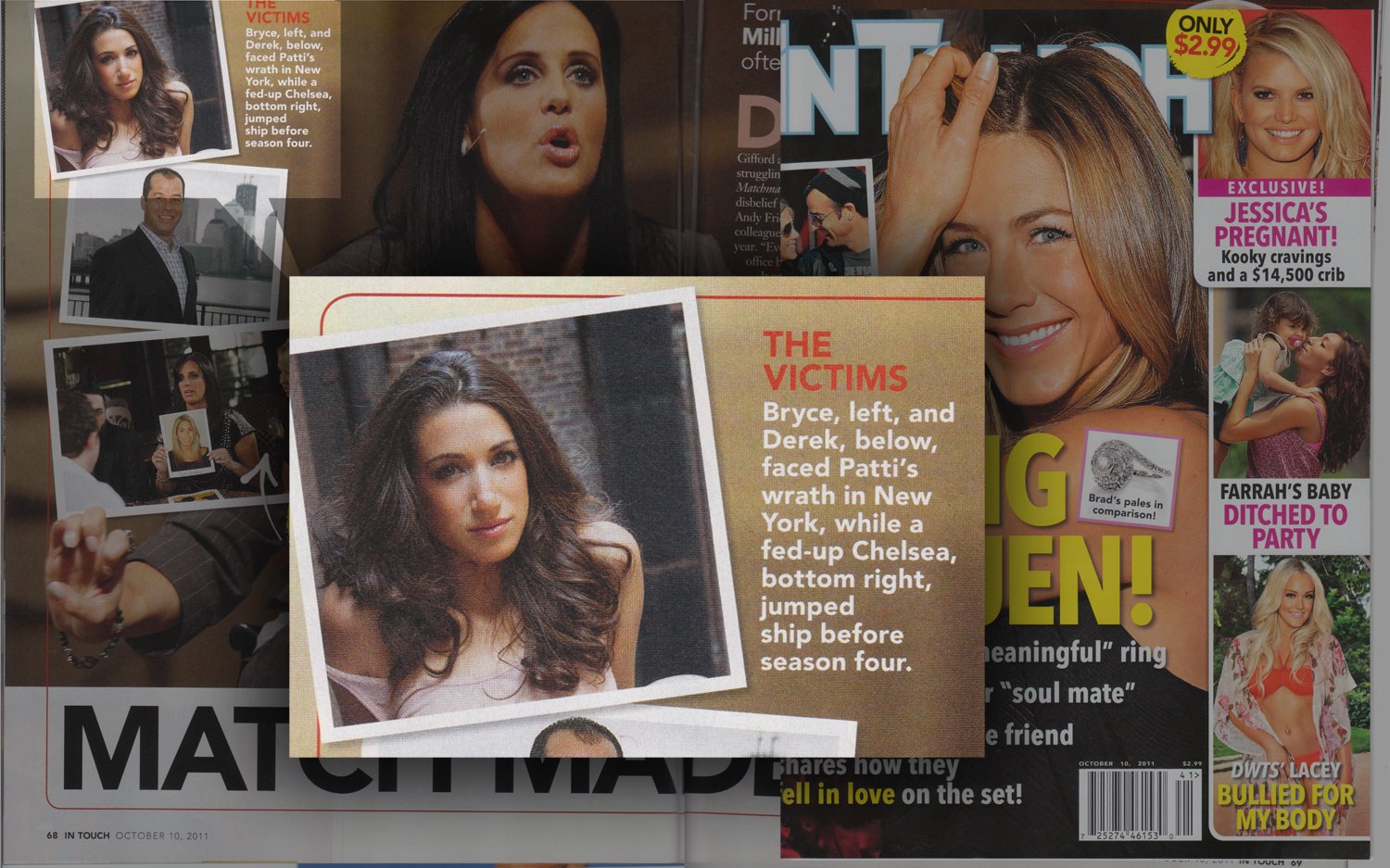 Bryce Gruber and TheLuxurySpot.com in October 10th issue of InTouch Weekly – On Stands.  Online at InTouchWeekly.com September 28, 2011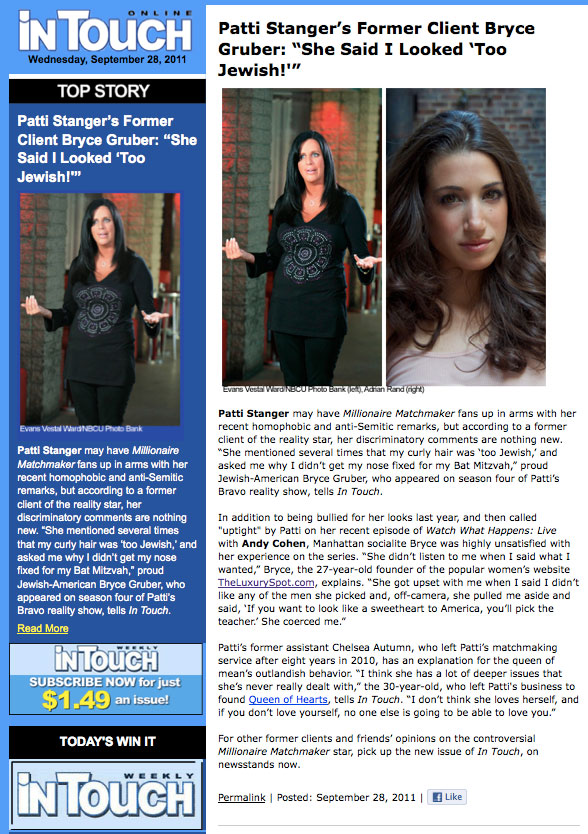 Bryce and TheLuxurySpot.com mentioned in June 13, 2011's New York Post
TheLuxurySpot.com mentioned in WWD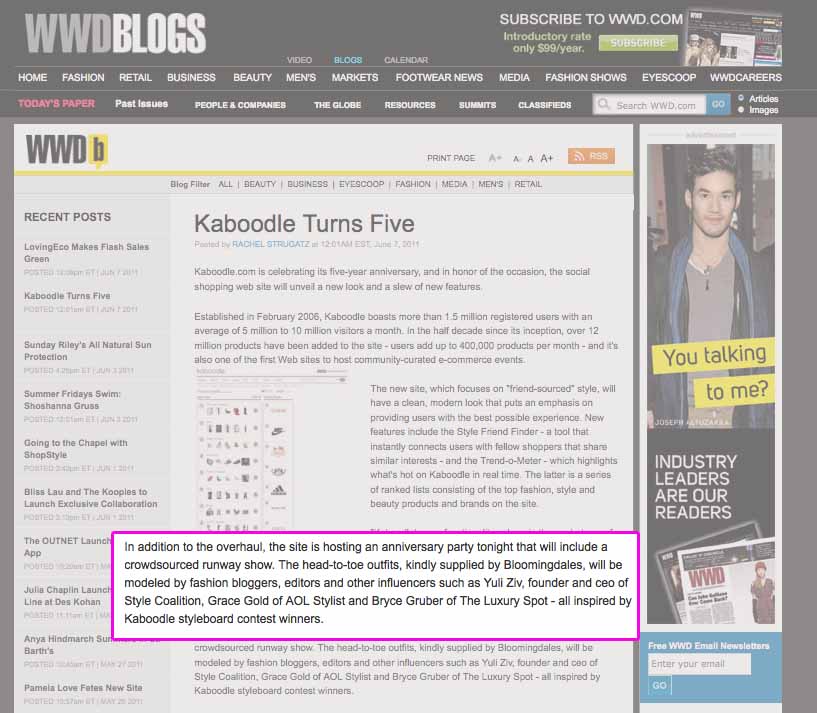 TheLuxurySpot.com partners with Huffington Post for Stiletto Life: Golfing
TheLuxurySpot.com partners with AOL's LUXIST for Pilates in Heels: The Experiment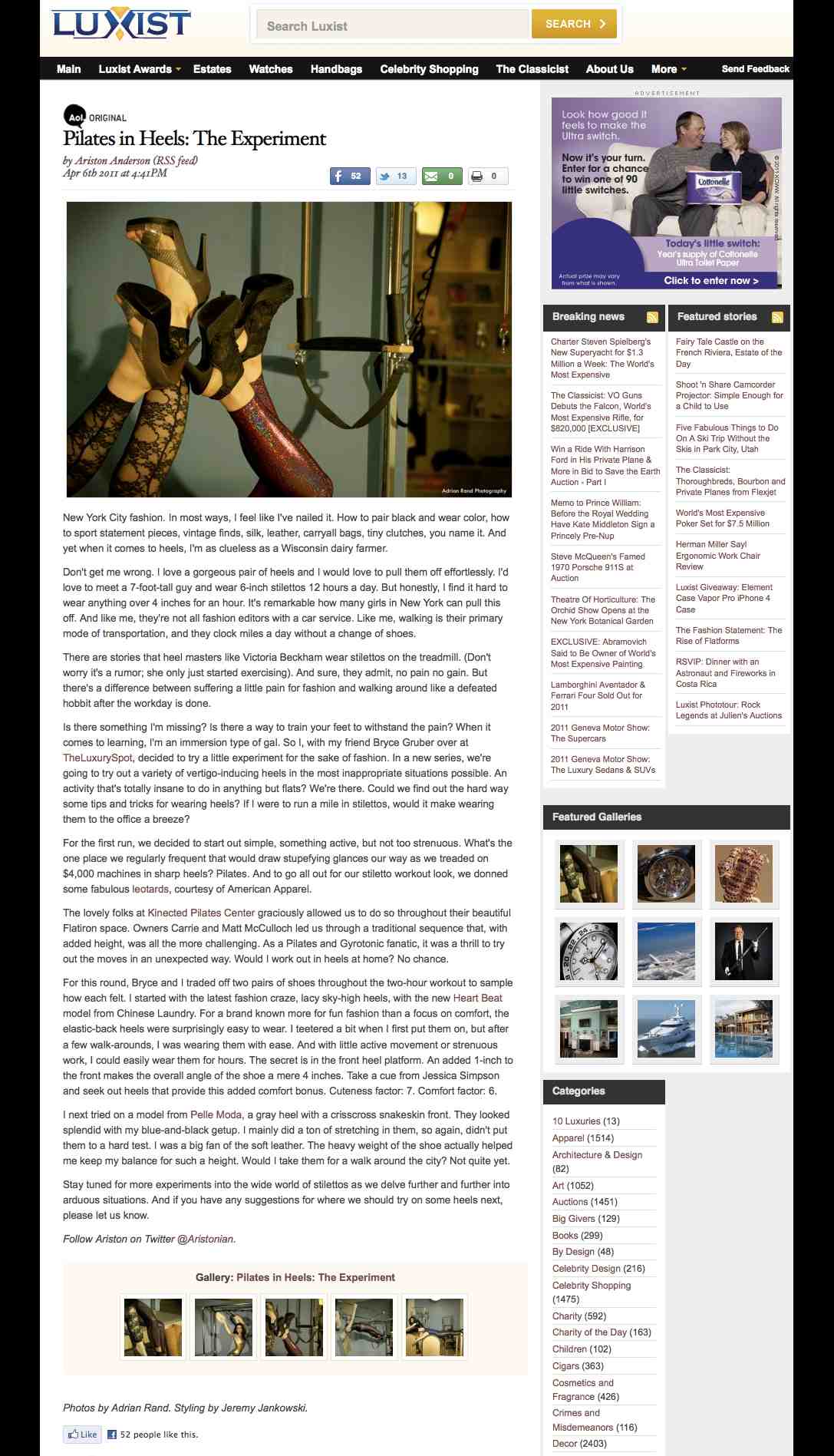 Ashley gives her input on Winter Wedding Style to The Globe And Mail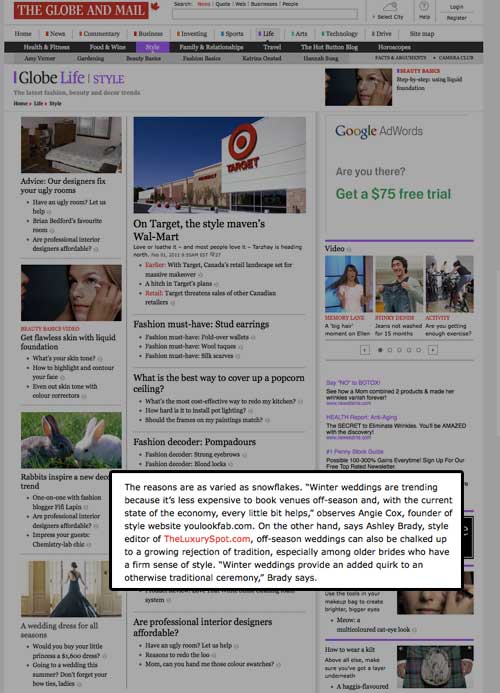 Ashley dishes to SheKnows.com about  how TheLuxurySpot.com staff stays healthy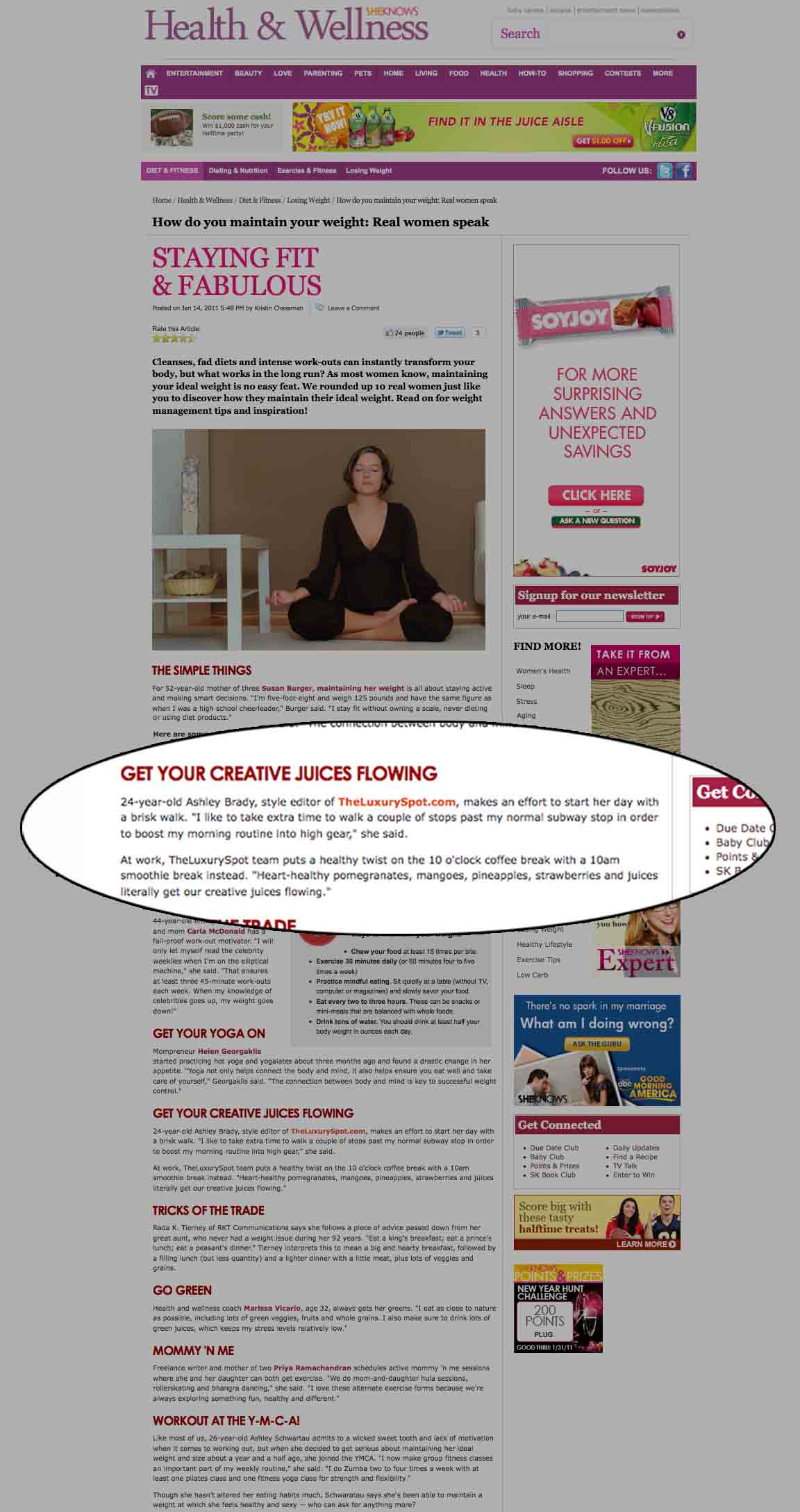 Bryce Gruber's commentary on the current state of our neighbors down south — The Daily News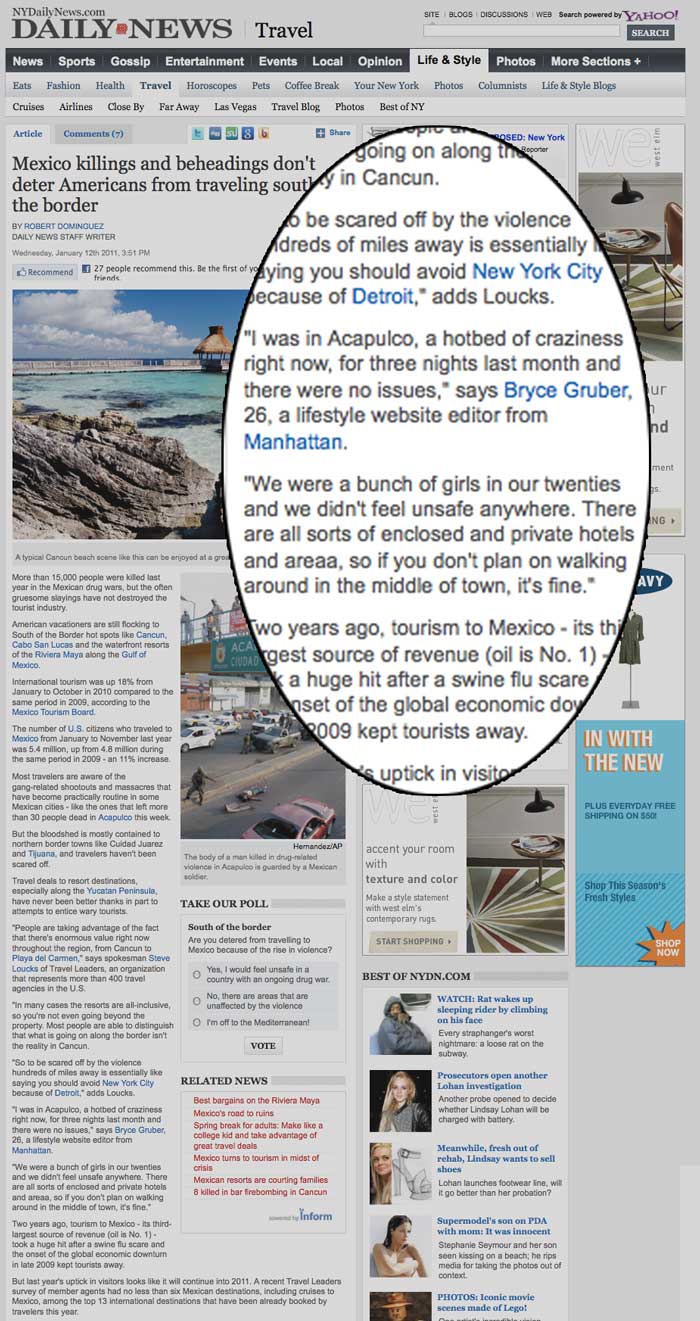 Bryce & TheLuxurySpot.com in the New York Times Sunday Style Section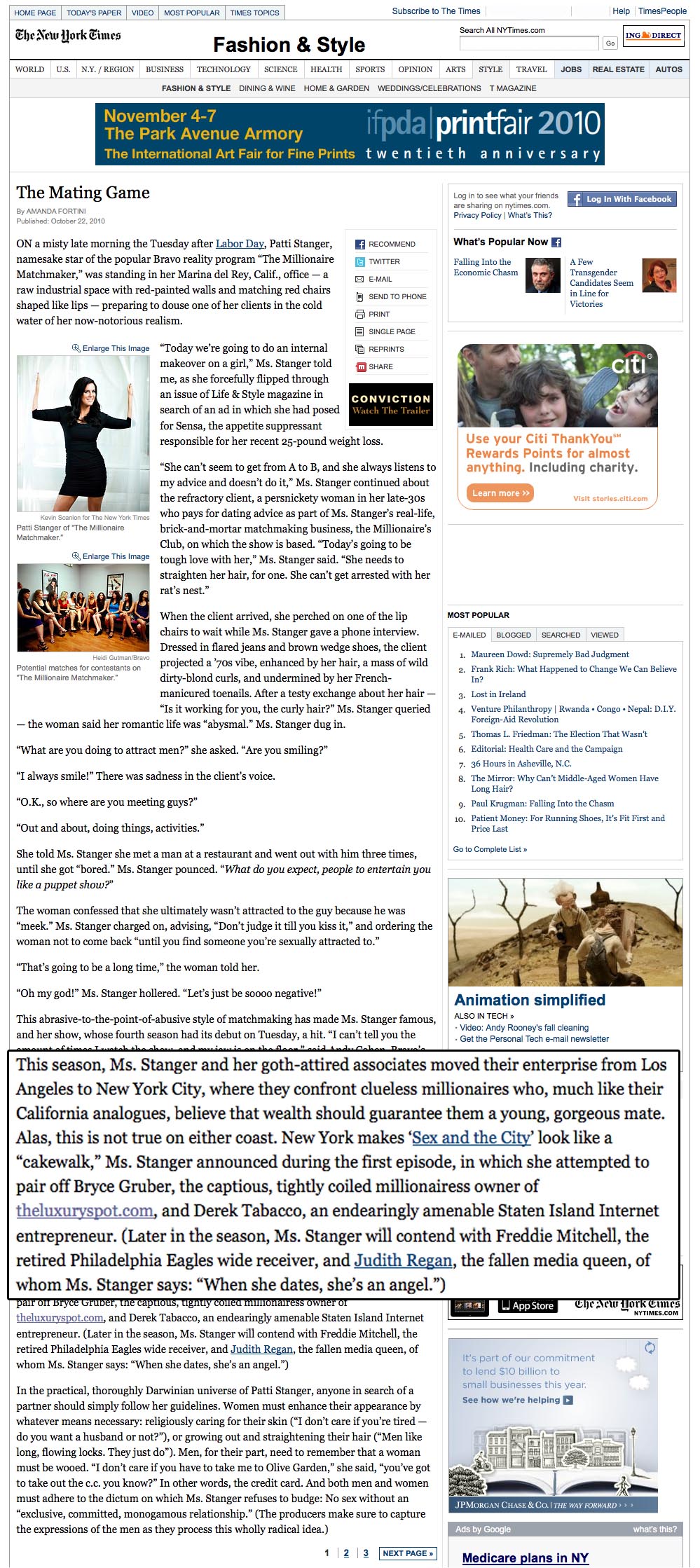 Bryce spits the truth about her dating life to InTouchWeekly.com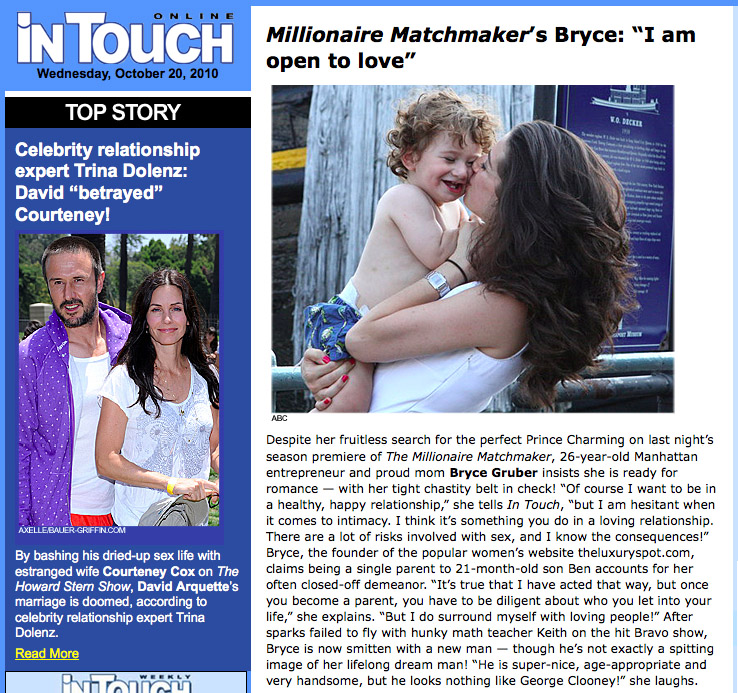 7 Thinks to Understand About New York Women If You Want To Date Them : GuestofaGuest.com gets it!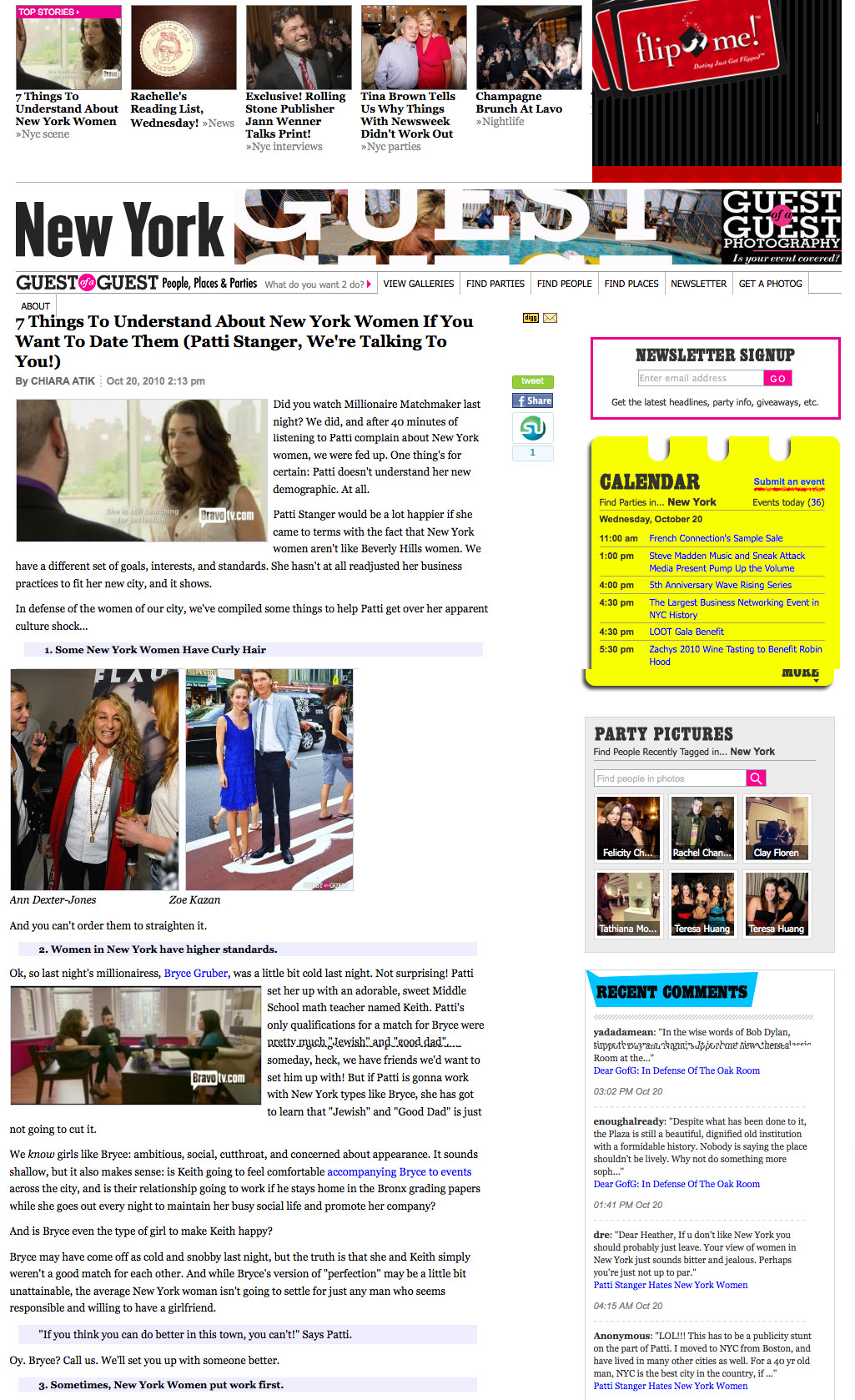 Patti Stanger Deals with the Kid Issue: Jezebel.com features Bryce's appearance on Millionaire Matchmaker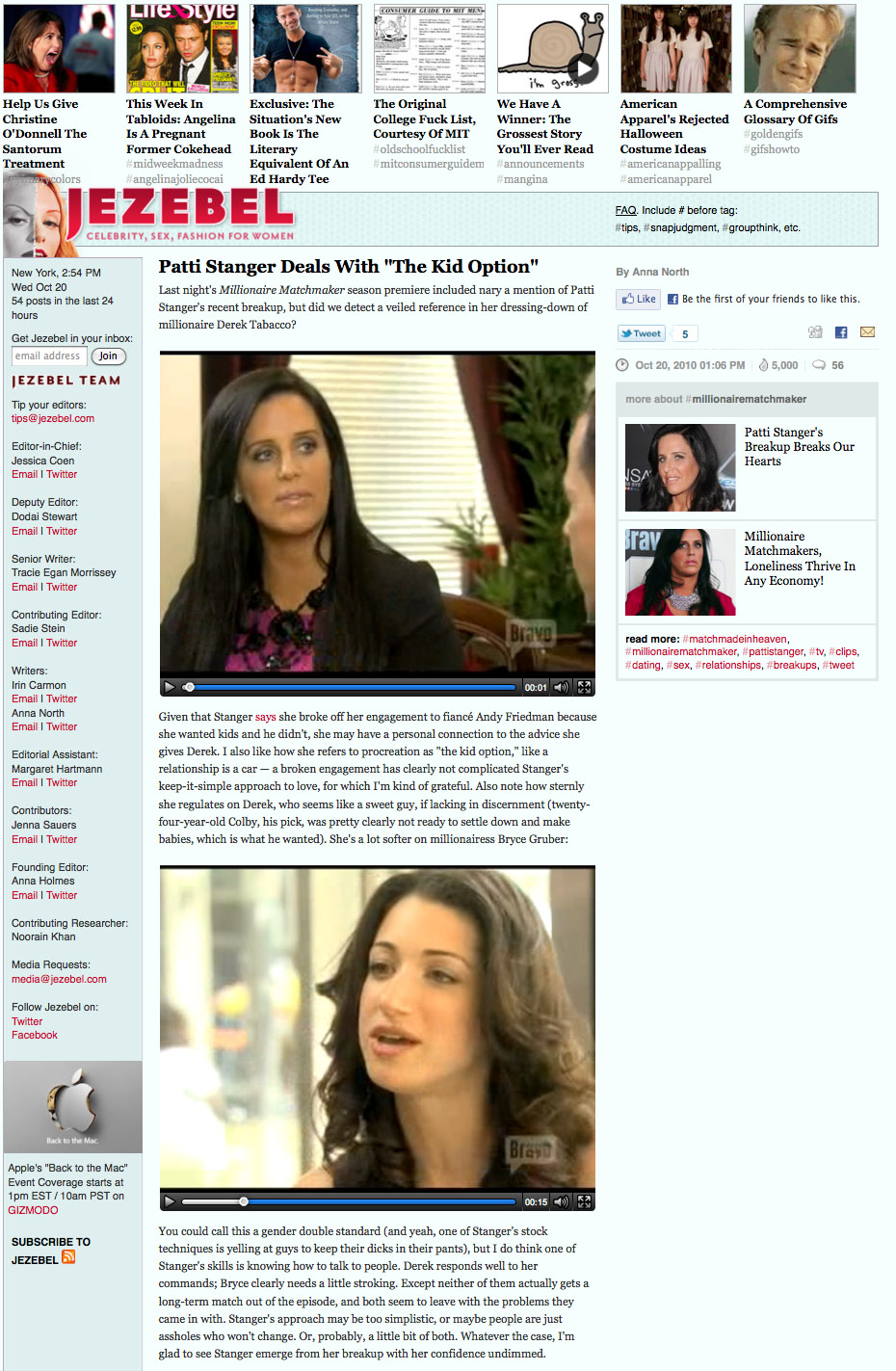 Read Bryce's Millionaire Matchmaker Blog on BravoTV.com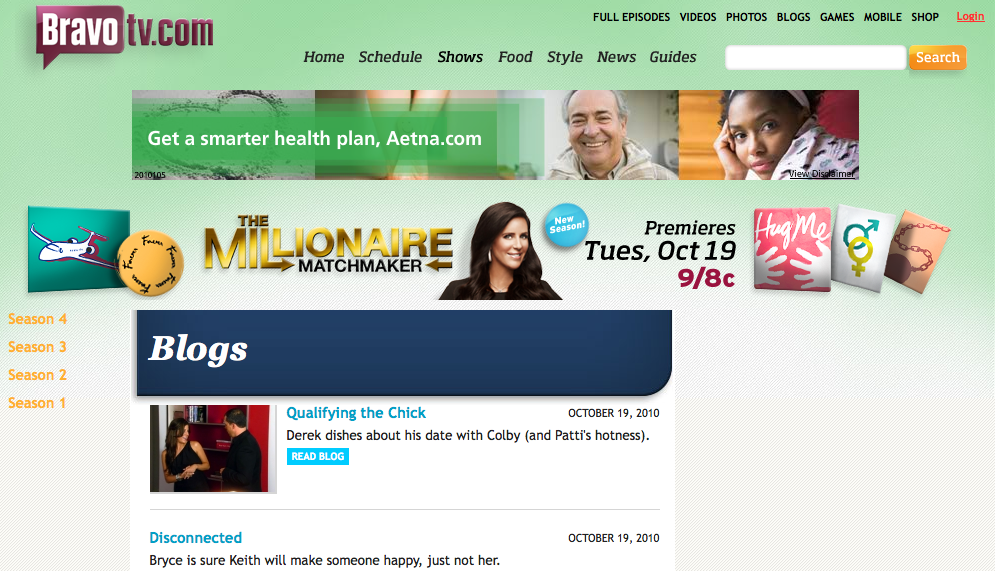 TheLuxurySpot.com & Completely Bare Spa's Vatooing on CocoPerez.com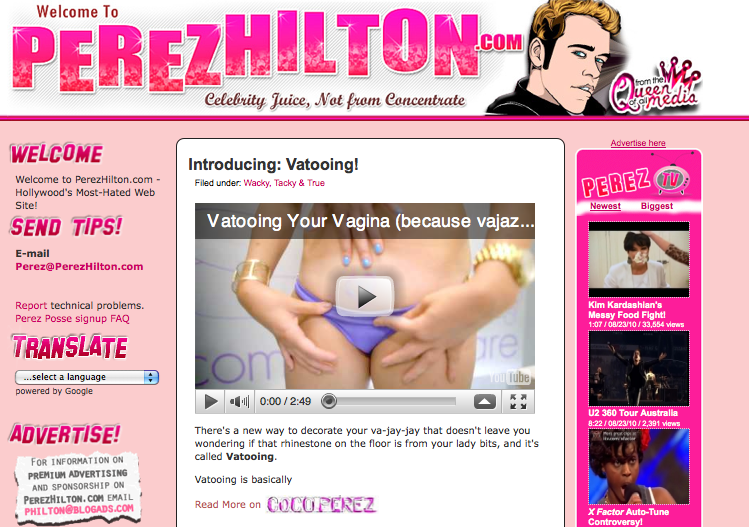 Bryce & Danielle featured in the New York Post July 2, 2010
Blake Lively's fav product from Elizabeth Grant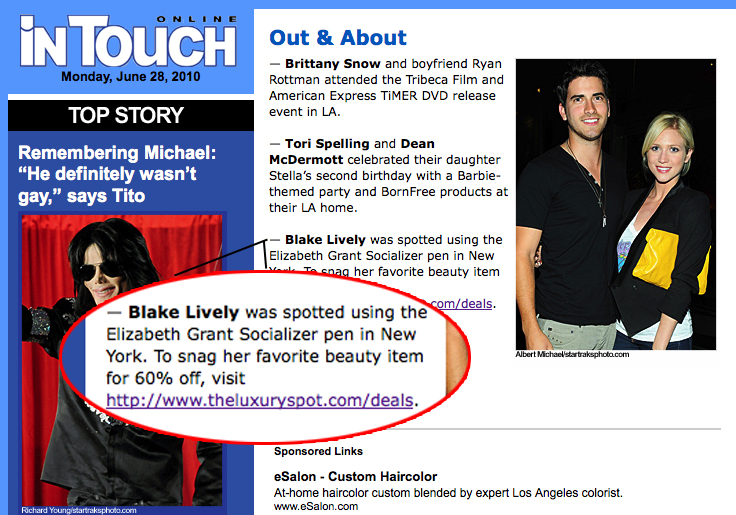 TLS Deals, is all the rage with celebs!  Report from InTouch Weekly– June 2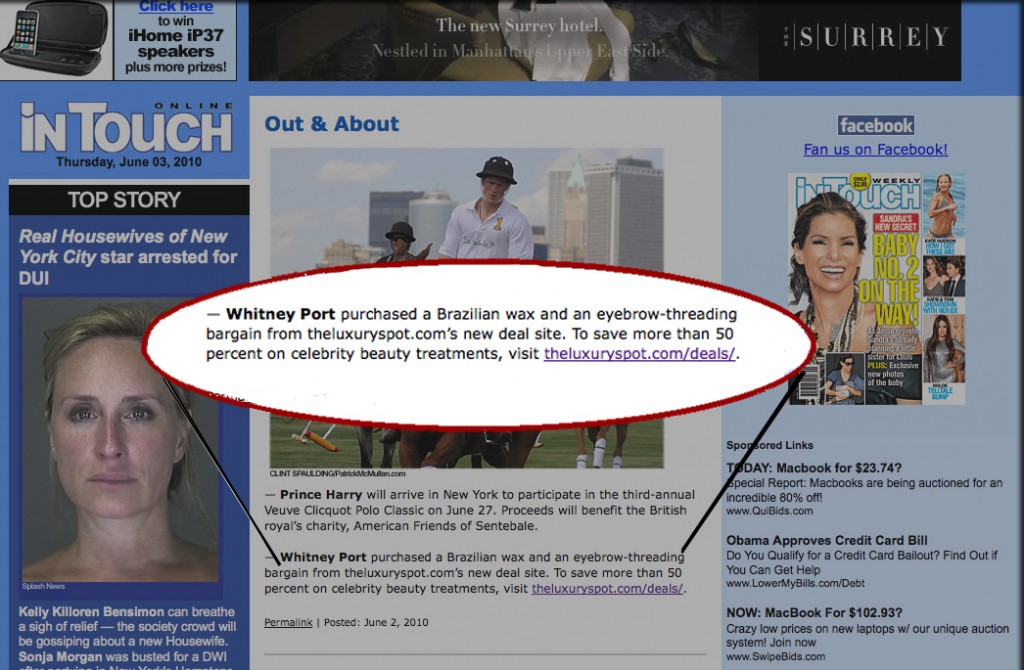 NYMag covered Bryce's Vajazzling sesh, too!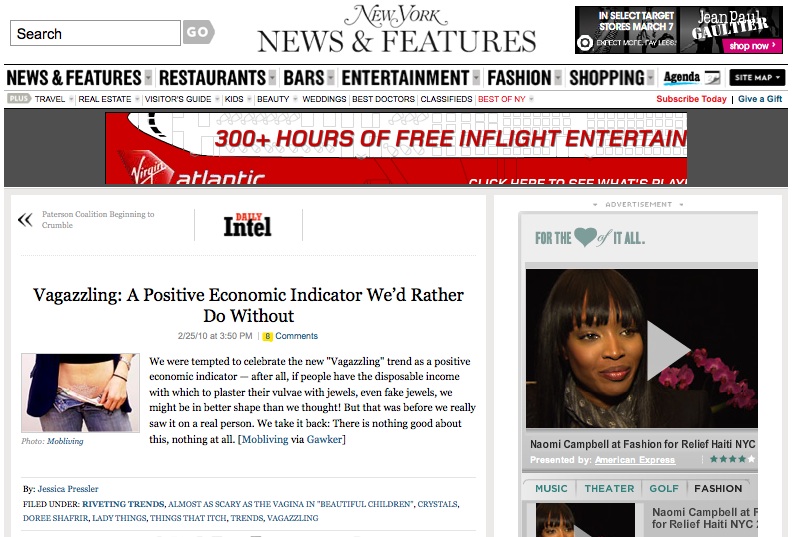 Oh, There's Bryce again on Gawker.com here and video here
Yup, There's Bryce's Vajazzling sesh again on HuffPo
Bryce's Vajazzling sesh on TheDailyBeast.com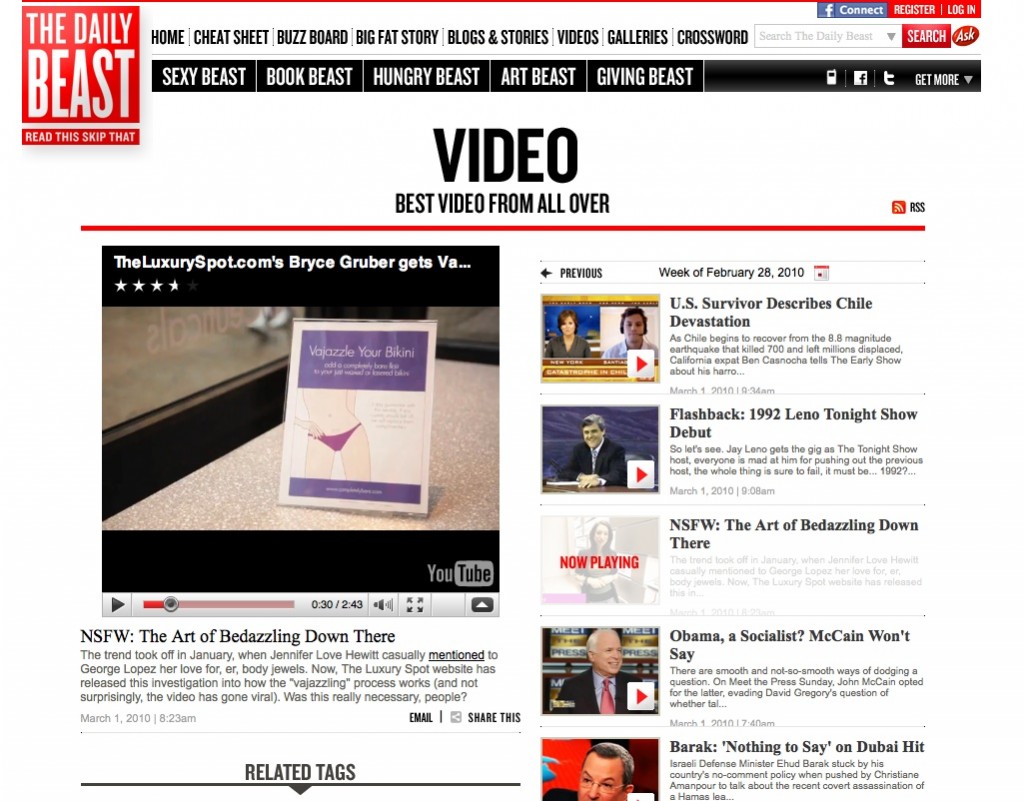 Bryce's Vajazzling sesh on TheStar.com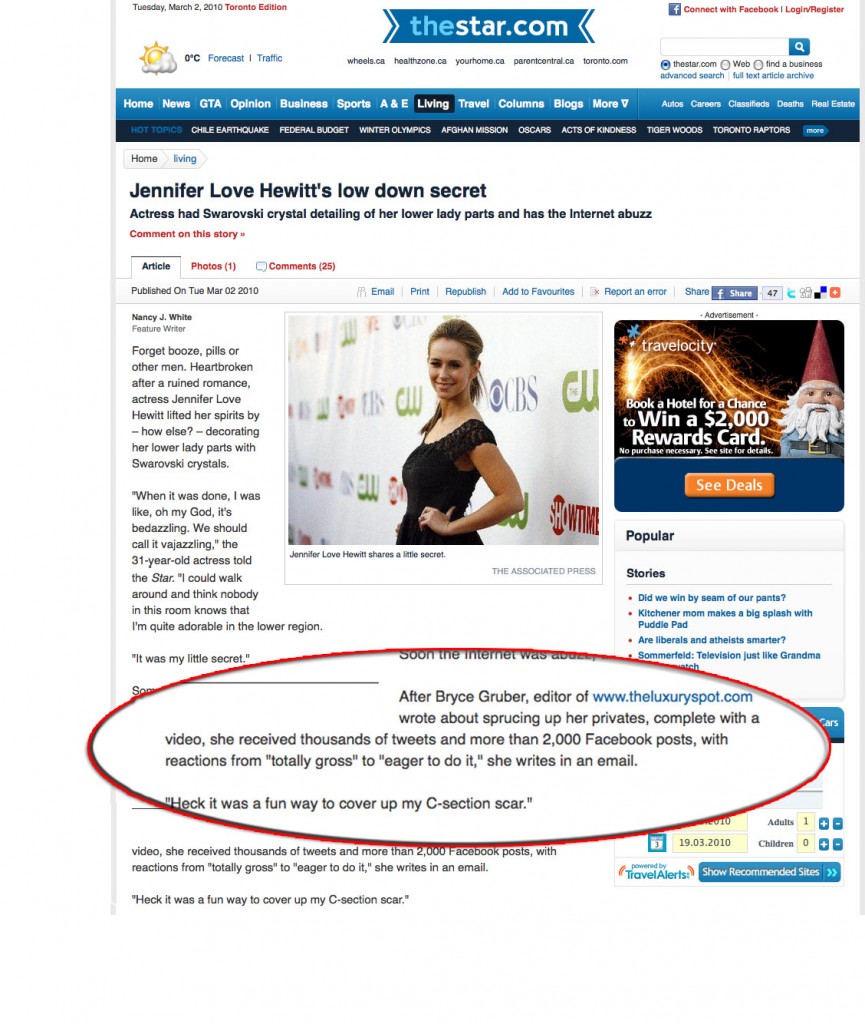 Bryce weighs in on the great Twitter Follower debate on OPEN:

TheLuxurySpot.com weighs in on the mobile app phenomenon: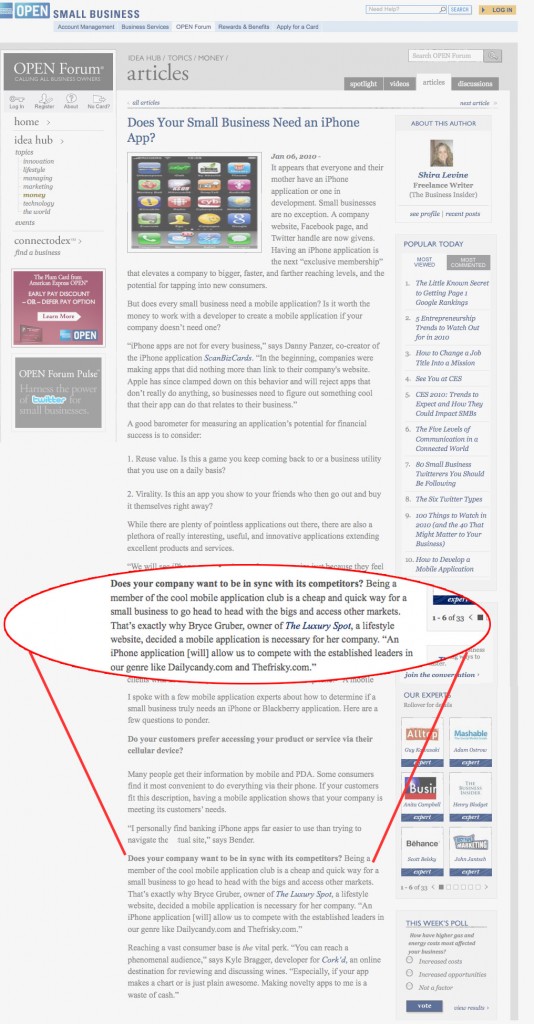 American Express OPEN Forum recognizes TheLuxurySpot.com's nocturnal aspect toward online business: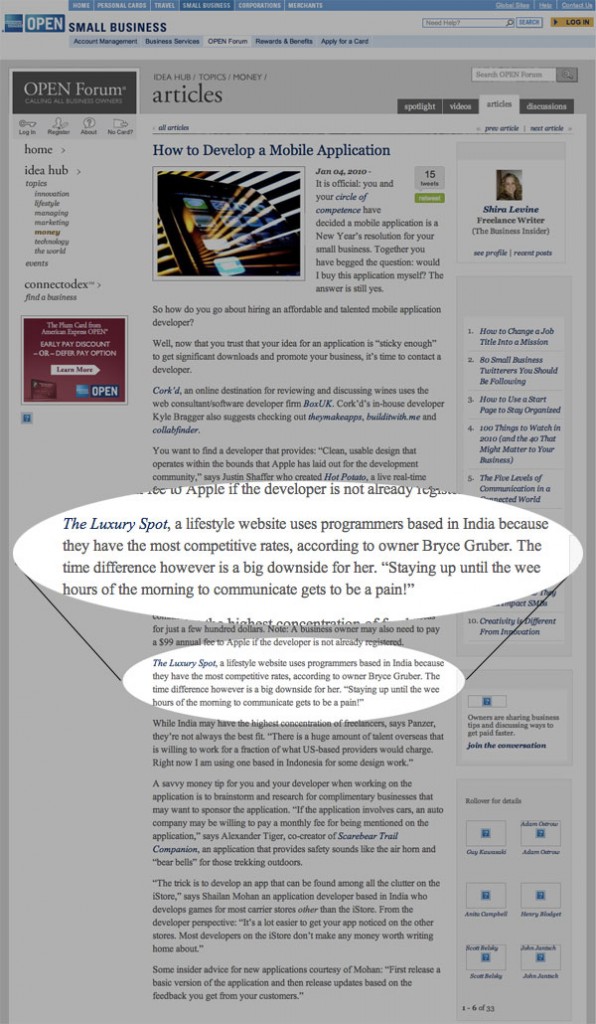 Bryce, Editor of TheLuxurySpot.com consults Kristen in the ways of seasonal hair color change,with Clairol Nice 'N Easy in Yahoo! Shine's Hair Color House Call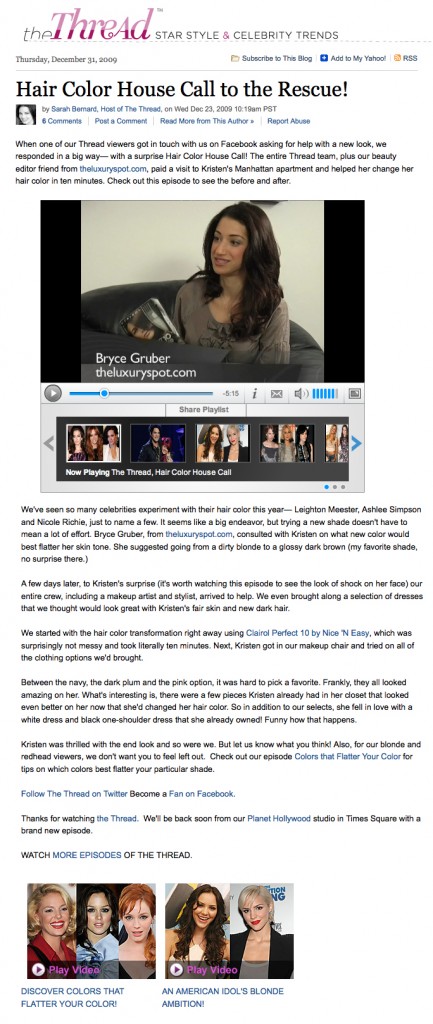 TheLuxurySpot.com named the top luxury website in NYC – by Luxury Portfolio Magazine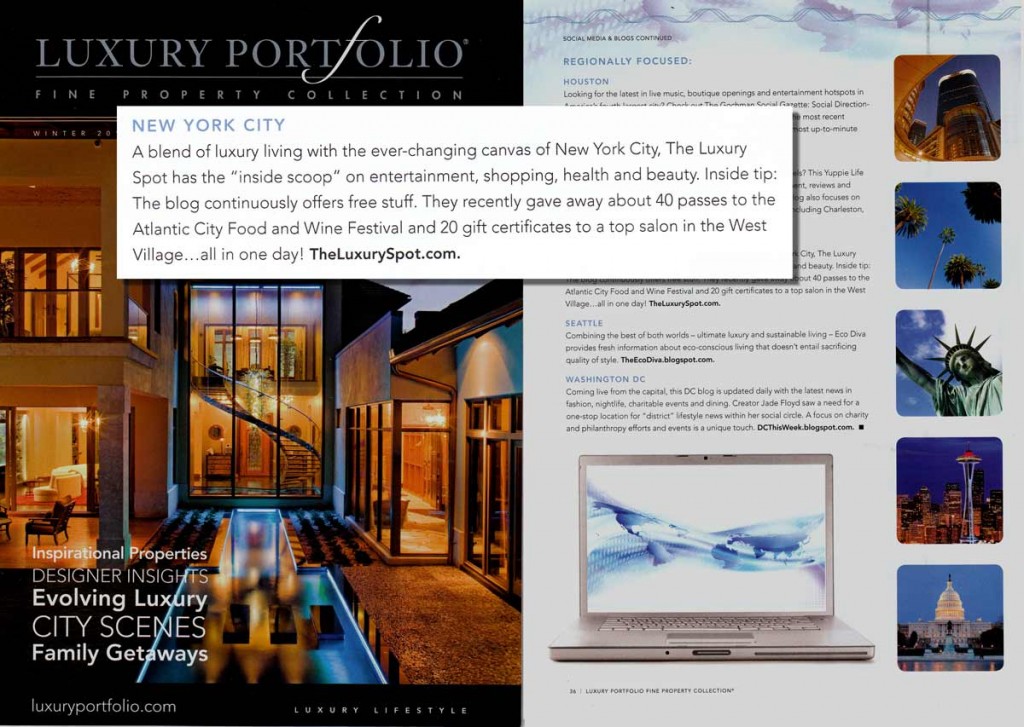 American Express OPEN forum features TheLuxurySpot.com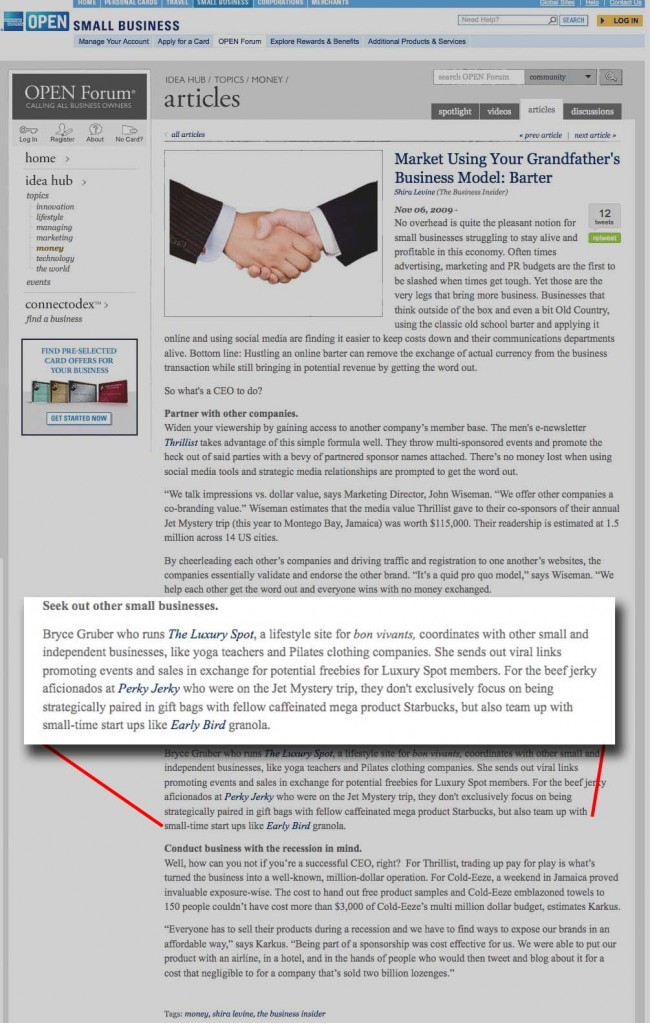 Bryce 'Out & About' Celebrating NYFW in style – courtesy of inTouch Weekly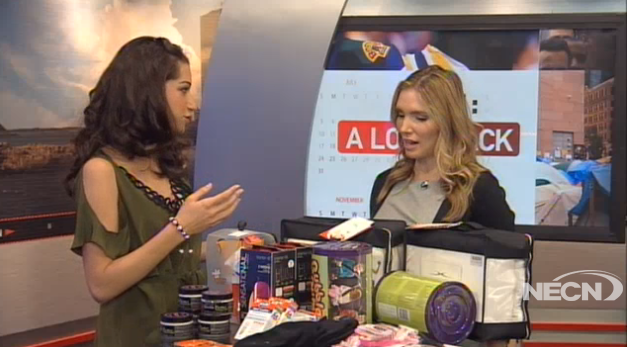 There's Bryce again.  inTouch Weekly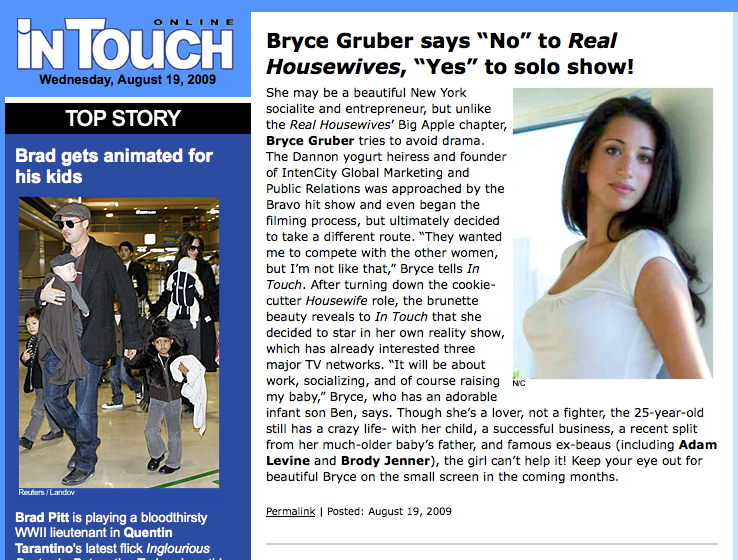 Check out Bryce in the NY Daily News GATECRASHER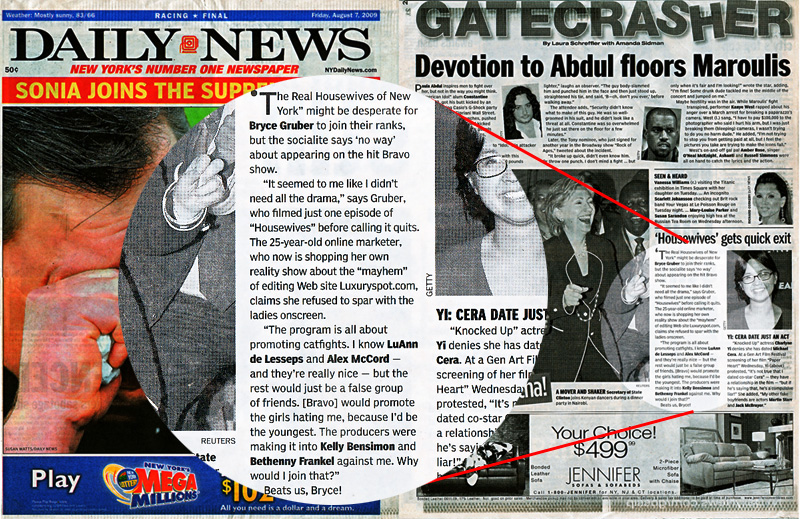 Check out Bryce in Issue 754 of US Weekly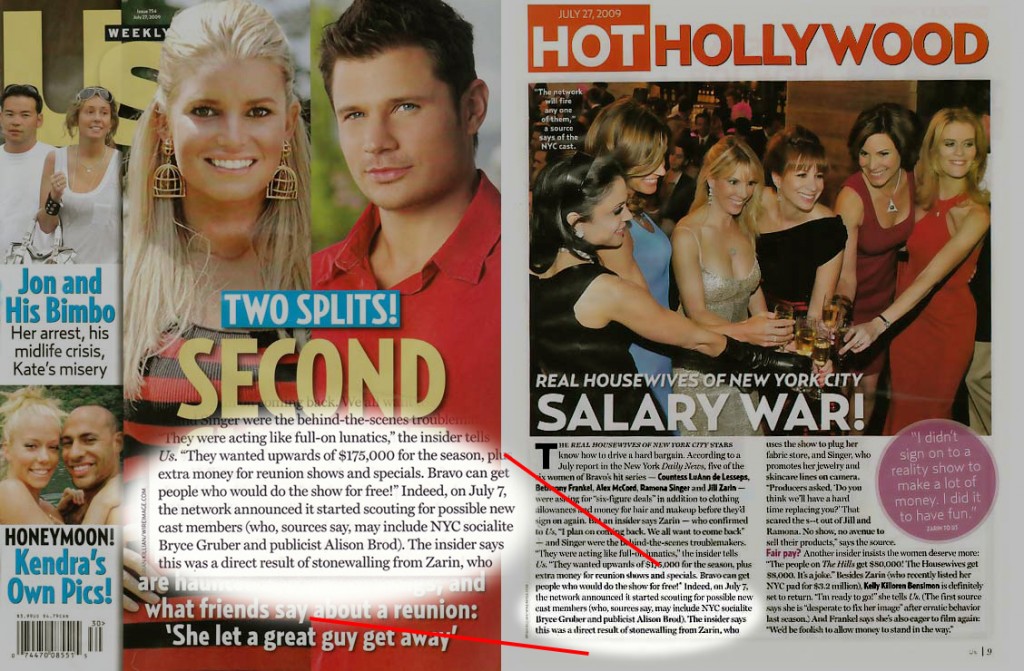 Check out Bryce in The Daily News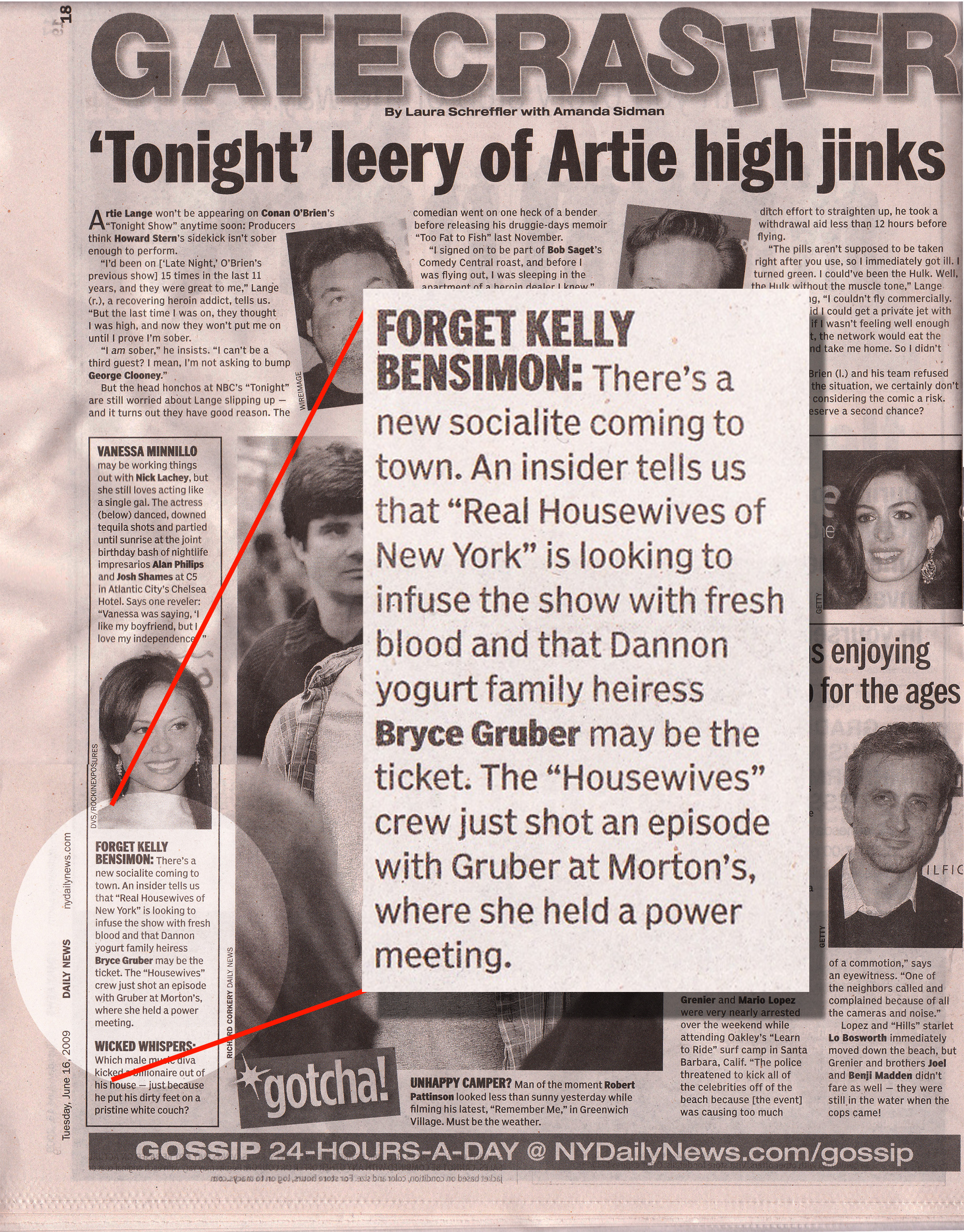 TheLuxurySpot on inTouch Weekly Magazine.com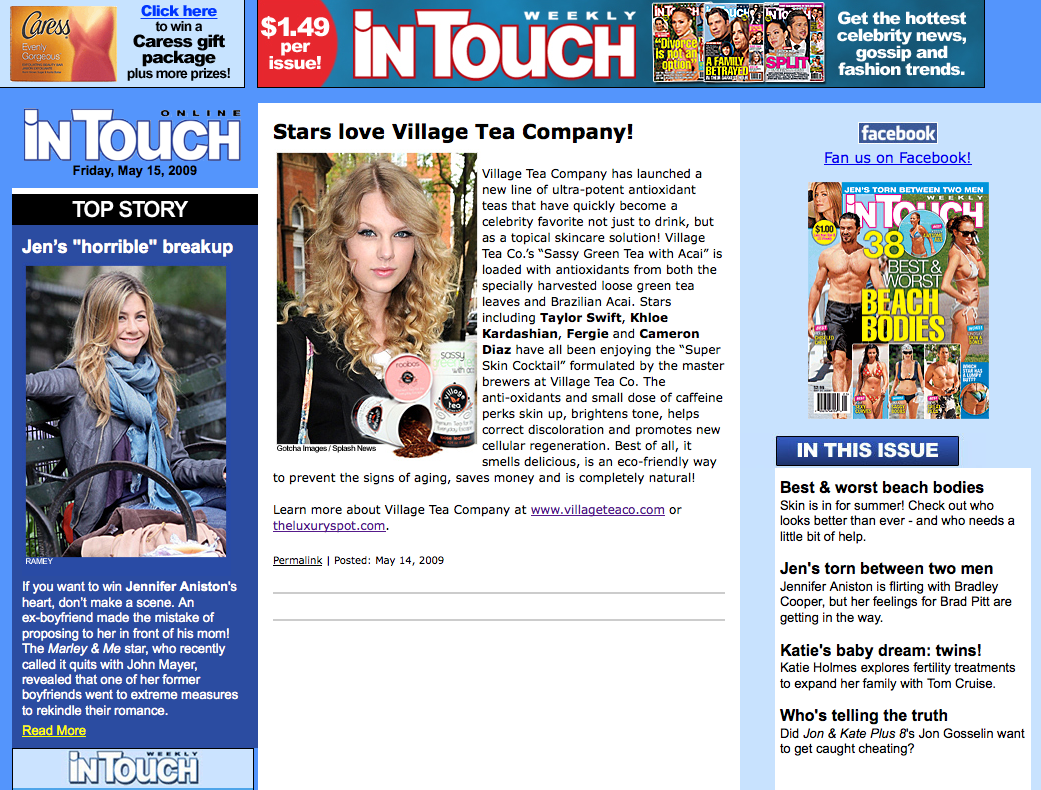 scenebseen.com parties for Bryce's 25th Birthday!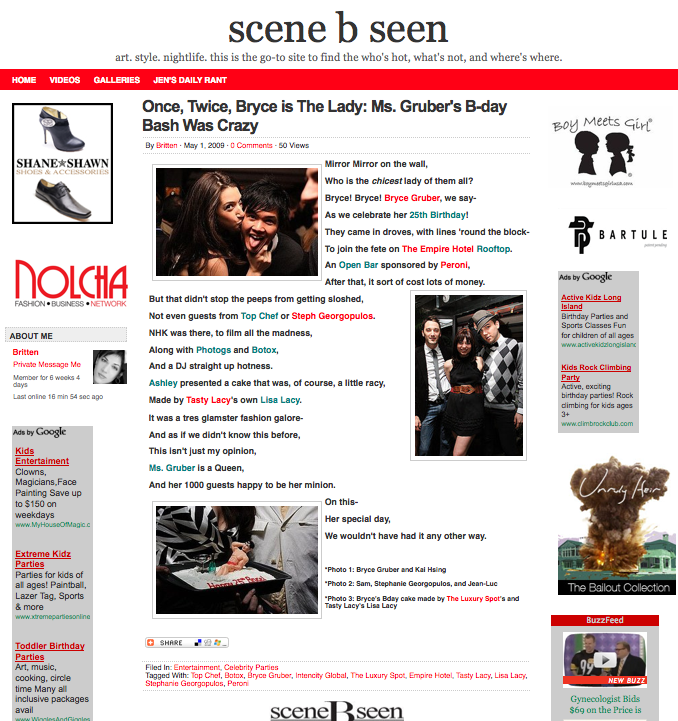 TheLuxurySpot.com on blog.chickdowntown.com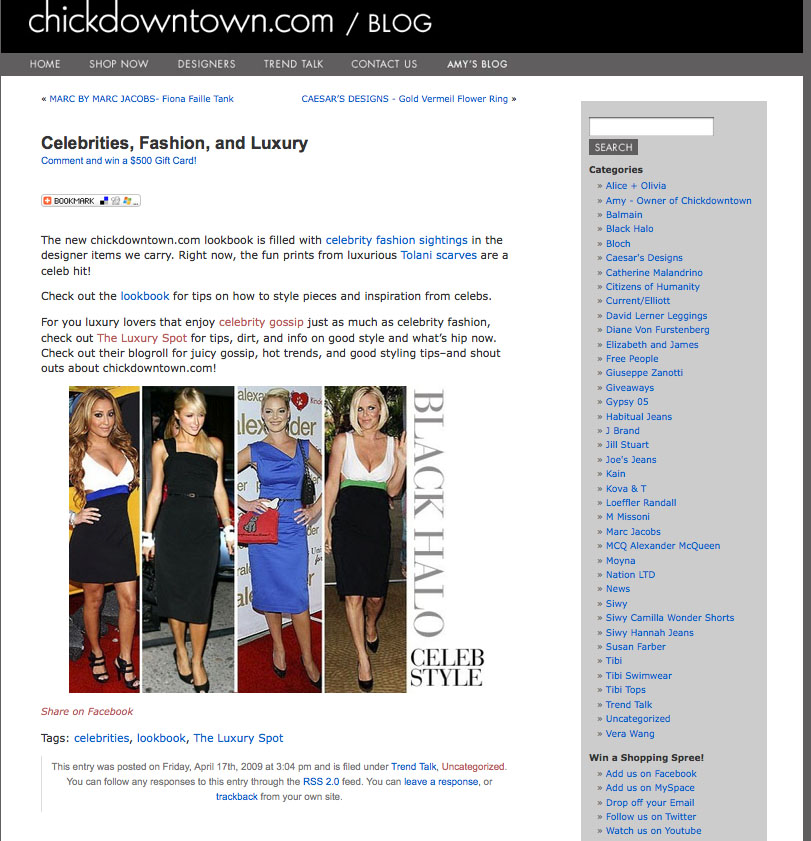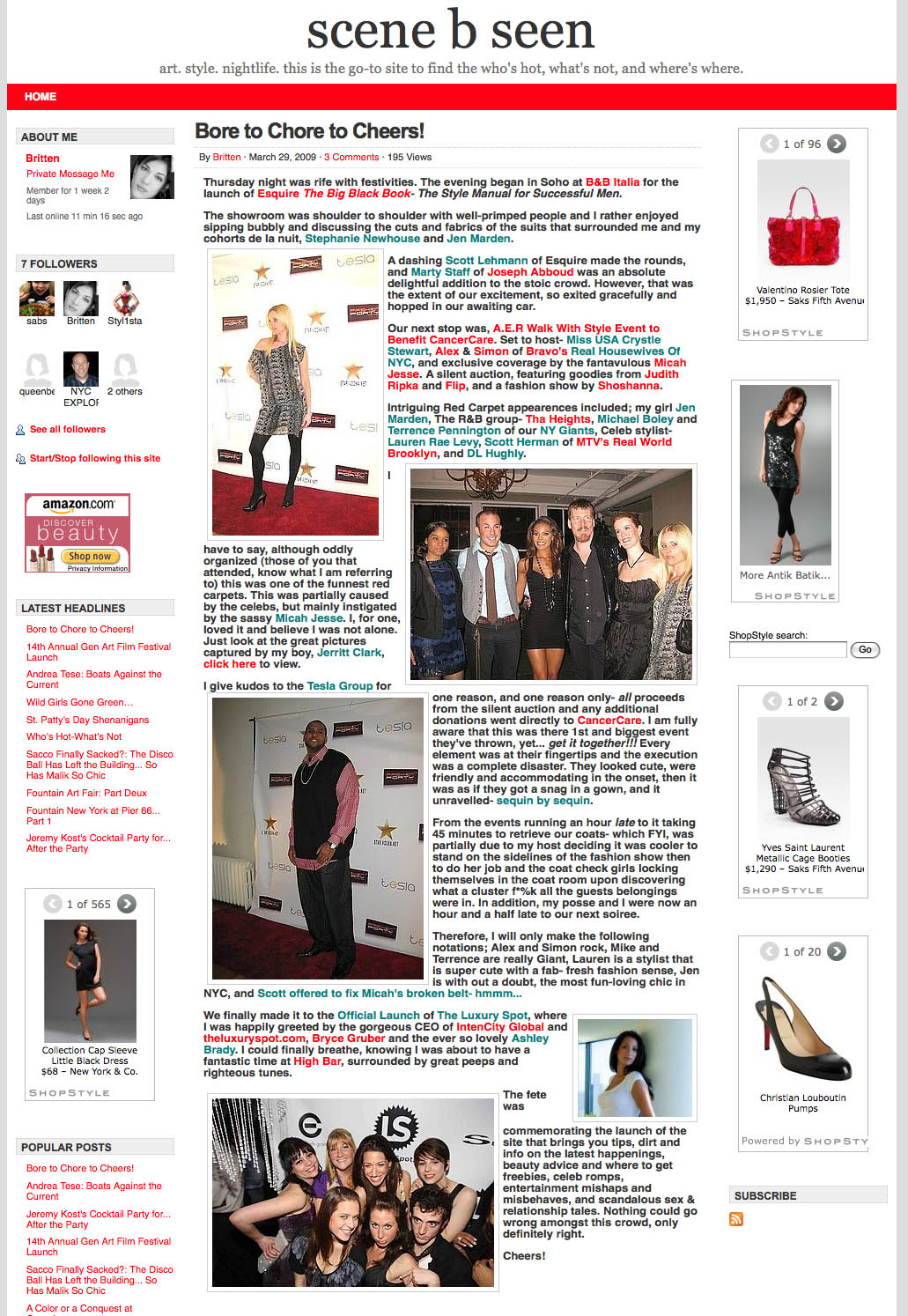 CNN.com- Giving Compliments in the age of Botox March 27, 2009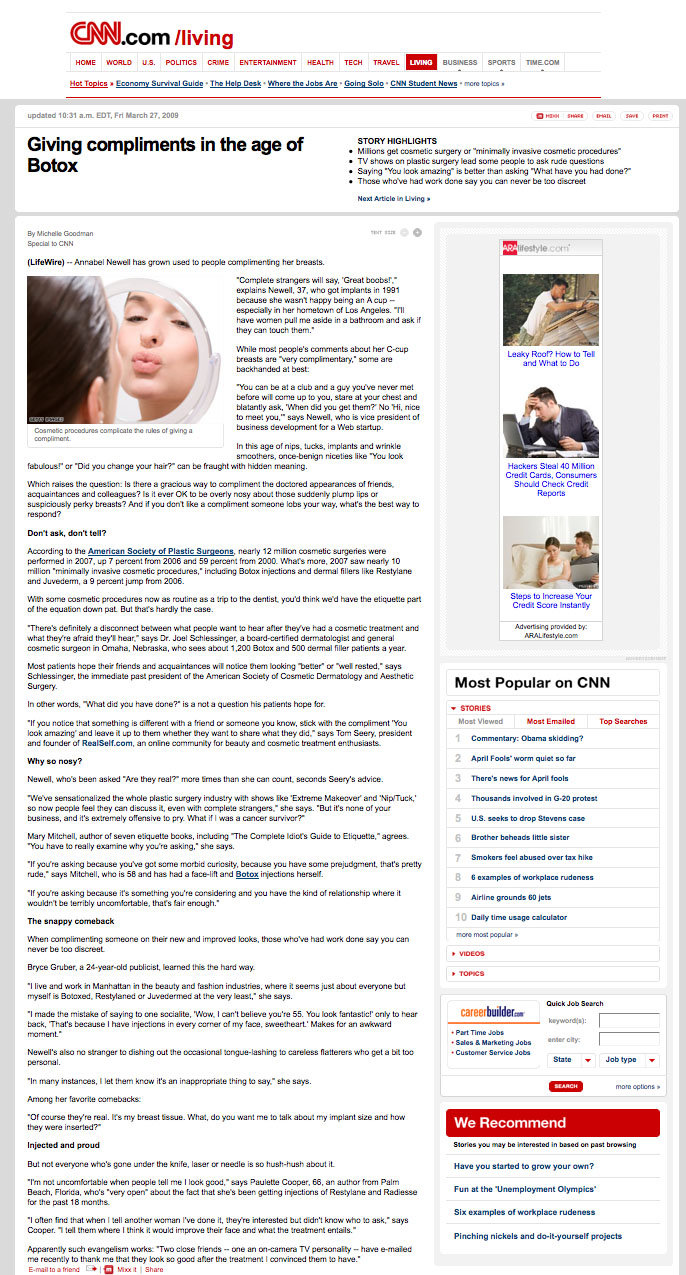 SCALLYWAG & VAGABOND March 27th, 2009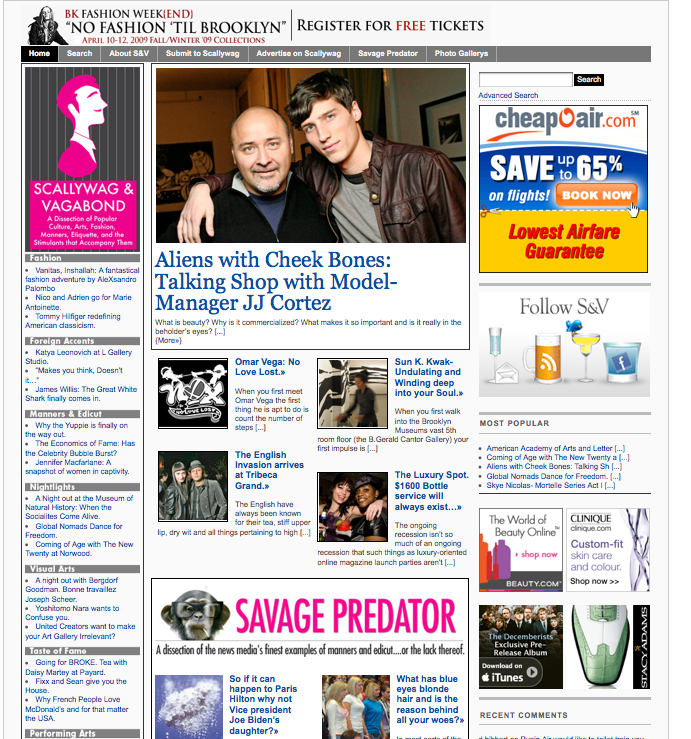 TheLuxurySpot.com Lanch Event- GuestofaGuest.com Album!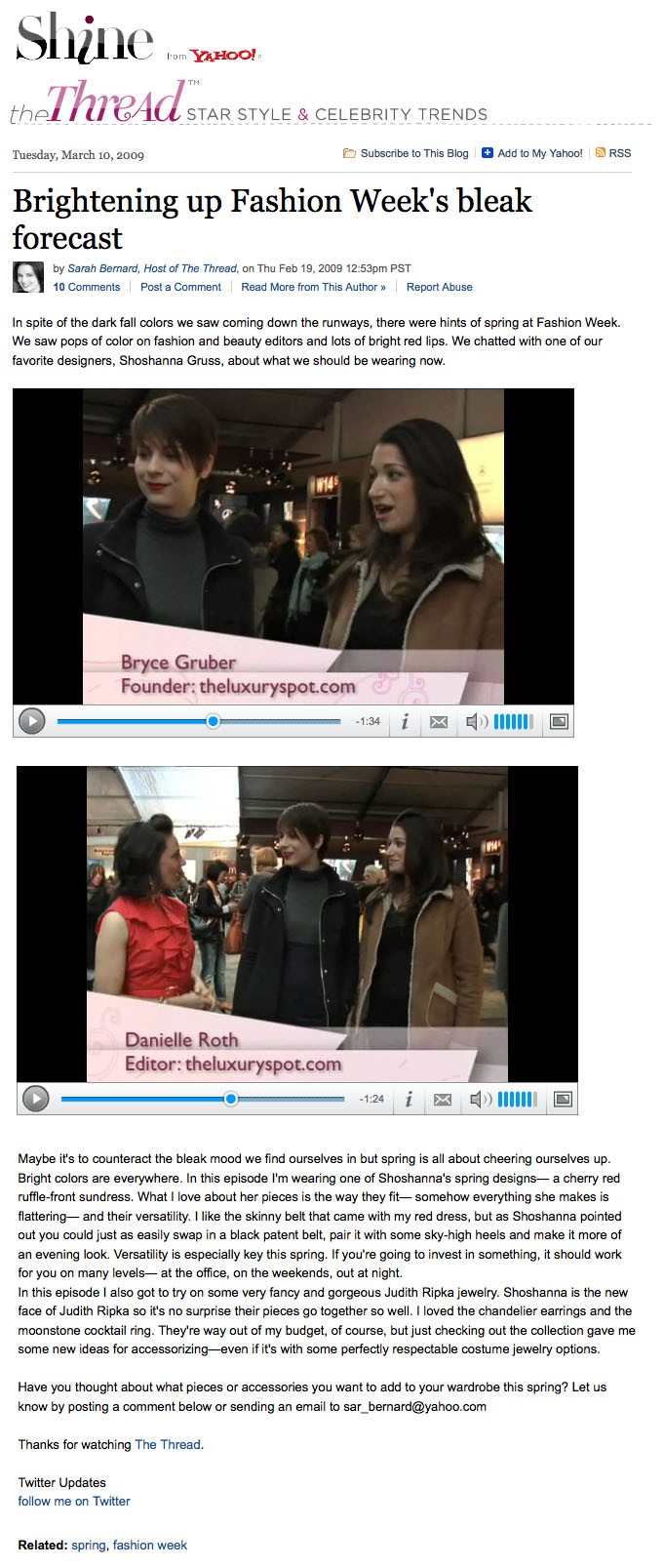 The Daily News- February 23, 2009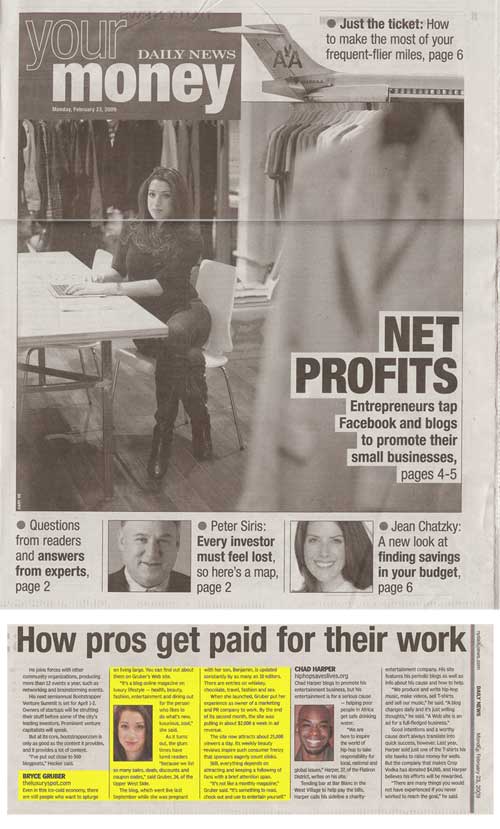 Crains NY Business –"Shoppers Scarf Up Bargains"– January 11, 2009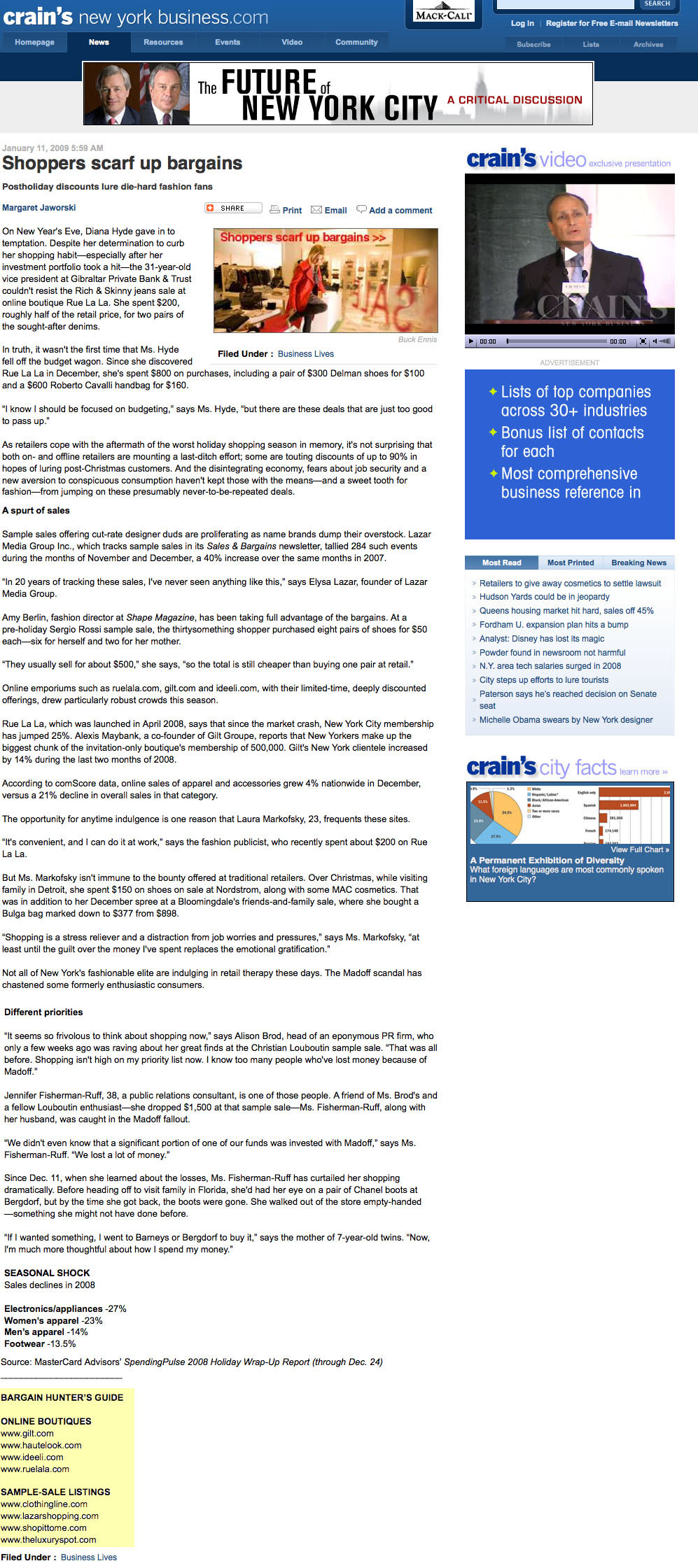 Mann About Town Living Well in New York – January 2009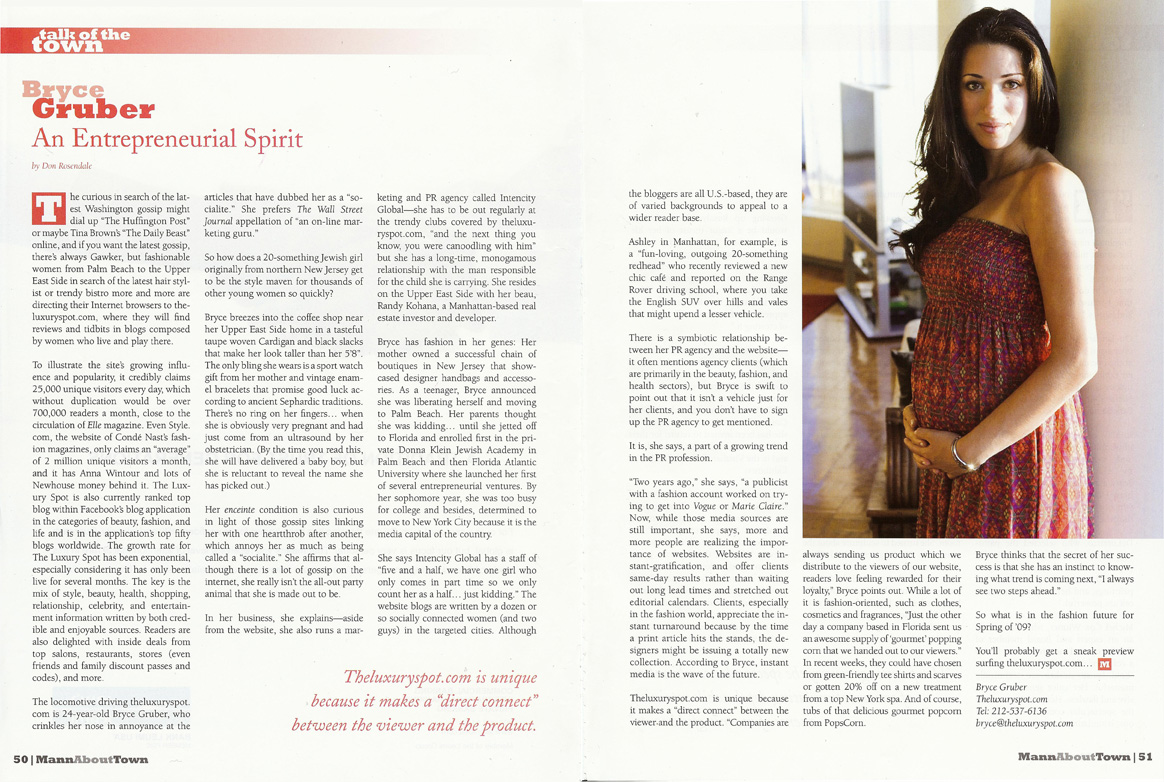 Allure Access.com – December 2008/January 2009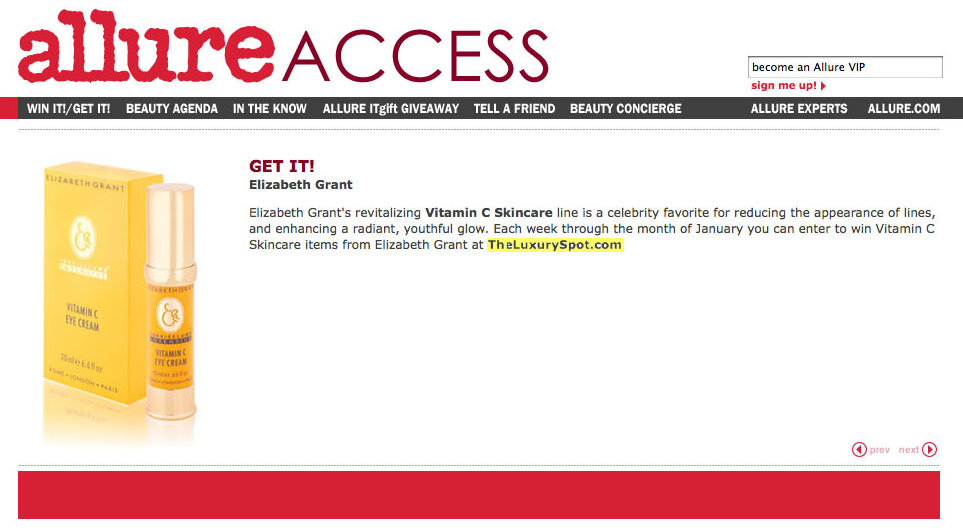 Guest of a Guest– December 16, 2008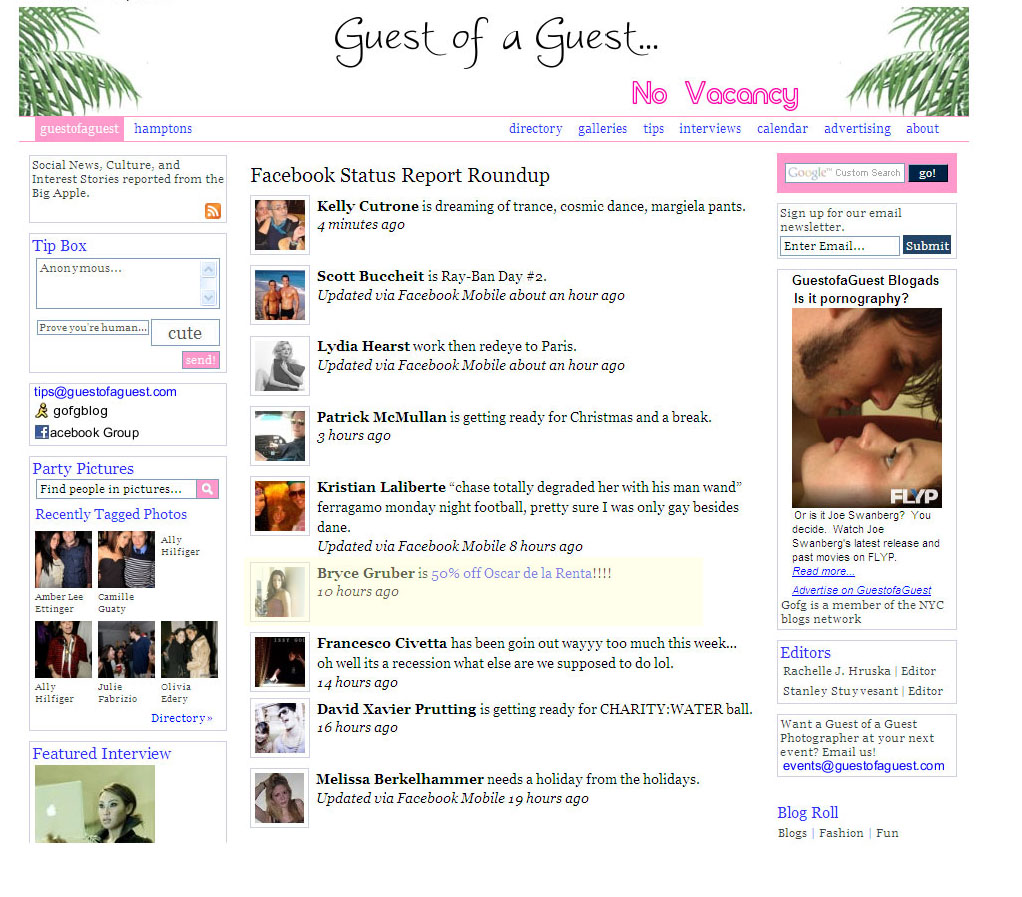 Crains NY Business– November 16, 2008